Best things to do in Boracay Island | Traveler by Unique
Cliff diving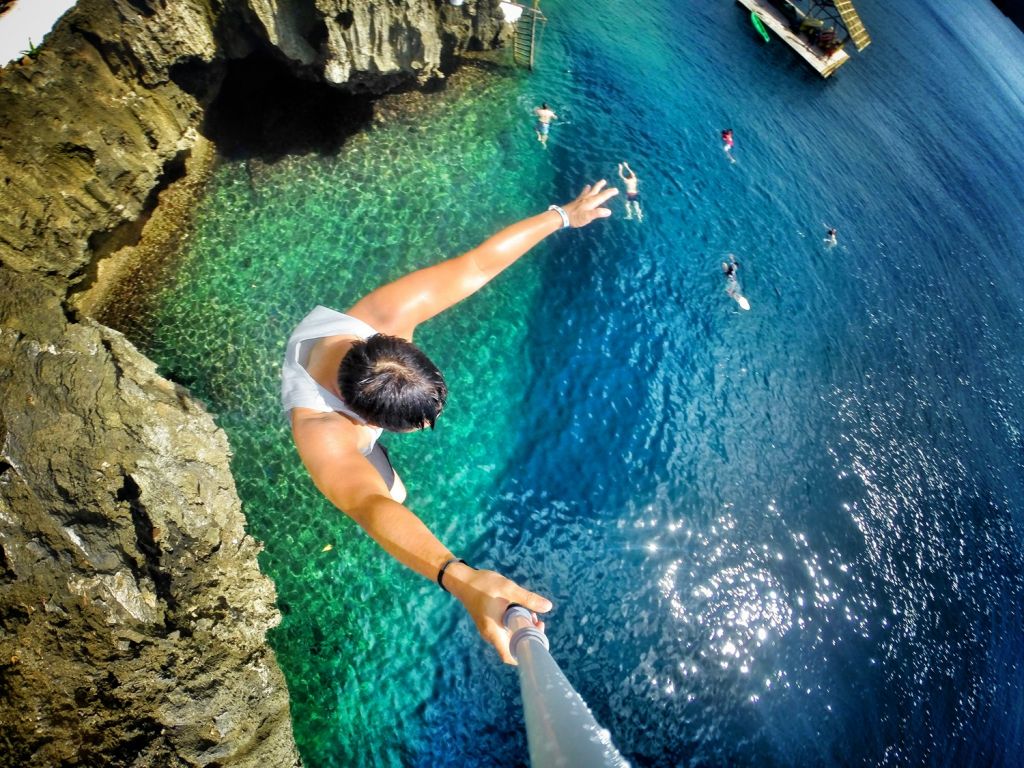 Boracay's geological formation allows visitors to enjoy some of the most fascinating and exciting activities, the cliff diving. There are specially designed diving sites where travelers can use specific diving boards that stand from 4.5 until 9 meters high. Diving from the cliff and enjoying the refreshing waters with an adrenaline boost will definitely be one of the best things to do while in Boracay and a thrilling activity not to be missed.
Scuba diving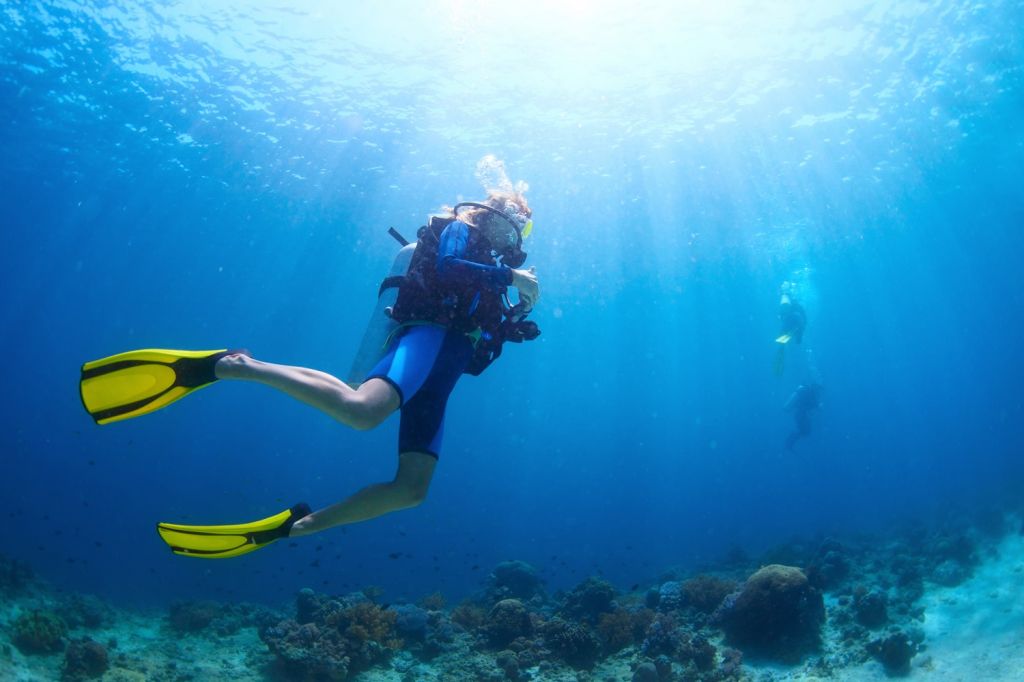 Boracay, as a tropical paradise, is ideal for scuba diving due to the high underwater visibility as well as due to the variety of tropical fishes and reefs that the area has. In particular, the island of Boracay features 14 different diving spots. For those who never participate in such activity, there is not a doubt moment as the island has different spots with a different difficulty level. Those who are interested in scuba diving for the first time the Angol Point is the perfect spot. The area is known for having beautiful reefs with seagrass, corals and colourful fishes. Professional instructors can be found in every part of the island providing the necessary training and equipment in order to ensure that you enjoy this experience at its maximum. For more experienced scuba divers, there are some incredible locations, such as Bat Cave and Channel Drift where divers are able to immerse themselves into the beauty of the underwater world at an advanced difficulty level.
Enjoy water sports
It is not a coincidence that Boracay Island is included in the bucket list of every water sports' enthusiast. At the island's main beaches, there are stations where travelers can enjoy some exciting, yet relaxing activities in the sea such as kayaking or paddle boarding. Kayaking enables visitors to explore nearby beaches and secluded locations while being able to admire the beauty of nature. In any other case, those who wish to experience a more thrilling activity, there are jet skis, parasailing and windsurfing opportunities in the island's main beach.
Island Hopping
Exploring the nearby islands and secluded shores is another great thing to do in Boracay. Although the beaches that the island has are truly spectacular, island hopping can be an option to avoid the crowds and enjoy the silence in the beautiful exotic settings. Island hopping tours include also some stops at Boracay's less known and non-developed bays which are truly magnificent. An interesting highlight is that visitors can stop by the Puka Shell Beach which is often characterized as a hidden gem. Close to Boracay, there is an interesting island to visit called Crocodile Island. It was named after its shape which resembles the head of a crocodile. The breathtaking natural beauty and an ample sense of serenity are among the island's key features.
Bar Hopping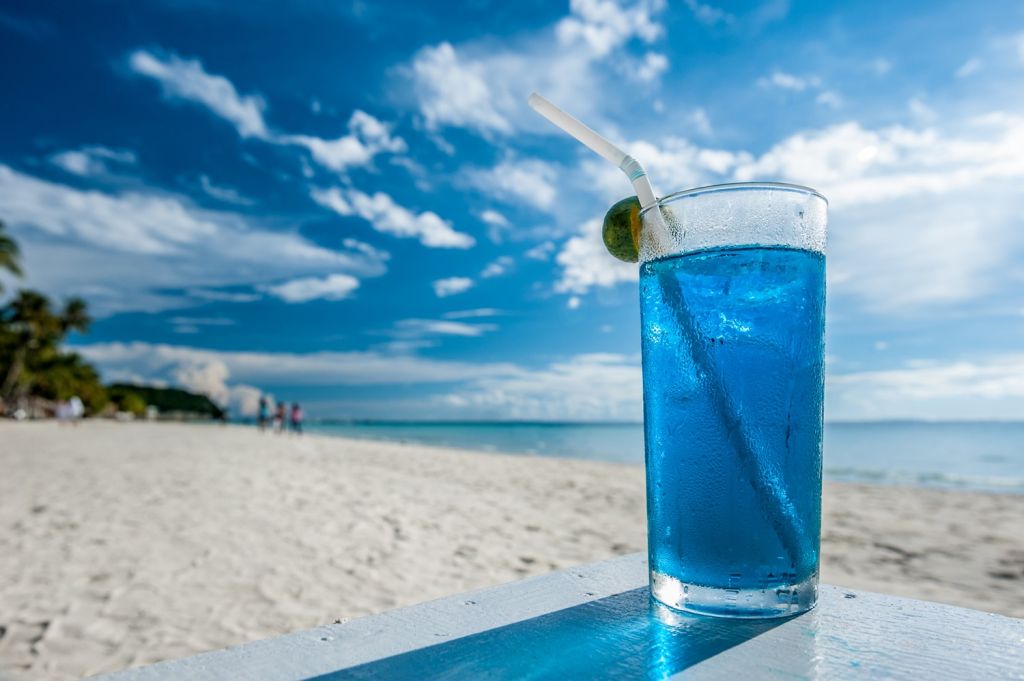 Except for being a truly beautiful exotic island destination, Boracay is definitely an option for those who wish to combine summer vibes with a vibrant nightlife. Hence, holidays in Boracay will never be completed without experiencing the island's lavishing party atmosphere. For the whole experience, visitors often start by enjoying refreshing cocktails at elegant beach bars during the sunset. Watching the sun diving into Boracay's sea while enjoying a drink will be a truly memorable moment. Right after that, several beach parties can be found all over the island for those who prefer a more laid-back setting. In addition, an impressive variety of bars and pubs offer the ideal location to enjoy your night with some upbeat music. Allow yourself to get lost in Boracay's bars and experience from first-hand the outstanding service with the great variety of tropical cocktails that the bars offer.
Explore the culinary tradition
The best way to explore a destination's culture and the authentic lifestyle of the people is to learn more about the secrets of the culinary tradition. The island of Boracay is known for having delicious, freshly caught seafood and there are some traditional Philippines' markets that are operating on the island. Visiting these markets would be a great option to observe the variety of fishes and seafood that the local fishermen are able to catch. In addition, the markets also have vegetables, fruits and a variety of other ingredients that are being used in Philippine's gastronomy. For those who prefer a more convenient approach, there are many fine restaurants on the island that will offer you a truly exceptional gastronomic experience accompanied by an elegant atmosphere and special service. Moreover, while in Boracay, there are many other local delicacies that visitors should try, such as the dried squid. Do not forget to taste the impressive variety of exotic fruits that the island produces and refresh yourself with some fresh fruit juices.