Best things to do in Palawan | Traveler by Unique
Island Hopping in Honda Bay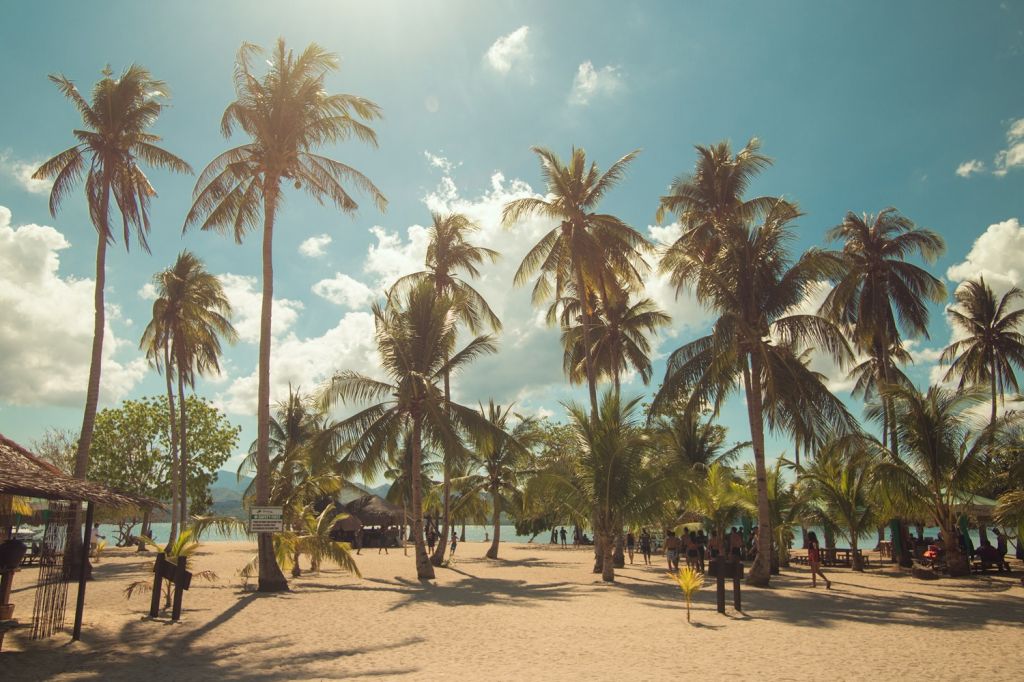 Among the best things to do in Palawan is to visit the infamous Honda Bay. This exceptional location is situated just 45 minutes away from the capital of Palawan and impresses visitors with its outstanding beauty. The bay includes a handful of smaller islands which are ideal for island hopping and exploration. All of them are having one common characteristic, the jaw-dropping beaches. Azure and emerald waters are washing the white sands of the bays, creating a heavenly made backdrop. These islands can make you fall in love with Palawan as they offer a unique sense of serenity and privacy.
Scuba Diving in El Nido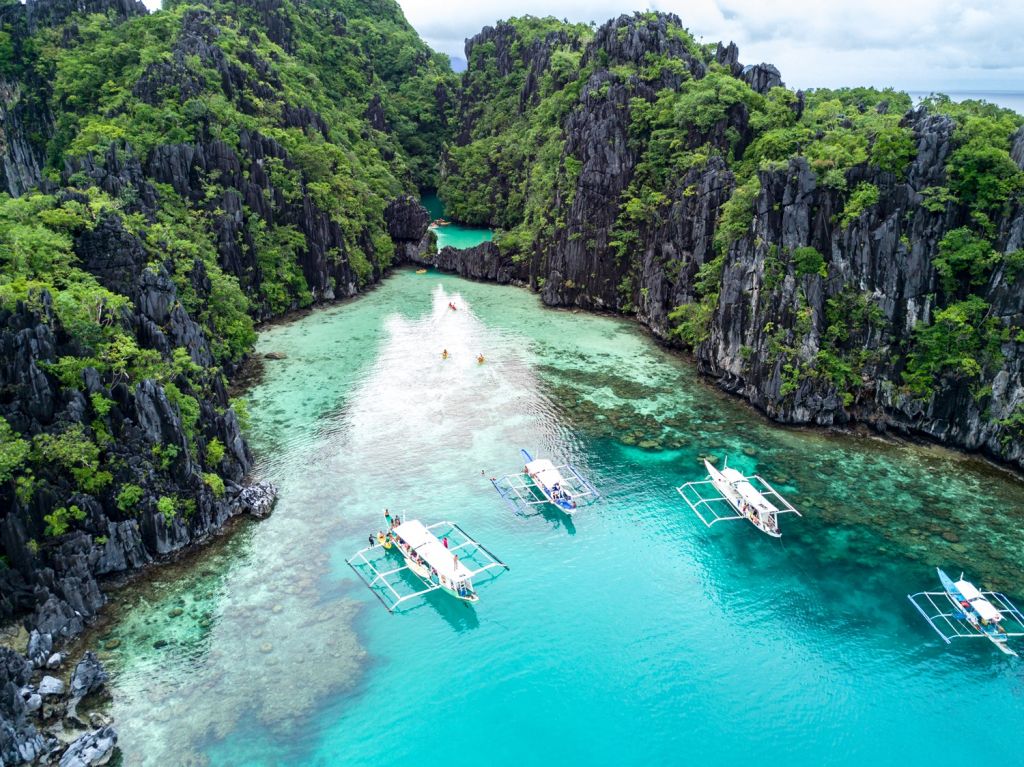 As a tropical paradise, Palawan is not only known for its landscape's beauty but also, for its impressive seascapes. The broader area of El Nido is famous for having some of the most magnificent and rich marine settings of the region. Scuba diving is surely a recommended activity there as visitors are impressed by the variety of tropical fishes that the area hosts. An interesting highlight is that the bottom of the sea hosts also fully grown green sea turtles. The topography of the sea is also an element that fascinates travelers. This is because the area of El Nido features a 50-meter underwater cliff and a 12-meter long underwater tunnel. For those who wish to experience an ultra-exceptional experience, scuba vining during the night enables participants to observe seahorses and catsharks.
Tabon Caves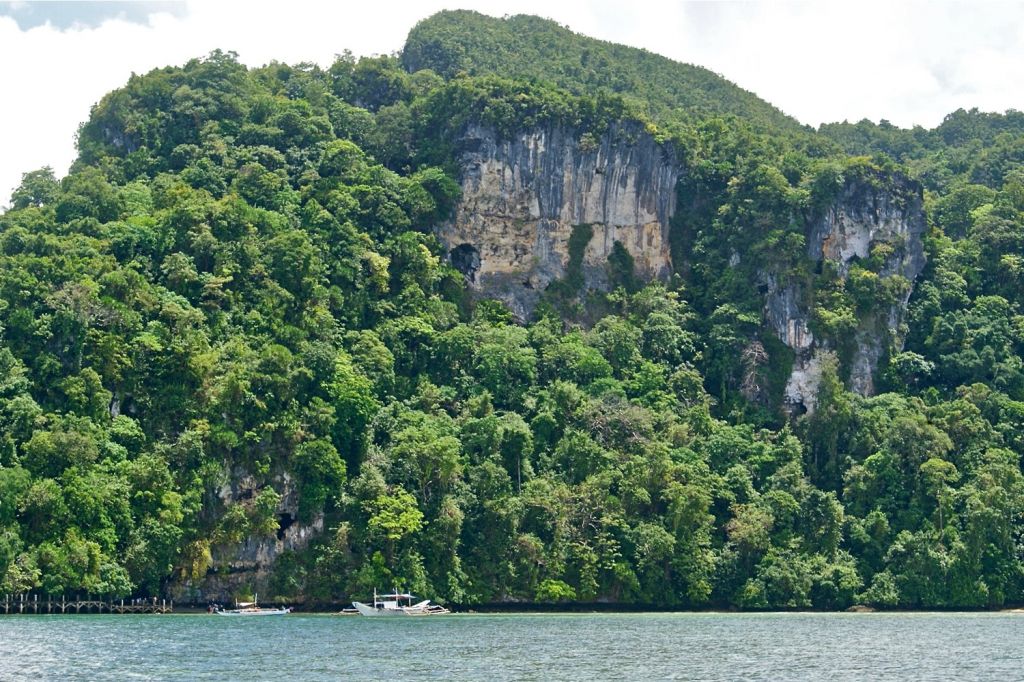 At the southern part of Palawan, there is one peninsula that hosts some of the most important and impressive caves that can be found in the Philippines. More precisely, the Tabon Caves is one of the oldest discoveries that were used as settlers for human inhabitants. Tabon Caves are of great significance as there remains of the Tabon man and tools of his everyday life were discovered there. As a result, the site is now hosting a National Museum where visitors can receive important and interesting information about the area's discoveries. Upon arrival, visitors are thrilled by the imposing size and shape of the site. Two cathedral-type caves stand majestically in the jungle while limestones create a truly dramatic backdrop.
San Jose Market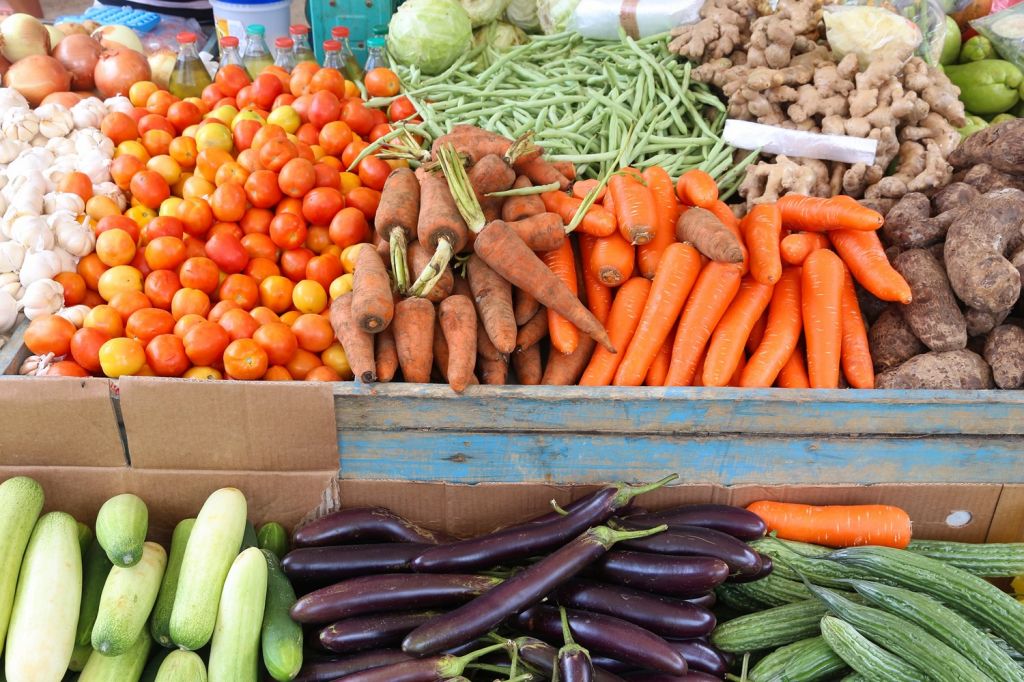 Among the best thing to do when in Palawan is definitely a visit at the infamous San Jose market. The market can be found in the area of Puerto Princessa and visitors are able to observe a variety of freshly caught fishes and seafood. In addition, meat, vegetables and fruits are also being sold there and this is a great opportunity to observe the local production and the variety of ingredients that are used in Philippine's culinary tradition. For those who wish to taste some street food, there are many options of mouth-watering recipes. San Jose market is a great place to observe the locals' lifestyle and the way they combine ingredients and cook.
Tubbataha Reef National Marine Park
Visiting Palawan has much to do with exploring the sea and the underwater world. In a short distance from the coast of Palawan, in the Sulu Sea, there is a magnificent underwater world that invites visitors to explore its hidden secrets. This location is also known as Tubbataha Reef National Marine Park. The most impressive fact about this marine park is that when someone overlooks the location from above it looks like a sandy island with a blue and white palette of colours. However, in reality, there is no island and what is seen from above is just the spectacular variety of a reef that was discovered during the 1970s. Those who wish to experience an ultra-exciting and adventurous activity are often joining few-days trips there as waking up there in a boat is a truly memorable experience. Around this impressive reef, there are outstanding numbers of tropical fishes, green sea turtles, manta rays and 11 different types of sharks.
Pearl Shopping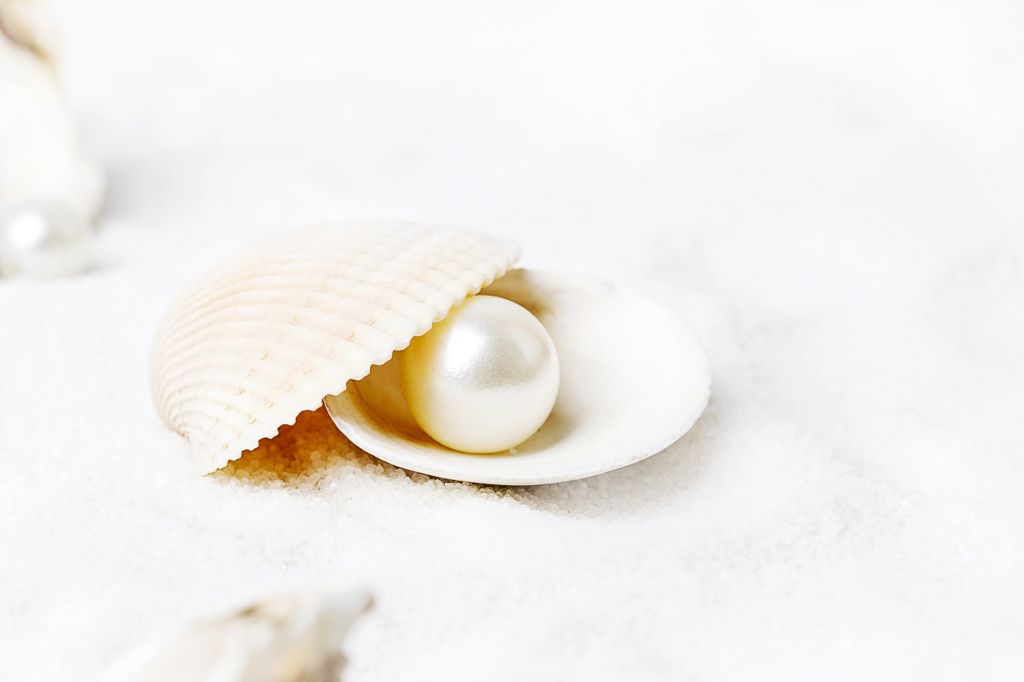 The coasts and the sea that surrounds the province of Palawan are full of clams and oyster galore. Therefore, there is an abundance of pearls around the islands and visitors are often impressed by the variety in sizes and shapes as well as by their high quality. Because of the great variety of pearls that can be found there, local retailers are selling these beautiful pearls at relatively low prices. Pearl shopping is definitely one of the best things to do in Palawan especially if you are interested in purchasing solo pearls. In addition, those who are interested in purchasing some unique and delicate jewellery, pearl-made necklaces, earrings and bracelets can be found in local stores. Locals are seen as experts as they can provide interesting information about each pearl.