Washington DC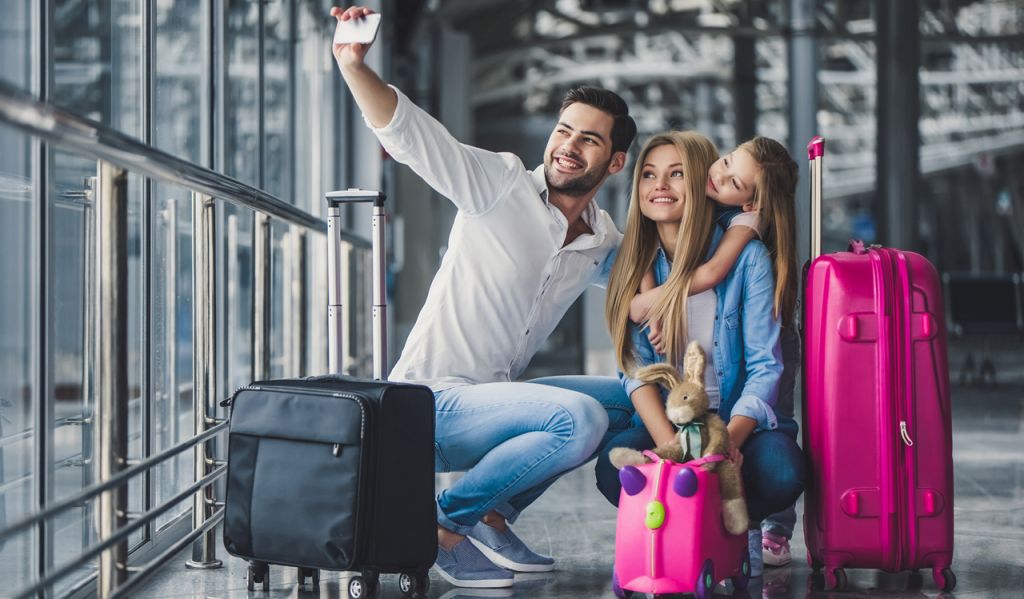 One of the most popular destination spots is Washington DC. This is a wonderfully historic city with many monuments, restaurants, museums and other places for you to explore with your family.
Most of the visitors visit the Smithsonian museums, but children also love reaching the top of the Washington Monument and starring the best view of Washington. Otherwise, they will be excited by riding the iconic carousel with its brightly painted horses on the National Mall.
Take a tour on a bus or walk the different neighborhoods. Washington DC is a great place at any time of year. In addition to great historic buildings, there are plenty of art galleries, theaters, and coffee houses for your family to relax in. Children of all ages will enjoy seeing this city, especially at nighttime when the monuments are lit up. There are many tourists that enjoy taking pictures and buying trinkets from street vendors.
Hershey Park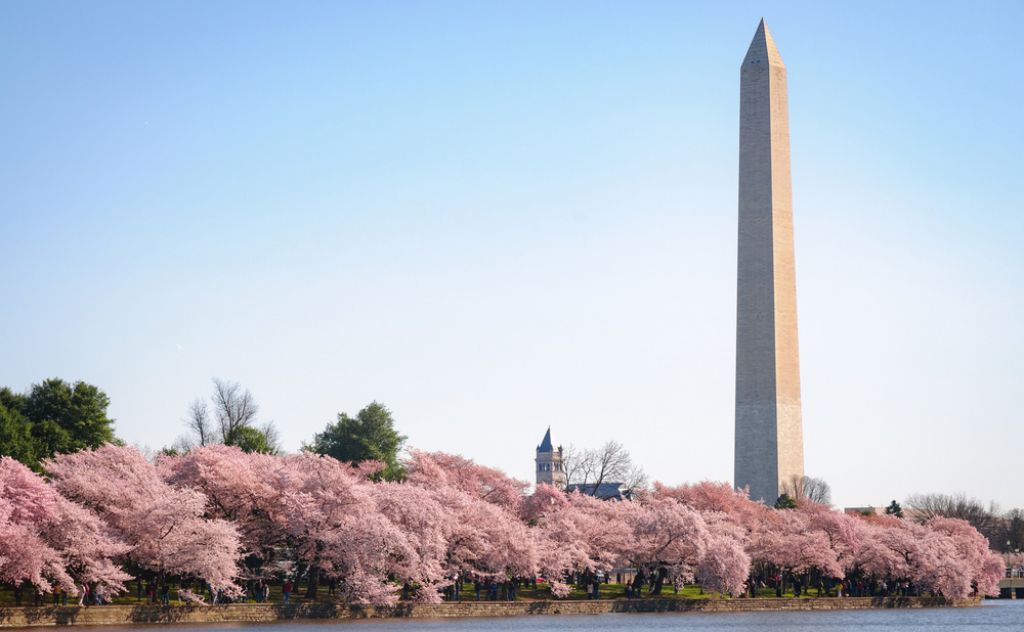 Another fun holiday you can take with your family includes a trip to Hershey Park, which is located in Hershey, Pennsylvania. You can visit Hershey on your way to Washington DC because it is only an hour or so away. Explore the park and enjoy some good rides with the coasters, taste chocolate treats or create your own candy bar and meet animals and creatures of the night at the Zoo. If you have tried everything mentioned and your kids are still active, it will be a good idea to end your day with a splash at the Water Park attractions.
Disney World
Disneyworld is another good destination for families. This themed family holiday includes day passes or three-day passes that can be used during your stay. If you plan on visiting Florida, you should consider buying a pass that includes time in Disneyworld, universal studios, and Epcot Center. This will save you money and it can save you time. Instead of having to stand in line, you will be able to go into these parks and have a great time.
Be informed about the attractions you can attend depending on your children interest, such as Star Wars, Disney Princess, Frozen, Avatar etc. and do not forget before you leave, buying some souvenirs with your favorite Disney characters and accessories that will remind you of this unique experience. They will bring magic at home!
San Diego
If you want to travel with your family during the winter, you should choose somewhere warm. Southern California has many small and large cities for you to visit. San Diego, Los Angeles, and other areas are home to amusement parks, state parks, and the ocean. Your family will have a good time being in the warm weather while on vacation. San Diego Zoo one of the oldest of the must-see attractions in San Diego where you may see rhinos, giraffes and antelopes or have a Safari experience that is will be unlike any local zoo you've ever experienced.
Legoland
Legoland in California is a theme park offering interactive attractions with more than 15,000 Lego models in the park created from more than 35 million Lego bricks. A park suitable for the whole family with children aged 2 to 12 years old.
A themed vacation is one that your family will remember for a long time and guarantee the memories that will last forever!