Asia-Pacific Private Island Retreats that you have to visit | Traveler by Unique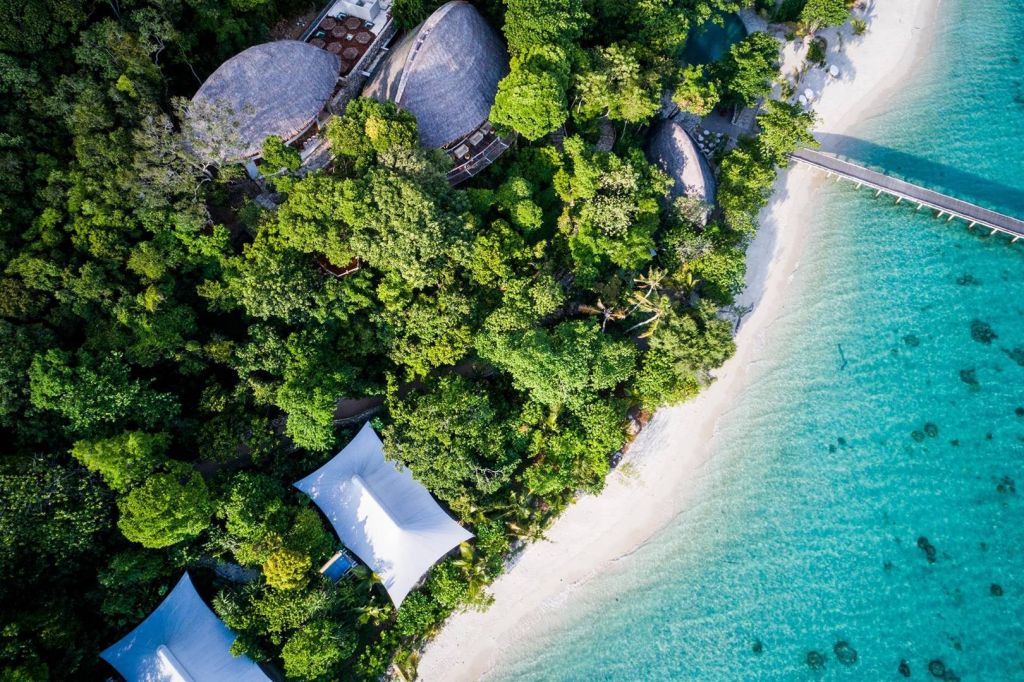 The 6 tropical private islands have 3 breathtaking lagoons to explore, 13 pristine beaches and warm ocean waters perfect for swimming, and scuba diving. Fresh seafood is served daily and there is always a cold drink waiting for you.
Ocean view accommodations do not get more private than Picnic Island. The island is small enough to walk around in a short period of time, with views of the ocean, sharp rock cliffs, rock formations and marine life, all as you feel the warm sea breeze against your skin.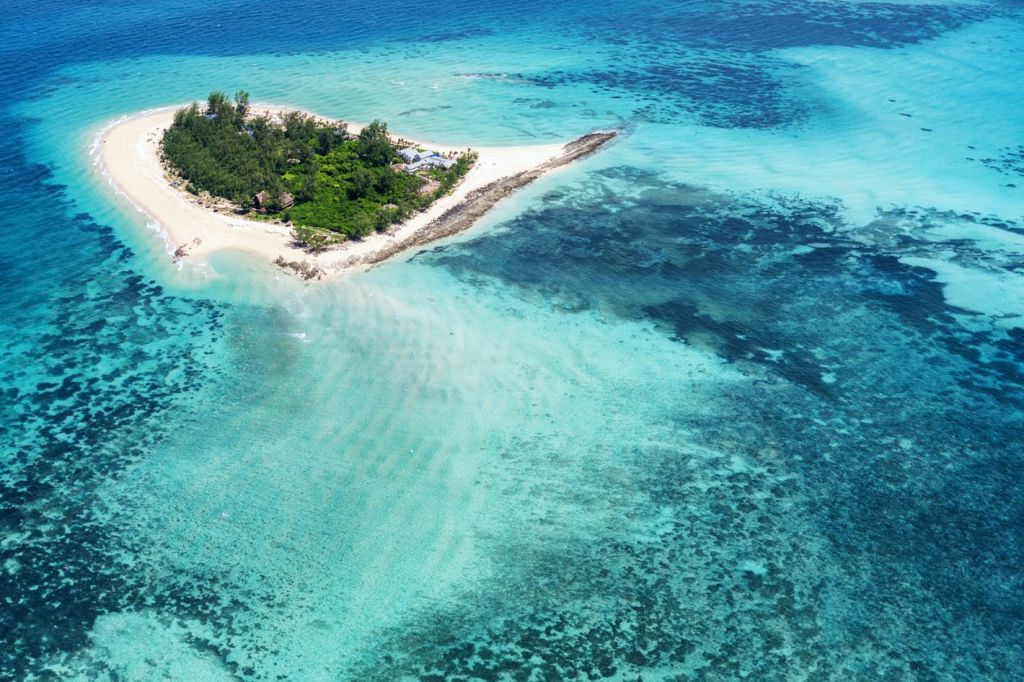 The charming Thanda Island is a secluded, private island, perfect for the ultimate relaxation in paradise. Snorkel around the island to see the coral reefs with tropical fish and turtles swimming around them or take one of the several boat tours out for a day of fun.
With 118 islands scattered across the warm South Pacific Ocean, you will find many incredible private island retreats in French Polynesia. The Brando is a fully equipped resort, with the beach right at your feet. Scuba diving, kayaking, nature walks, and bird watching is all recommended as well as spending time on the beach.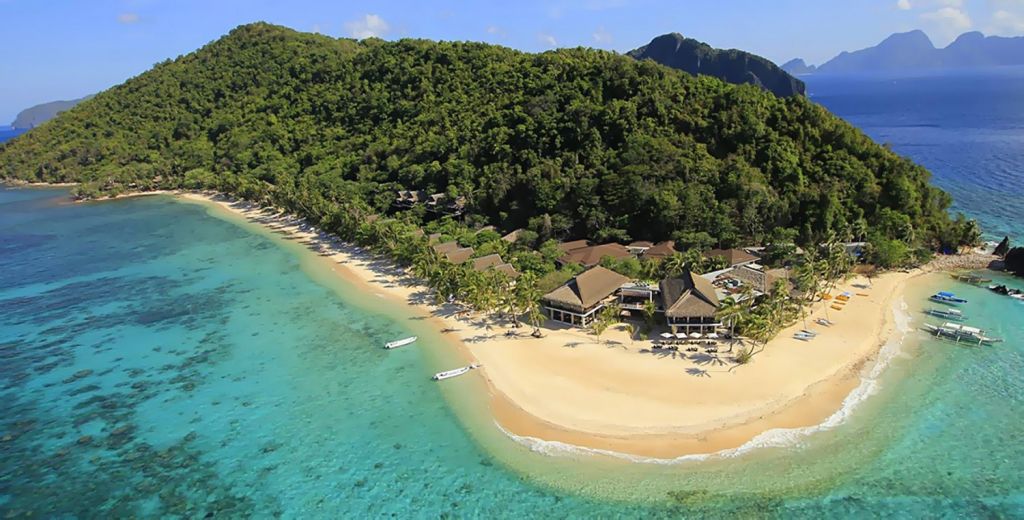 You can find many private island resorts scattered throughout the 7000 islands of the Philippines. The exclusive Ariara Island lays in the eastern waters of the Philippines. Lush tropical tree's line the beach, providing shade and comfort, and the water is crystal clear and inviting. Snorkel the waters to see bright tropical fish and starfish or go for a stroll to see wildlife around the island.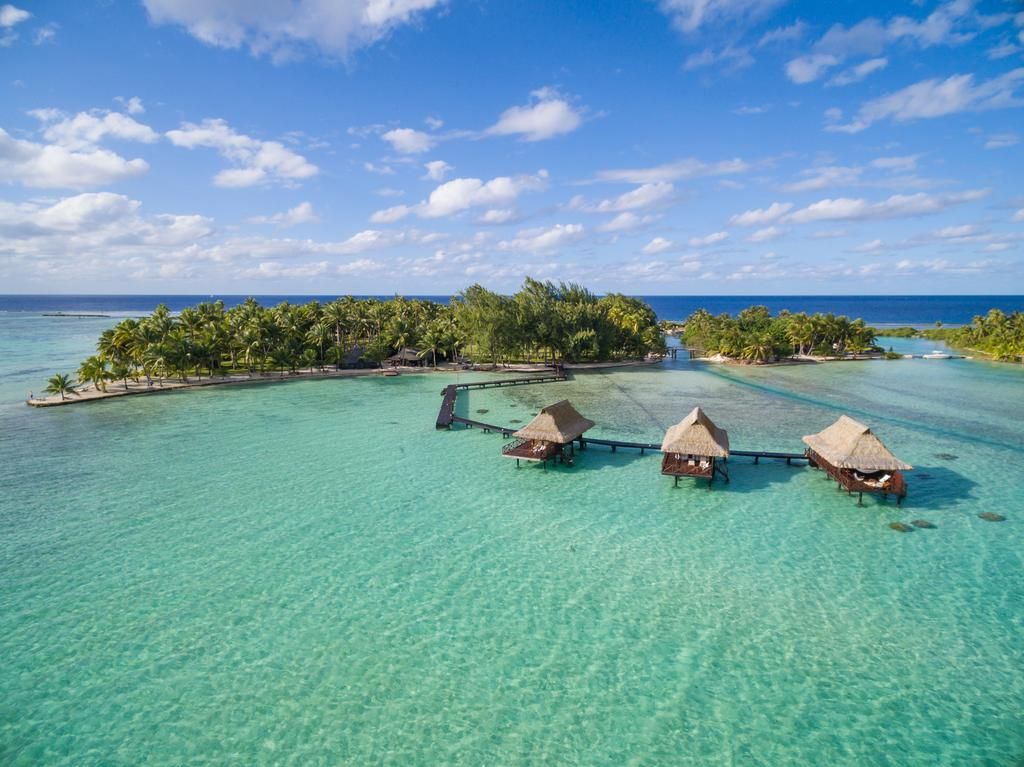 The private island surrounded by one of the worlds prettiest lagoons is the ideal place to relax and live carefree while you are on vacation. Choose between your own beach bungalow, overwater bungalow or ocean front, beach suites that are all laid out across the island for each guest to enjoy their own part of paradise. Gourmet food is served by a French Chef, using Mediterranean and French influences.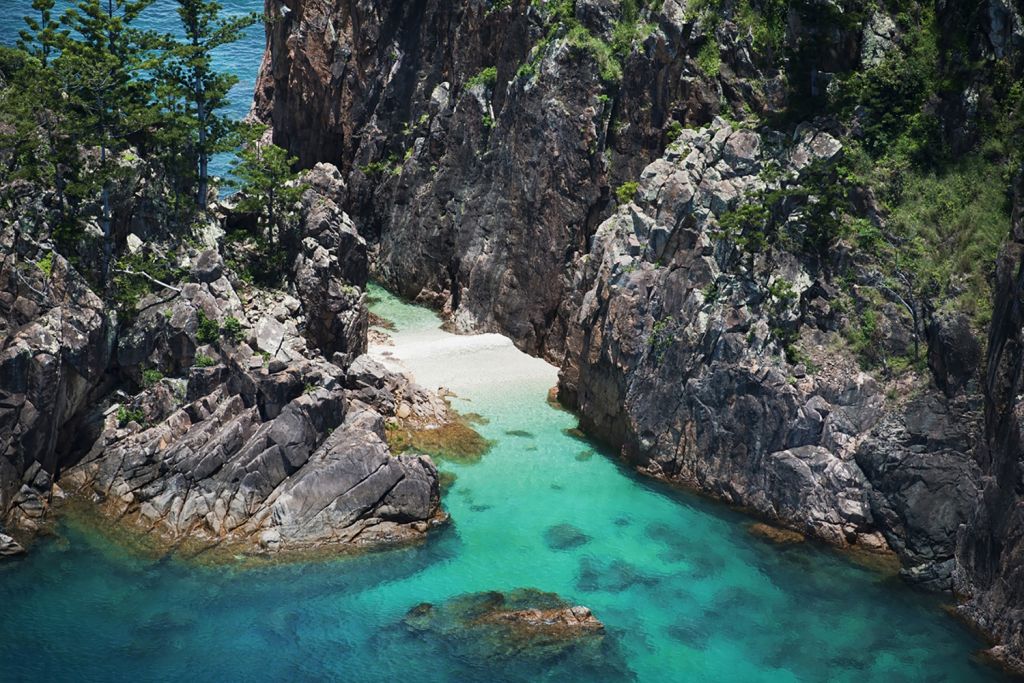 The mountainous Hayman Island, in Australia, is the perfect spot for a honeymoon or some time alone with a loved one. Secluded beaches, walks through untouched nature and private bays will keep you fascinated and relaxed through the day. Enjoy a memorable culinary experience at one of the delicious restaurants on the island, or head out to the Great Barrier Reef for some of the world's best scuba dive sites.
Turtle Island, Fiji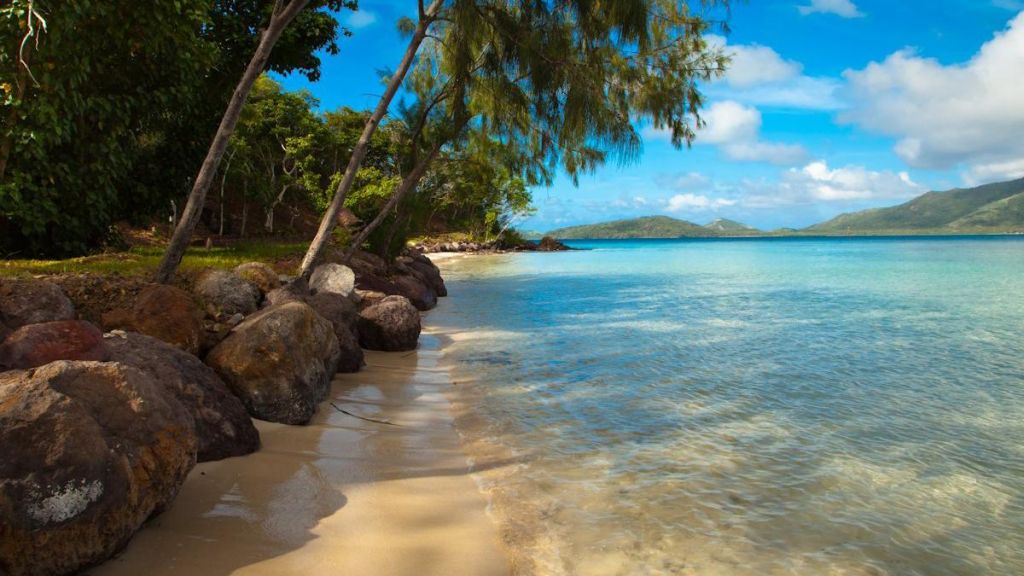 Enjoy the all-inclusive, private island experience on Turtle Island. Panoramic views of the lagoon and other Fijian Islands can be seen from the blissful beaches and scenic hiking trails. A true heaven for nature lovers, the area is covered with tropical flowers and pristine gardens. Only 14 villas are available and they are all spaced out perfectly along the beach, giving each one their own place to relax in pure serenity.