Family-friendly activities in Phuket | Traveler by Unique
Visit Phi Phi Islands
In case you and your family need a rejuvenating and exciting break and a way to get away from Phuket's crowds, a daily excursion towards the infamous Phi Phi Islands is a great way to keep everyone entertained. Phi Phi Islands are located one hour away from Phuket and form a first-class worldwide known destination for a number of reasons. The Islands are known for their emerald waters, their white sandy beaches and the lavishing atmosphere that they offer. The beaches are surrounded by huge imposing cliffs which are the best spots to observe and enjoy breath-taking panoramic views over the Andaman Sea. Phi Phi Islands are listed among Thailand's most luxurious tropical getaways. Therefore, visitors can find there a great selection of restaurants and luxurious resorts that are ready to pamper their guests.
Play with the elephants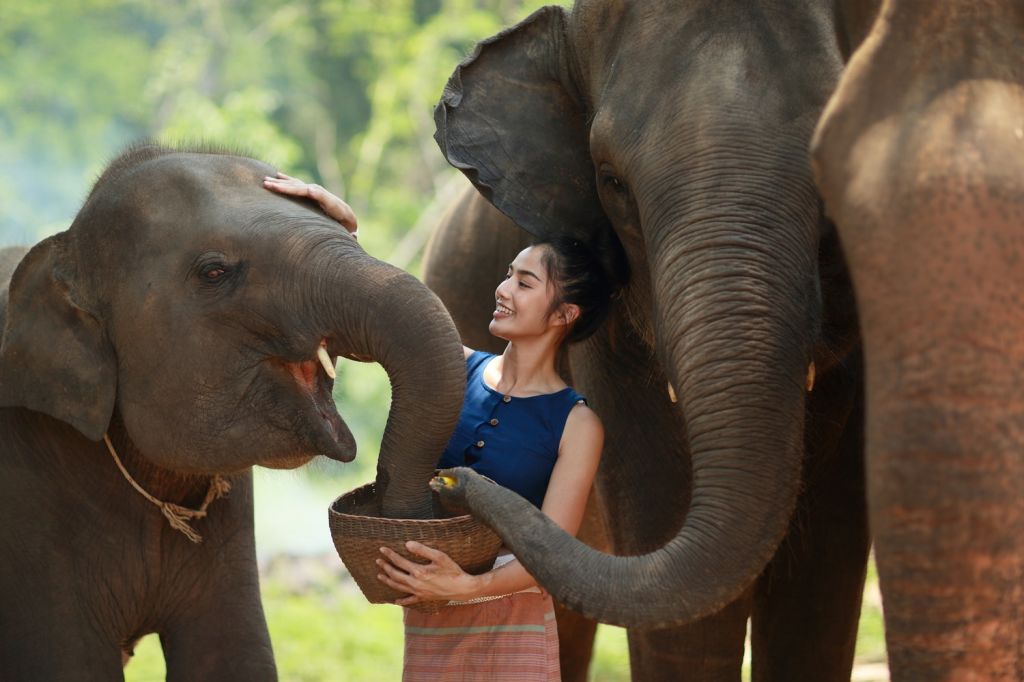 For those who seek to enjoy a day full of laughter, fun and excitement in a natural setting, Phuket is home to more than 4 elephant sanctuaries. These locations allow visitors to interact with the elephants in a more ethical and entertaining way. Families with small children can see this activity as a great way to teach their children how to take care of and respect the elephants. For example, children can feed baby elephants and play with them in the water. In general, this activity allows visitors to learn interesting information about these animals and their natural environment, to prepare food and feed them and understand more about the ethical viewpoint against elephant trekking.
Visit the Trickeye Museum
When it comes to museums, Phuket has one of the most exciting and interesting alternative museums in the country. In reality, the Phuket Trickeye Museum is a fun attraction not to be missed and is not a museum like the ones you are used to. This activity is strongly recommended for both families and group of friends. Phuket Trickeye Museum is an interactive exhibit of illusionary frames where visitors can snap some impressive and funny pictures. Up-side-down settings and relative sizes are creating an illusion of reality like no other.
Phuket Fantasea
Forming one of the most known attractions in Phuket, Fantasea is a spectacular and extravagant show that takes place in an amusement park. The show is taking place in an impressively large stage and involves hundreds of professional dancers and elephants, who are able to impress you and offer you a pleasurable evening. Phuket Fantasea amusement park is a great way to keep your children entertained as it features an exceptional variety of games and activities. It has to be noted that, visitors can enjoy dinner before the show. Phuket Fantasea combines an all in one experience as it offers everything a family may need.
Phuket Aquarium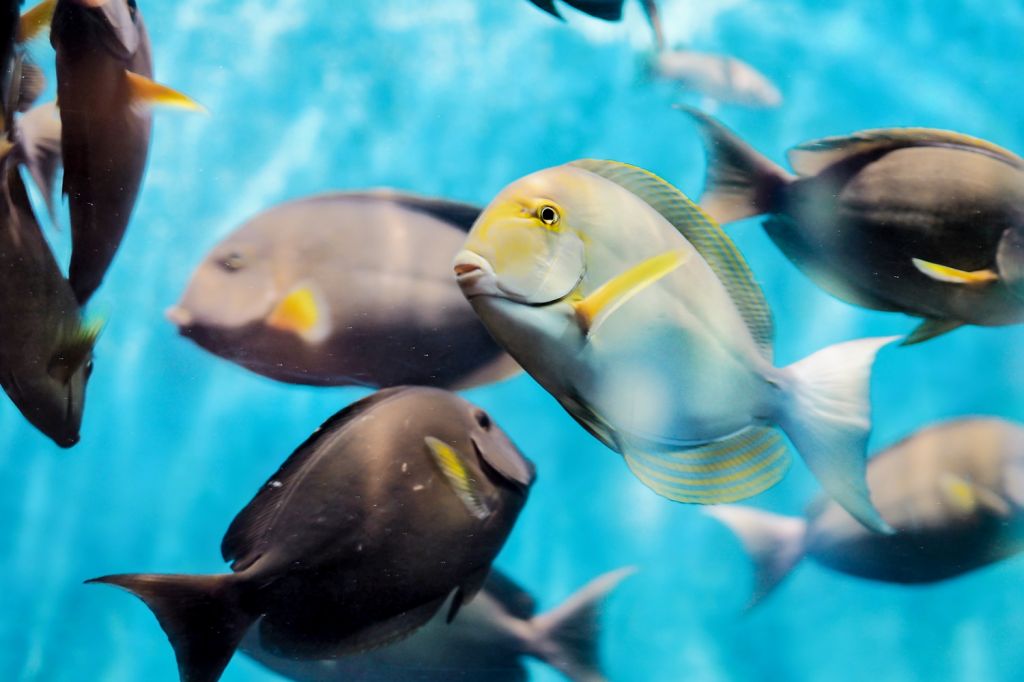 Phuket Aquarium is one of the most interesting and fascinating indoor activities that are characterized as family –friendly. Inside the aquarium, visitors are able to observe a great variety of tropical fishes and other sea creatures. Displays and information points provide interesting and important facts about the fishes and the underwater world. This informative activity will be a great way to educate the family members about the natural environment and the various species that can be found in Thailand and in the broader Asian region.
Scuba diving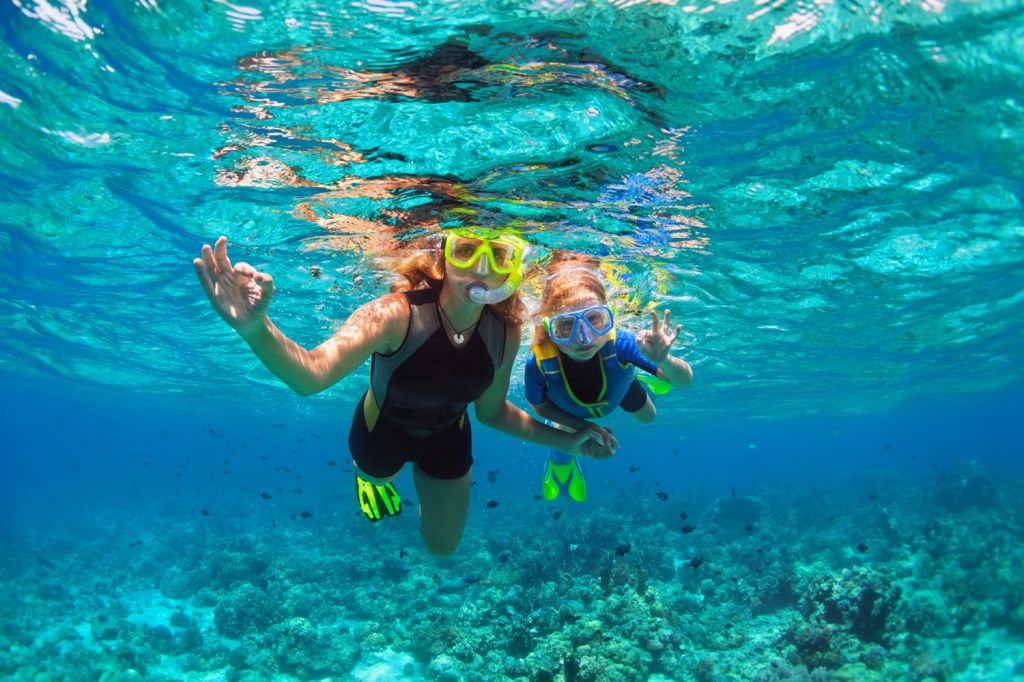 Scuba diving is another excellent family-friendly activity. It helps children to broaden their horizons and establish a unique connection with the underwater world in an alternative and magnificent way. In Phuket, several certified establishments offer this activity and there is no need for previous experience. The fully-licensed instructors will explain everything you need to know about this activity and immerse you into the secrets of the underwater world. It has to be noted that children are allowed to participate if they are at least 8 years old. Outstanding diving spots, a vast variety of fishes and coral reefs are some of the features included in this activity.
Visit local markets
Local markets in Phuket are the places where culture, taste and shopping come together. The Island of Phuket has many markets where visitors can enjoy exercising their bargaining skills, interact with the locals and observe their lifestyle. Visitors are able to find and shop clothes, shoes, souvenirs, as well as fruits and vegetables. The most interesting highlight of this activity is that markets are the ideal spots to taste authentic street food recipes. Hence, this activity would be ideal for all as it includes various options that are able to satisfy everyone's needs.
Participate in cooking classes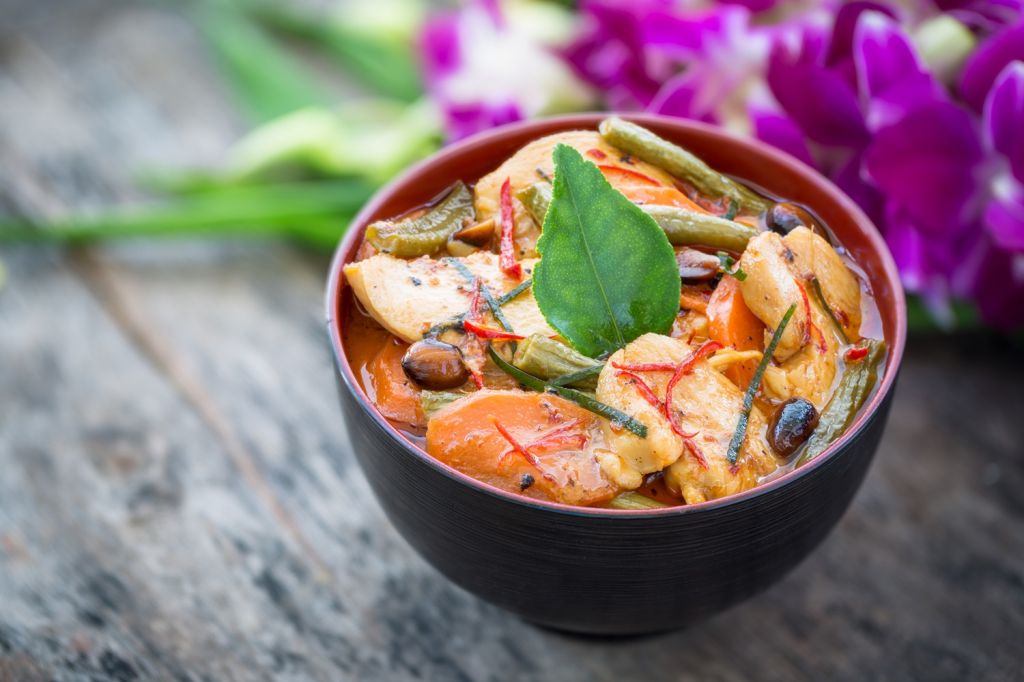 For those who wish to explore the tradition and culture of the Thai people but in a more friendly, fun and engaging way, cooking classes are an excellent option. All over Phuket, there are many places where experienced and professional cooks offer classes on how to cook some of Thailand's most famous recipes. These classes are ideal opportunities to discover more about the country's culinary tradition, learn how to recognize and mix the basic ingredients and finally be able to prepare your own Thai meal. This activity is ideal for all ages as it invites participants to enjoy a fun, informative and relaxing cooking class.