Nightlife in Phuket | Traveler by Unique
In Phuket, there will be always something to keep you entertained irrespective of where you are on the island. The main clubbing scene of the Island can be found in Bangla Road which can be found in Patong Beach. For those who are interested in a more idyllic and romantic nightlife, Kama Beach provides excellent dining and wining options. From spectacular live shows, upbeat music and to quiet beach bars, Phuket has something for everyone. Due to the masses of tourist that arrive every day in Phuket, every district has its own unique nightlife. In addition, many travelers choose Phuket as a stopover destination before going to the nearby party islands which are known for hosting the infamous full moon parties.
It is not a coincidence that Phuket is characterized as a party Island. In reality, the crazy nightlife is not only taking place on the island. Specially designed boat clubs are available for those who wish to party while cruising. Famous DJ's and refreshing cocktails keep up the party atmosphere until the dawn. Travelers are often challenged in deciding as the list with Phuket's nightlife options can be endless.
In general, there are seven main nightlife scenes in Phuket:
Patong Beach
Phuket Town
Kata Beach
Kamala Beach
Kathu Beach
Rawai Beach
Chalong Bay
The proximity between them allows visitors to immerse themselves into a fascinating bar strolling like no other. In any of these areas, visitors can find a rich variety of places that meet every kind of expectations. The main types of nightlife options are:
the go-go bars
the girlie bars
the beer bars
ooh-wee and lady-boy bars, places for the expats
authentic Irish and Australian pubs
imposing underground clubs
Go-Go Bars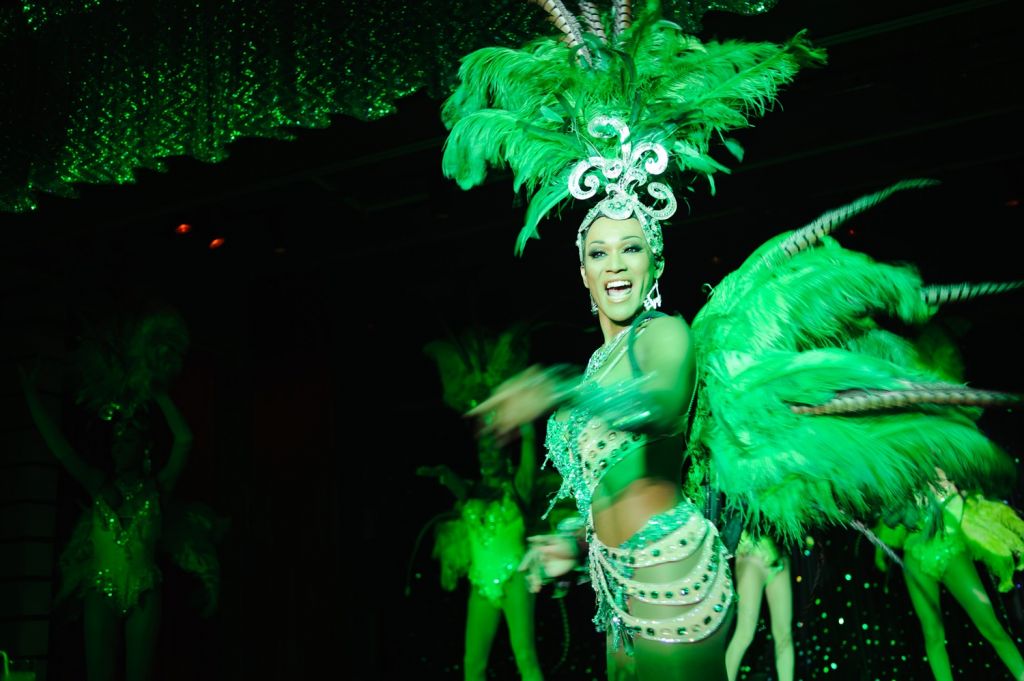 The go-go bars are among the most popular options in Phuket and can be found in almost every area of the Island. They are a type of mini bars and mini nightclubs. The most interesting feature of these bars is the female dancers who are dancing around the bar or at specially designed platforms and stages in order to entertain the customers. Although go-go bars used to be found in red light districts, nowadays travelers can find them in any central point of the island.
Expat Bar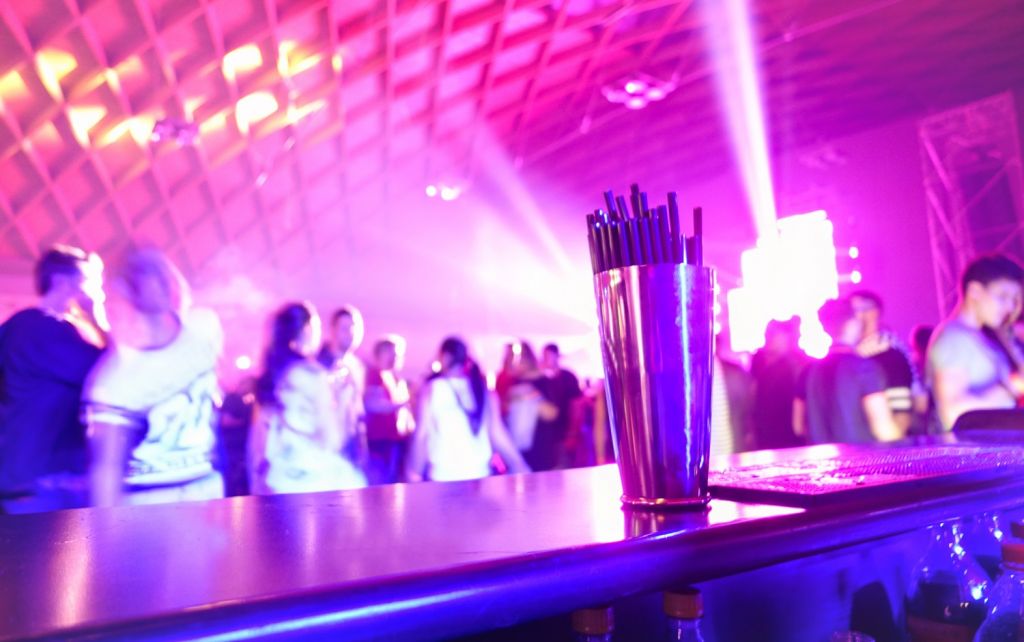 These establishments are by definition the place where you can meet foreigners who relocated in Phuket or in Thailand in general. Expat bars are a popular option for those who wish to experience, meet and learn some more information from interesting people around the world. An expat bar is a local place and it can be hosted in any bar or pub. There is a vast variety of expat bar which can be found all over Phuket in every single beach or area.
Ping Pong Shows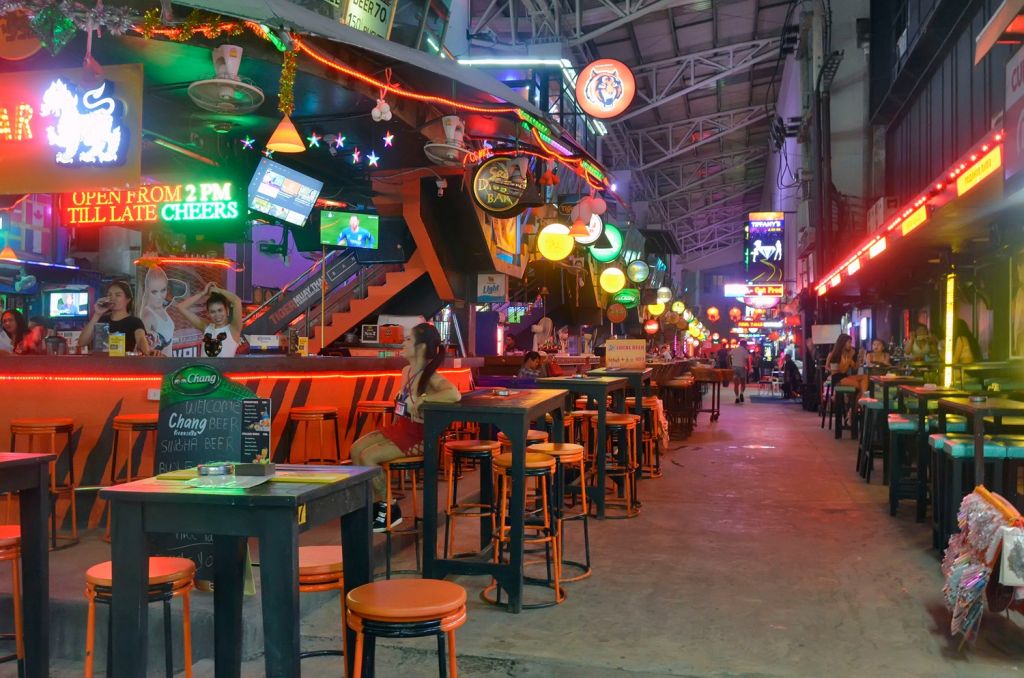 Ping pong shows are definitely one of the most known nightlife attraction. For those who never experience one and they are in search of a fascinating experience, these shows are a must. Therefore, if you are in search of a place to satisfy your curiosity, in Bangla Road there are many of them. Although ping pong shows are for adults only, a great amount of criticism is placed on them. This is because a lot of people perceive them as morally wrong. Well, the best way to shape opinion about these shows is to attend one.
Live music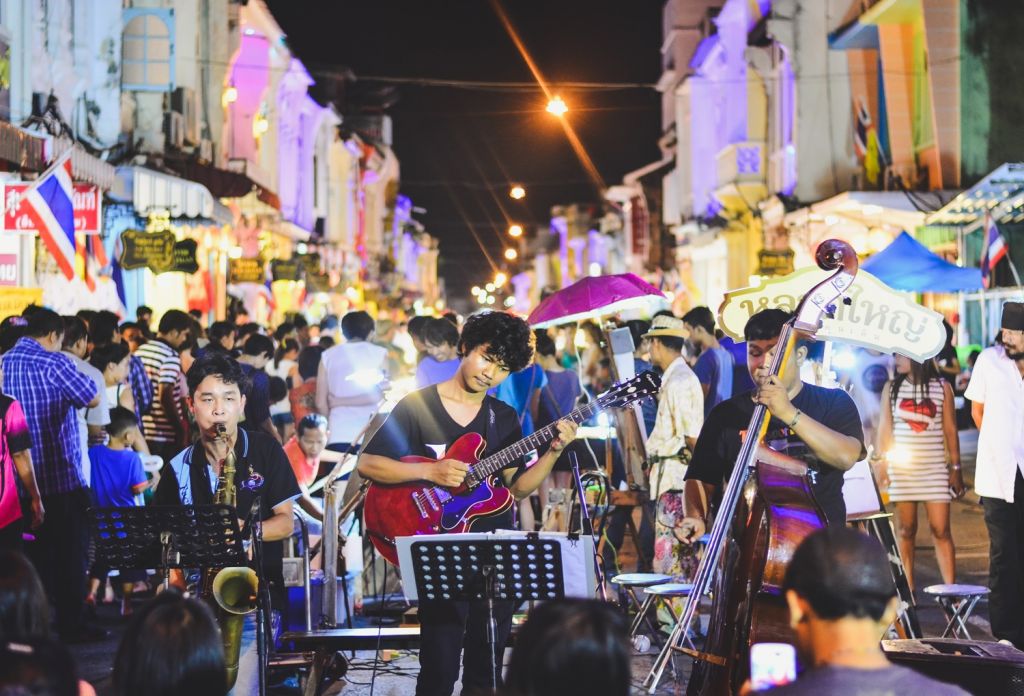 The vast variety of nightlife options in Phuket includes also some easy going and laid back options. There are many bars and beach bars that have live music every night. Local or international bands are in charge of entertaining customers who wish to enjoy their cocktails while enjoying music at a lower volume. In case you wish to enjoy music in a more quiet setting, Kamala Beach would be a preferable option.
Extravagant nightclubs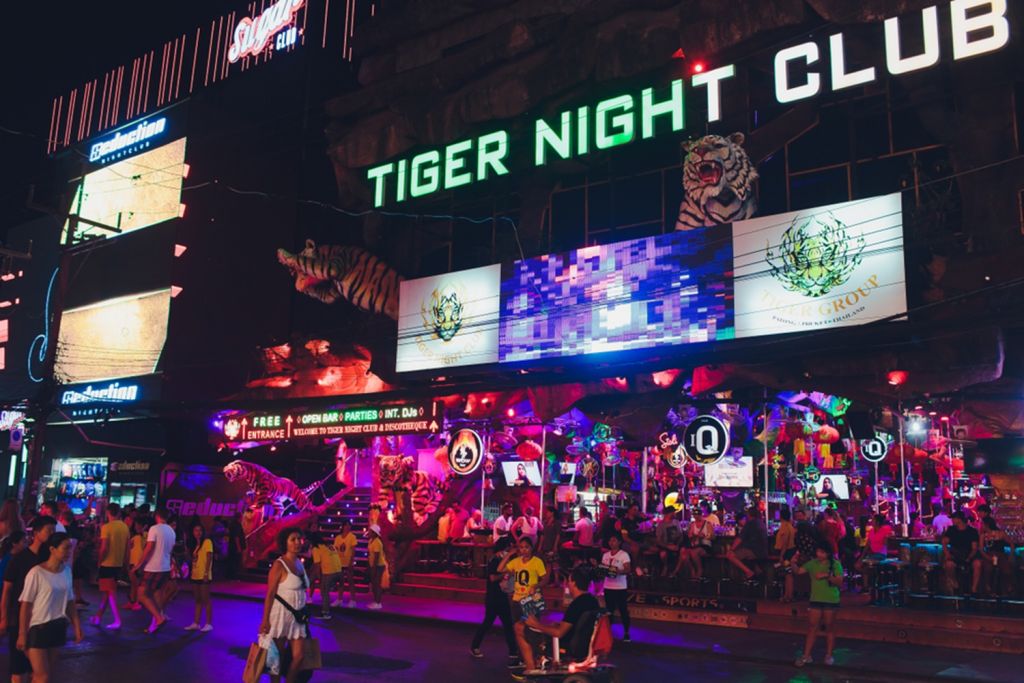 As in every other worldwide known party destination, Phuket demonstrates an outstanding variety of impressing, lavishing and elegant underground nightclubs. Famous DJ's from around the world are hosted in these clubs which are a preferable option for the majority of the travelers. Luxurious settings, upbeat music, excellent service and an outstanding variety of cocktails and drinks are among the main features of these huge clubs.