Ski resorts to enjoy in summer | Traveler by Unique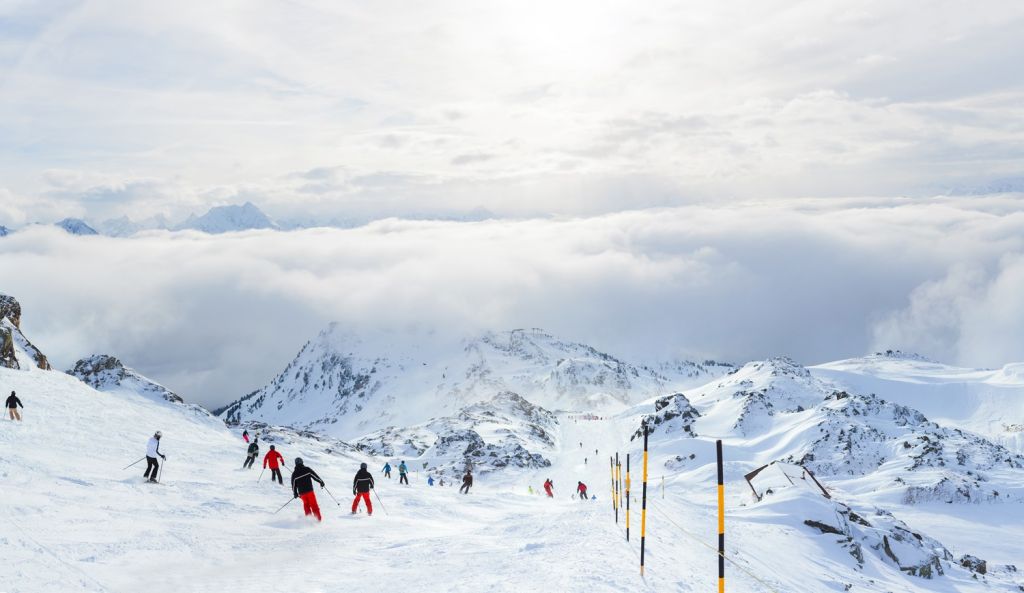 In Austria, there is a glacier that is available for skiing on a year-round basis. Hintertux consists of 20km of slopes of runs which are accessible by ten lifts. An interesting feature regarding the lifts is the existence of the infamous Glacier Bus 3 which enables the transportation of 3000 people per hour. The runs include slopes of different levels of difficulty, something that makes this ski resort an ideal summer destination for all. In addition, Hintertux includes five different freestyle lines with multiple difficulty levels. Travelers are able to enjoy lavishing accommodation and exceptional dining experience in the nearby restaurants.
Les 2 Alpes, France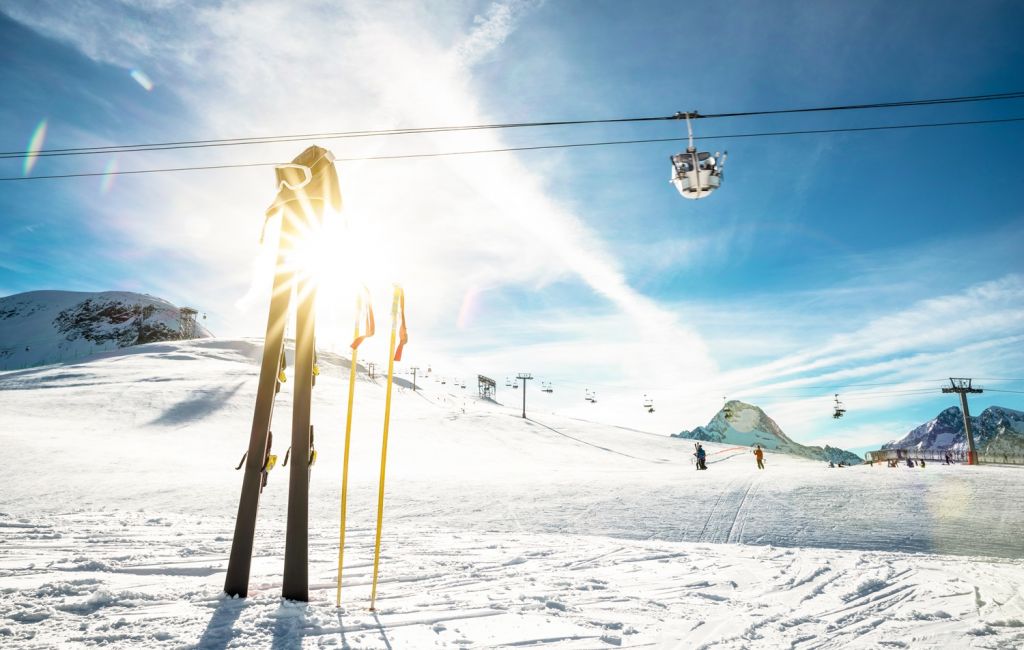 For those who are in search of the biggest summer ski resort in Europe, France is the proud owner. The ski resort and snow park called, Les 2 Alpes, is open from June until August and includes 11 runs which are accessible by chairlifts and drags. Les 2 Alpes is an ideal summer ski destination for both, beginners and experienced skiers as the slopes have three different levels of difficulty. It has to be noted that ski camps are available throughout the summer season and experienced instructors are able to immerse visitors into the magical world of the ski. The location has an ample sense of luxury inspired by French culture and lifestyle. Charming chalets and stylish hotels are able to meet even the most high-end needs in terms of accommodation and fine dining.
Zermatt, Switzerland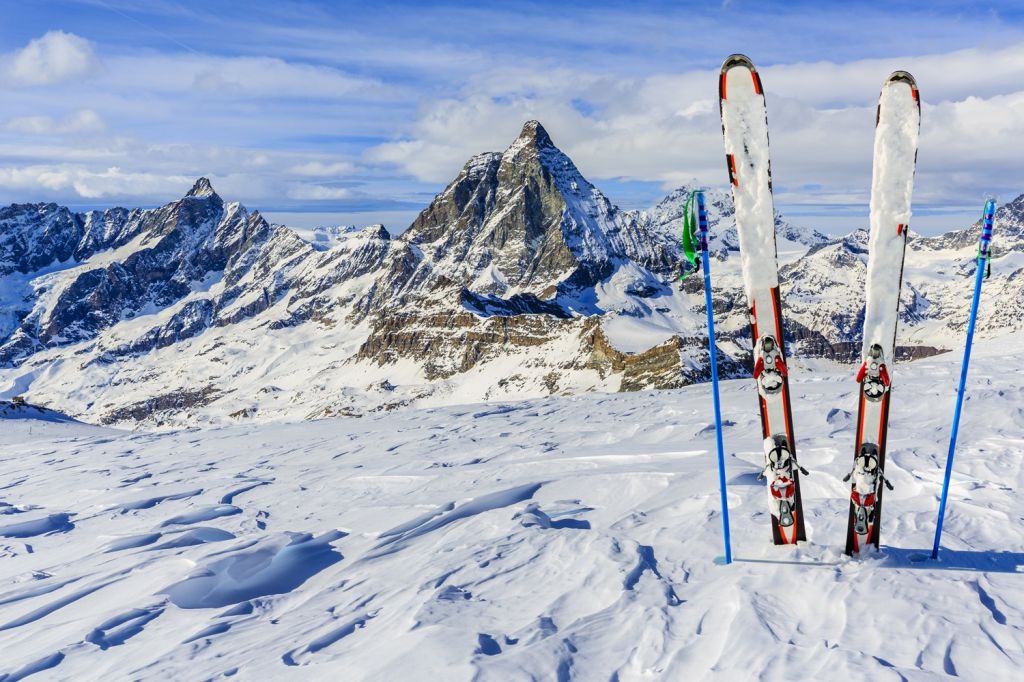 Zermatt ski resort is another great destination which is available for skiers during the summer season. The ski area has a total of 21km of slopes and the infamous Theodul Glacier which is accessible via a cable car. What makes this summer ski resort truly spectacular is that Zermatt shares its ski area with the Italian resort, the Cervinia. Therefore, visitors are able to easily cross the borders and enjoy the maximum of their experience. In what regards the slopes, Zermatt features open runs of two levels of difficulty which are available from early in the morning until late in the noon. For majestic and imposing views over the Matterhorn Mountain, the Gravity Park is the perfect spot.
Whistler Blackcomb, British Columbia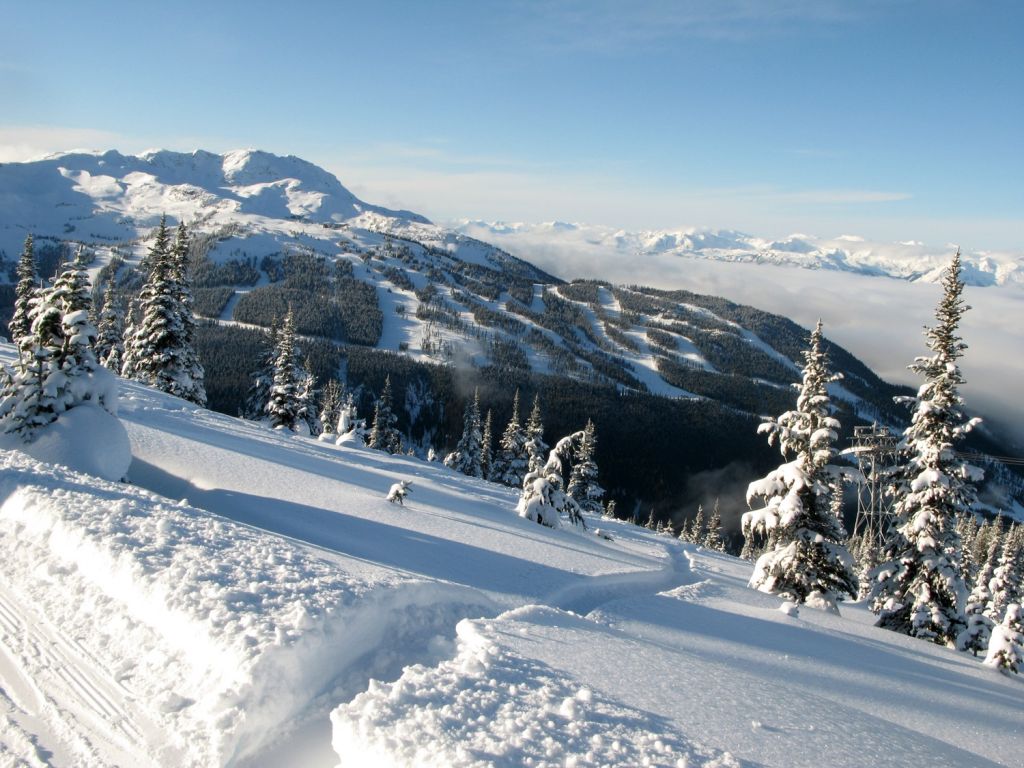 Whistler Blackcomb is one of the most popular ski resorts in the Canadian region of British Columbia. The resort is open 365 days per year offering to ski lovers a truly magnificent experience. The infamous Horstman Glacier is open every day during the summer months and getting there is another unique experience. In fact, visitors shall use the chair lifts and enjoy an outstanding 45-minute ride up to the top with panoramic views over the Whistler Valley. In what regards the slopes, it has to be noted that advanced or experienced skiers are able to enjoy them as the difficulty level is medium to high.
Las Leñas, Argentina
Las Leñas is listed as one of the highest ski areas in Argentina as it provides enough and reliable snow of excellent quality. The resort covers a total area of 43000 acres in which 30 runs can be found. Visitors and skiers can enjoy ski irrespective of their experience as the resort has runs of all difficulty levels. For those who wish to learn how to ski or enhance their ski abilities, professional and certified instructors offer courses depending on individual needs. At Las Leñas visitors can enjoy exceptional dining experiences at the restaurants of the nearby area.
Coronet Peak, New Zealand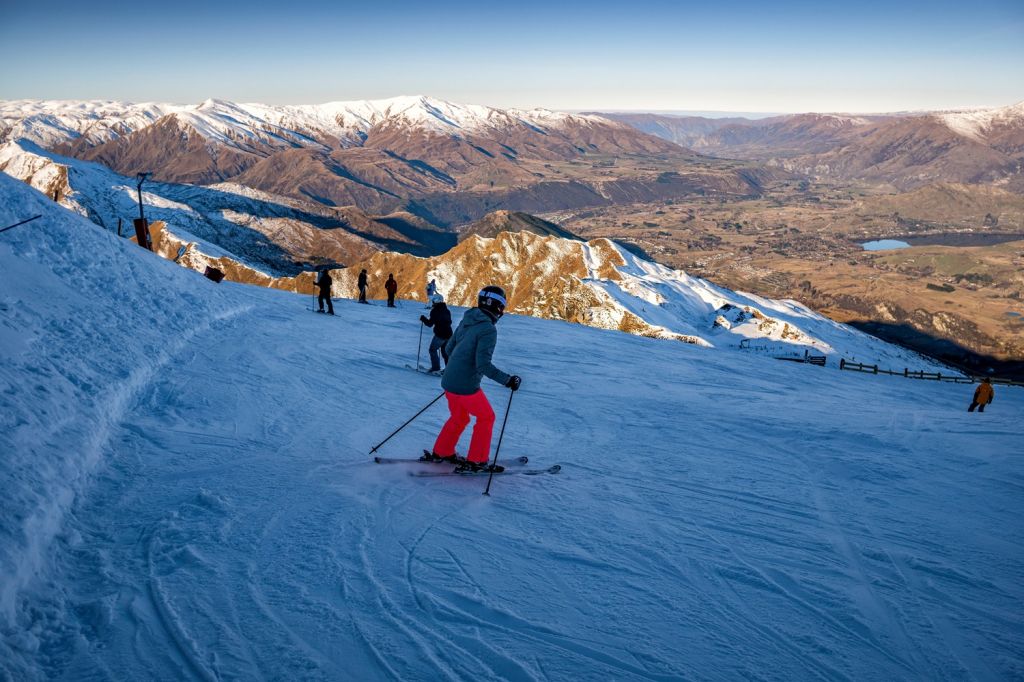 New Zealand is another country that is considered as ideal for those who wish to enjoy ski during the hot summer month. Among the country's most popular resorts is the Coronet Peak due to the fact that is only 20 minutes away from Queenstown city. Coronet Peak is also a popular option as it makes available slopes and runs for everyone. Both, beginners and experienced skiers are able to enjoy an exceptional ski experience during the summer season. Another interesting highlight of this ski resort is the high-speed chairlifts. On specific days of the week, night skiing activities are available making the experience of visitors truly unforgettable. Finally, visitors of Coronet Peak are able to attend ski classes offered by fully licensed and professional instructors. These courses are available even for children at the age of 5 as they are approved by the Ministry of Education. The abovementioned makes this ski resort a preferable family-friendly resort.
Perisher, Australia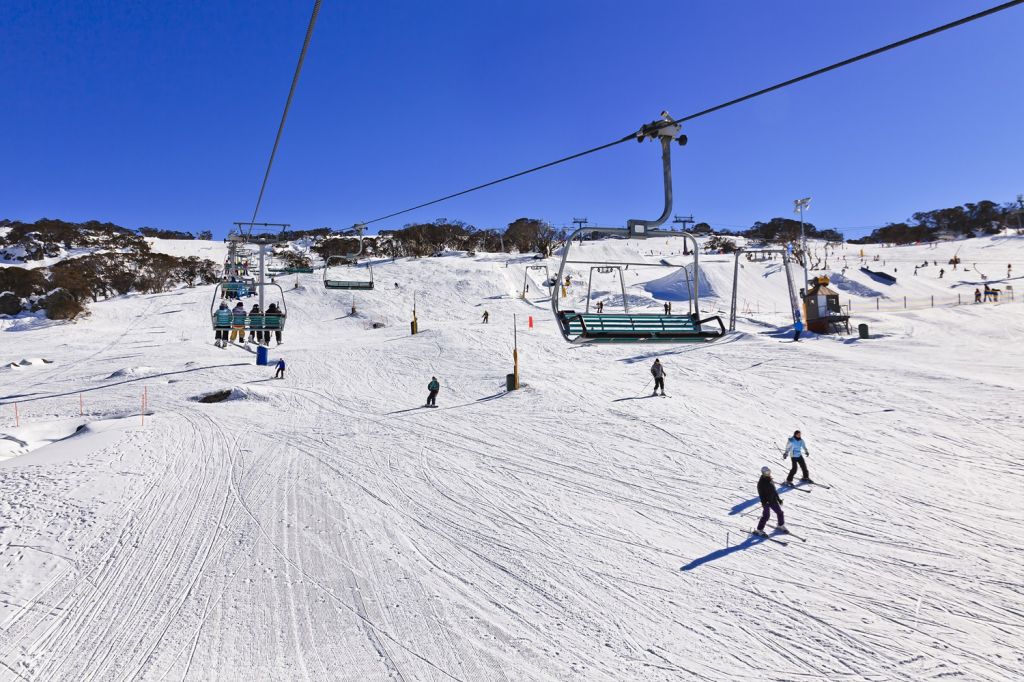 Perisher forms the largest ski resort in Australia and the Southern Hemisphere. It can be found in New South Wales and in reality, it includes four different villages. These charming villages are connected and share their terrain which is just a 6-hour drive from Sydney. Perisher makes available seven mountain peaks which can be accessed by 47 different lifts. Due to its size, Perisher includes slopes of different difficulty levels. However, it has to be noted that the great majority of the area is ideal for beginners and intermediates. This particular ski resort is also heaven on earth for the fans of freestyle ski since there are five different terrain parks.