Why Colombia should be your next travel destination | Traveler by Unique
1. Bogota
Bogota, Colombia is on an upsurge like never seen before with several avenues for fine living and dining for tourists coming up at the place. The architecture over here is delightful, and there are many tourist guides for sightseeing excursions, on foot or by a bike. You can comfortably rent a bike over here.
2. Medellin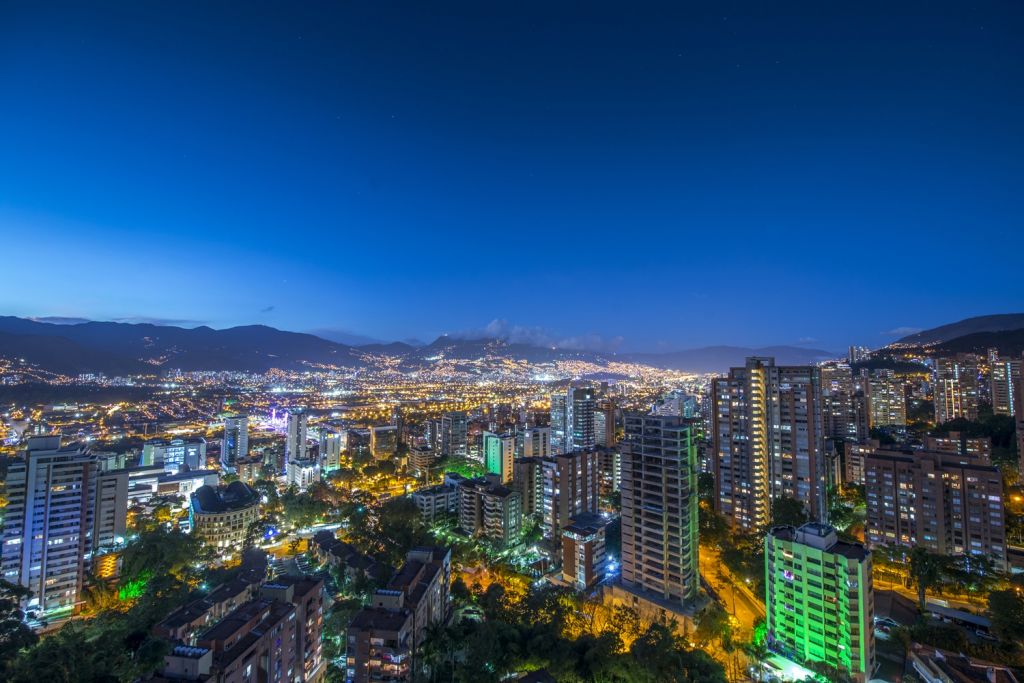 Medellin too has now developed as a fine tourist spot, which is abundant with art and museums. The destination has a cable car service and was voted in 2013 as the world's most innovative city. It is revered as a one of the top success stories in Latin America.
3. Street art in Colombia is matchless in Bogota
With the decriminalisation of graffiti in 2011, flyovers and municipal walls have now come across as canvases for a few of the most preferred street artists. Grafitti has been wiped off the historical structures, but continues to remain in other parts of Bogota. A few of the tours are organized for tourists to let them enjoy graffiti to the fullest.
4. Cartagena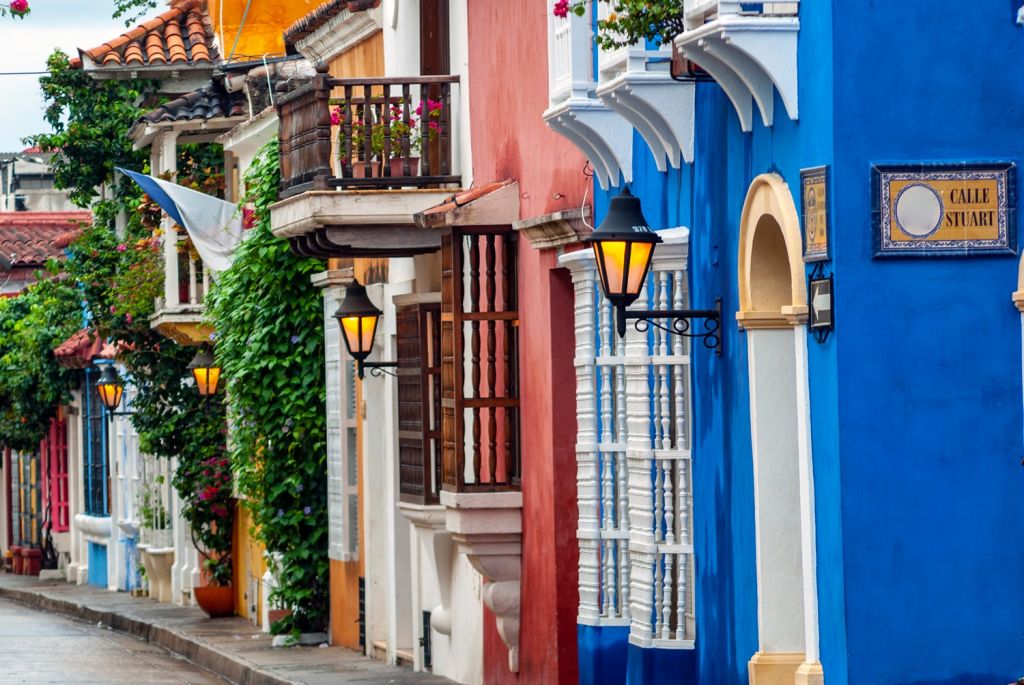 The town of Cartagena stays as one of the reasons why Colombia should make it to a tourist's itinerary. Cartagena is among the most beautiful colonial cities in Latin America and is well recognized for its beautiful sunsets and lively plazas.
5. Ciudad Perdida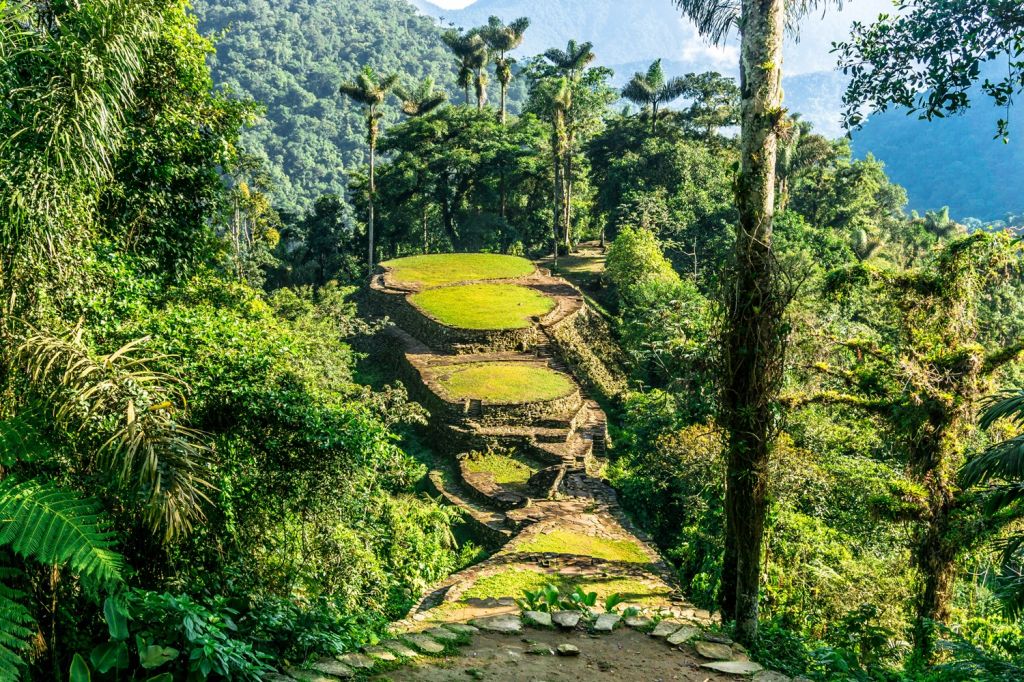 Ciudad Perdida is an archaeological site in Sierra Nevada mountain range and the city is believed to be founded in the 9th century. It is towards the far north, in the Magdalena department of the country. The destination is not abundantly populated but is well recognized for its mountainous treks, and comes across as a trekkers' paradise. There are some very fine and well organized trekking tours to the place which operate frequently.
6. Agustin Archaeological Park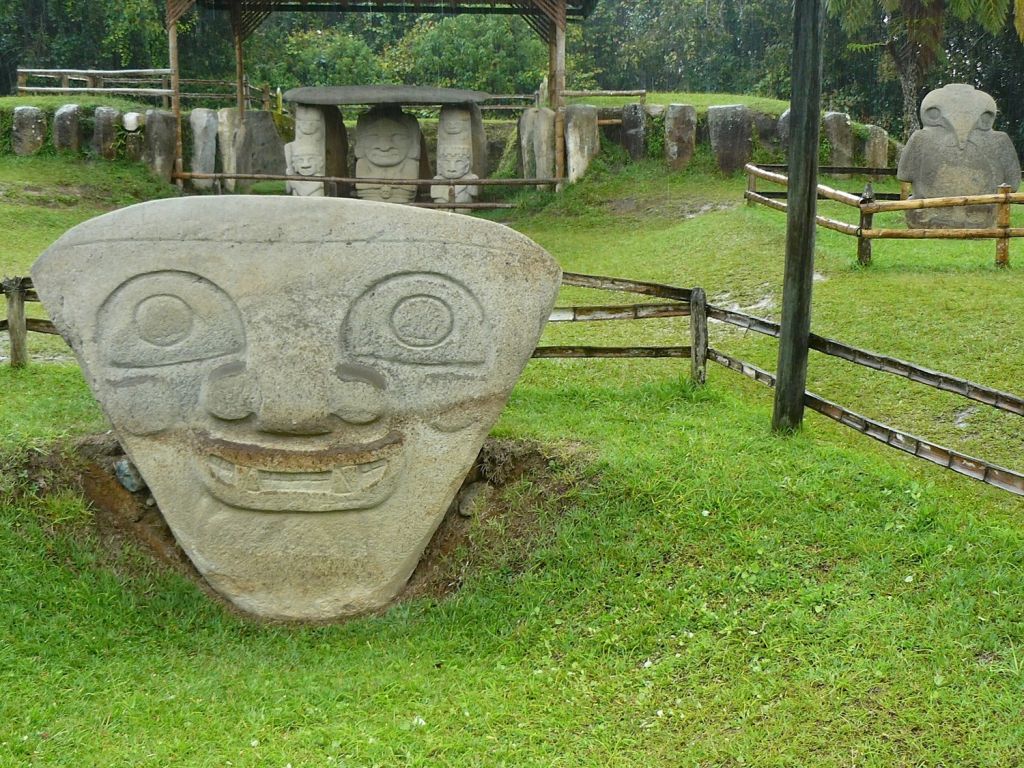 Agustin archaeological park offers abundant resources for tourists who delight in artifacts. One comes across a number of statues and sculptures over here, which date back from the 1st century through to 5th century. They are said to have been made at the same time when the Roman Empire prevailed, but little else is known about them. The statues are created with exquisite skill.
7. Mompox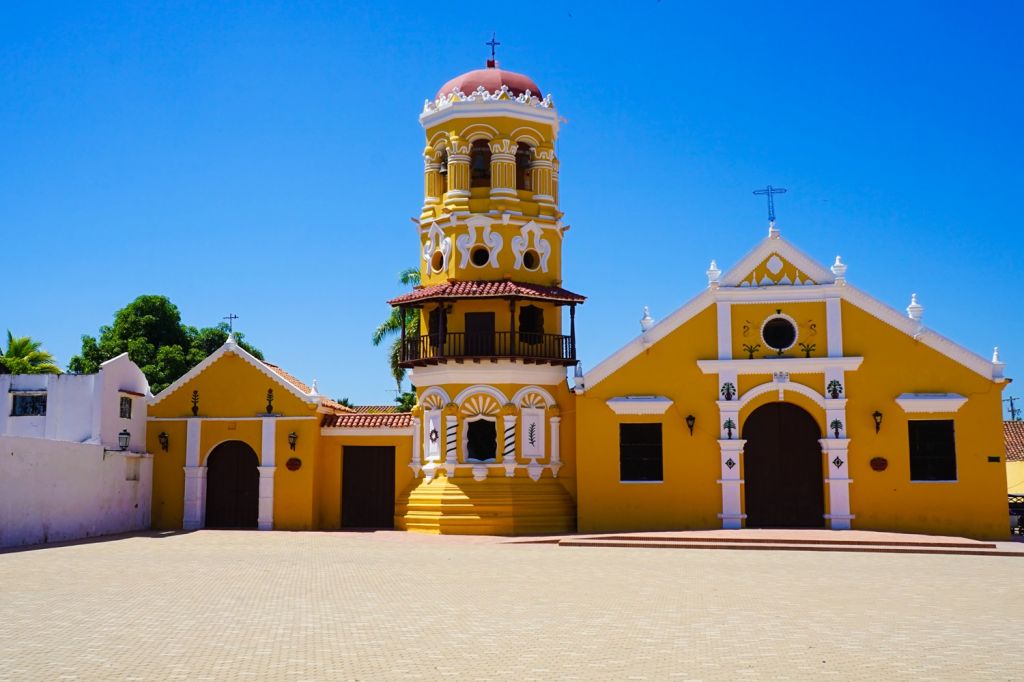 Mompox is relatively inaccessible, which is the reason that a few of the tourists do not go here at all. But it is a site that is worth laying an effort to reach. The prime attractions at Mompox are its riverside view and architecture which has been preserved nicely.
8. Fine coffee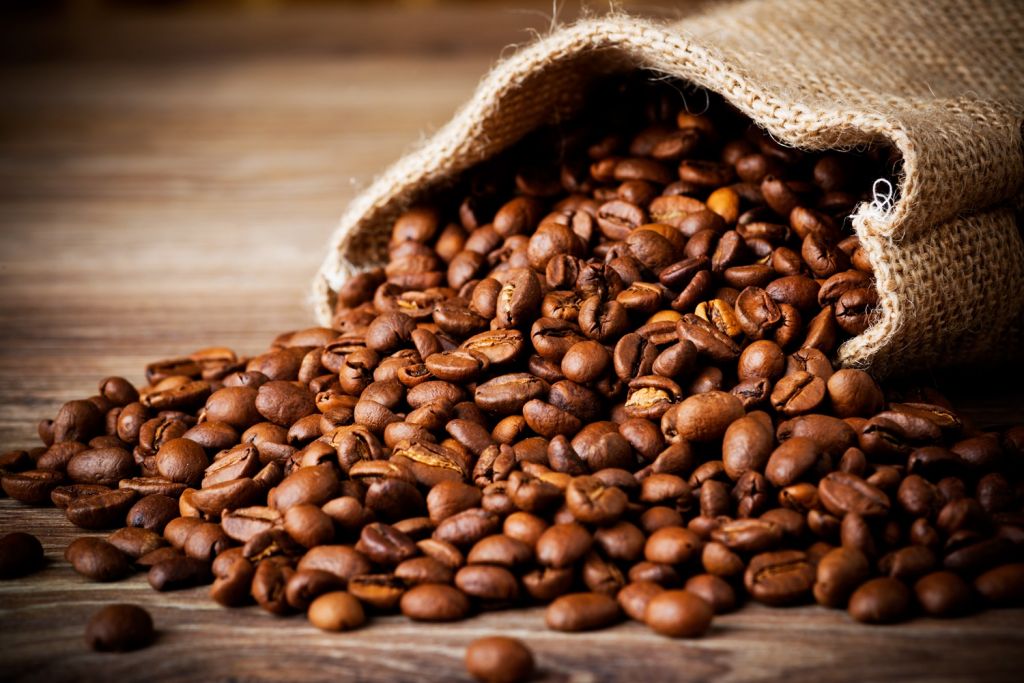 Colombia is well recognized for its coffee beans. It is in Zona Cafetera where most of the coffee beans are produced, and is a must try destination for a fresh brew of coffee. You can also purchase some exquisite varieties of coffee brews over here.
9. Fine fruits to try out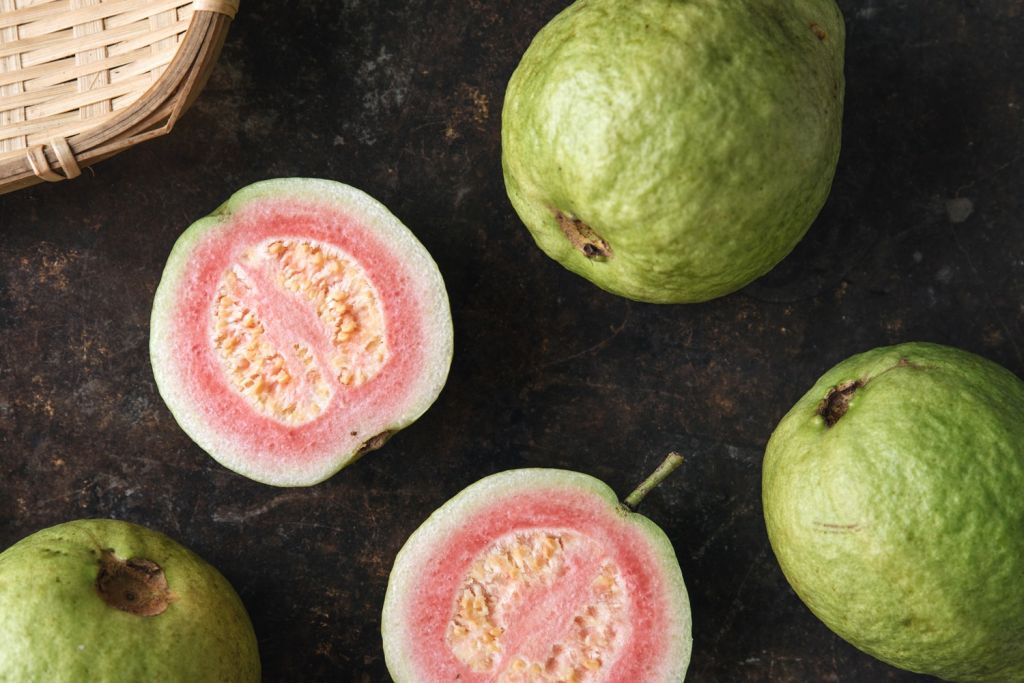 Fruits grown in Colombia are known to taste great. A few of them include guavas, dragon fruits, zapotes and lulos. A must try alternative preceding a return from a holiday trip.
10. Salt Cathedral of Zipaquirá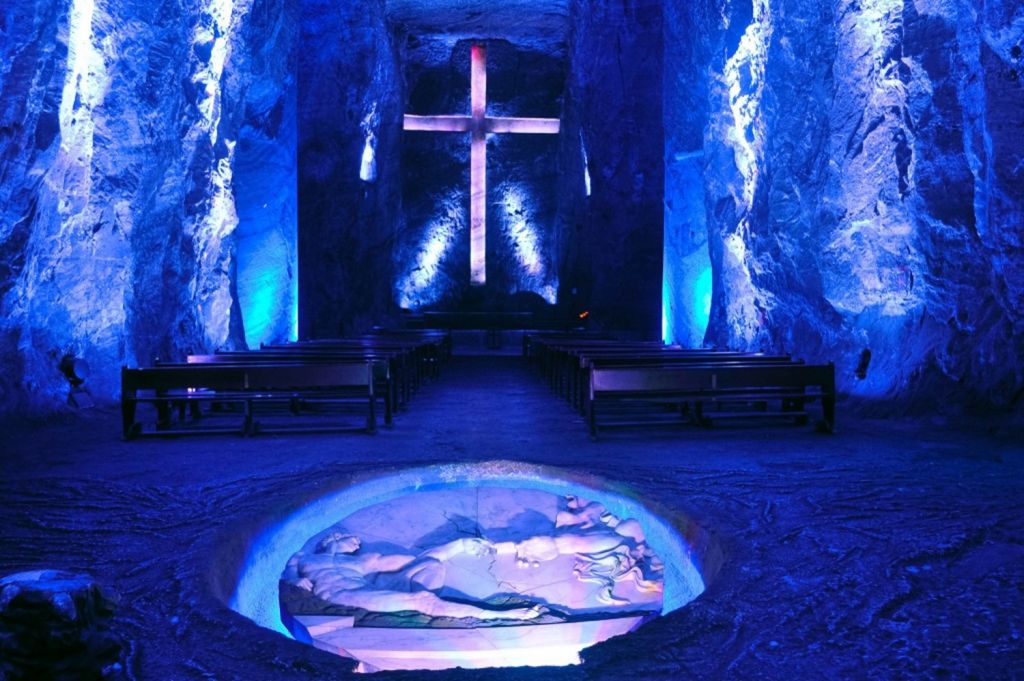 A short drive from Bogota is Zipaquira, a city quiet and colonial in entirety. Zipaquira is also home to an underground salt cathedral, which is one of the top attractions in Colombia. It was first opened up in 1954 and was mainly used by miners prior to that. The cathedral is among the revered pilgrimage site for many Catholics.
11. The Guatape Lake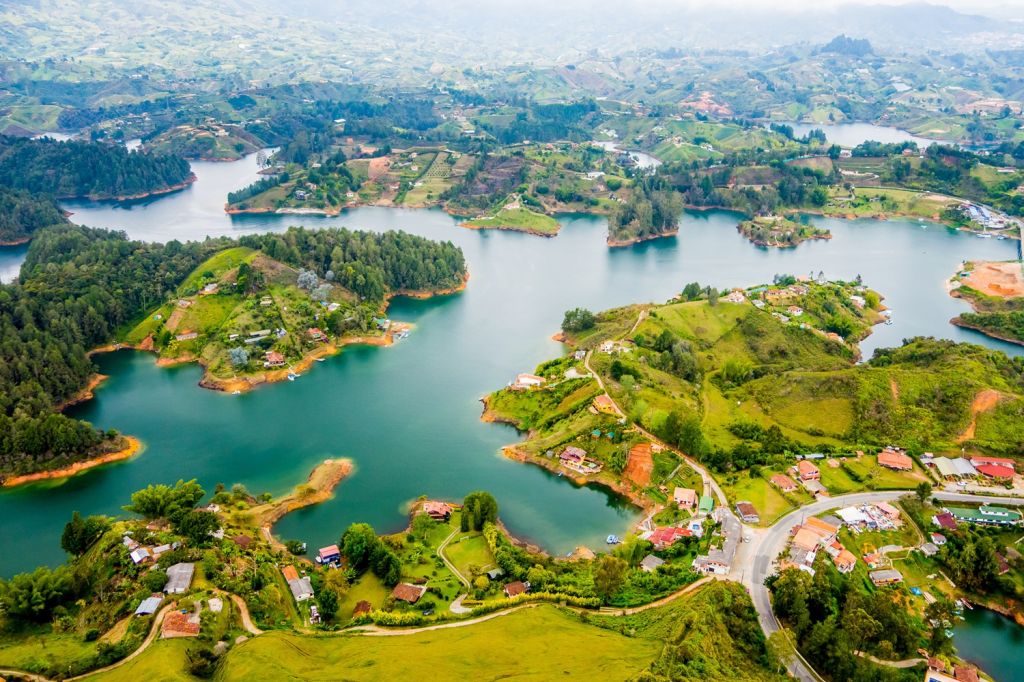 The Guatape Lake has come to prominence as resulting from a dam, but it looks like a marvel of nature. The lake is best viewed from atop La Piedra, which means The Rock. Summit of The Rock is accessible by a 650 m staircase made from ornate, and the lake is sight to behold.
12. Colombia is the home to the greatest carnival in the world
Barranquilla Carnival is the largest of its kind and seen as among the most significant events in Colombia's calendar. It takes place 40 days before the holy week, wherein the streets are full of parties and parades.
13. Tayrona National park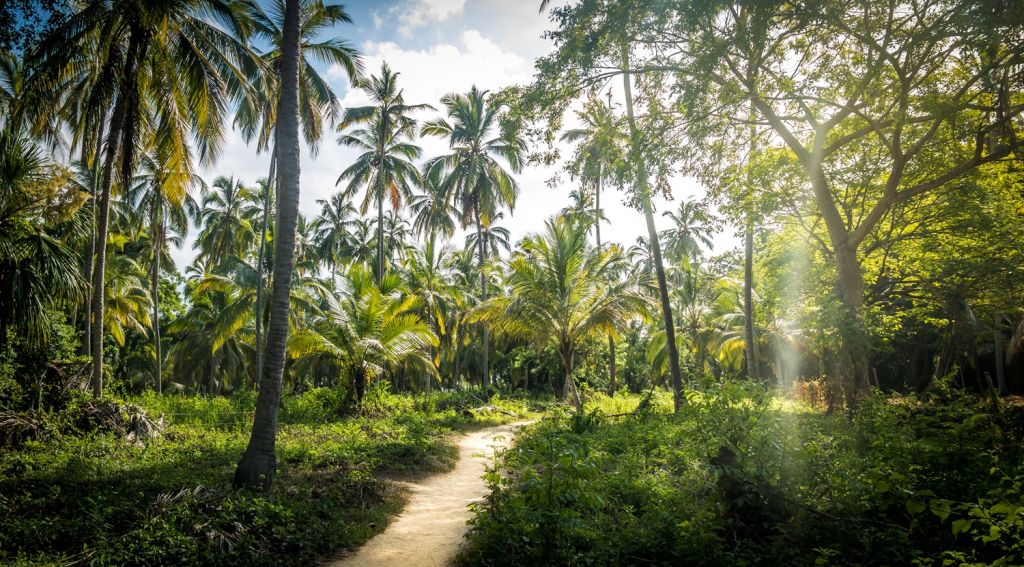 Tayrona National Park is among the prettiest in South America and at the destination, a tourist comes across palm trees that sway, lush, sandy beaches and nice lagoons. It is the untouched bounty of nature.
14. Scuba diving in Colombia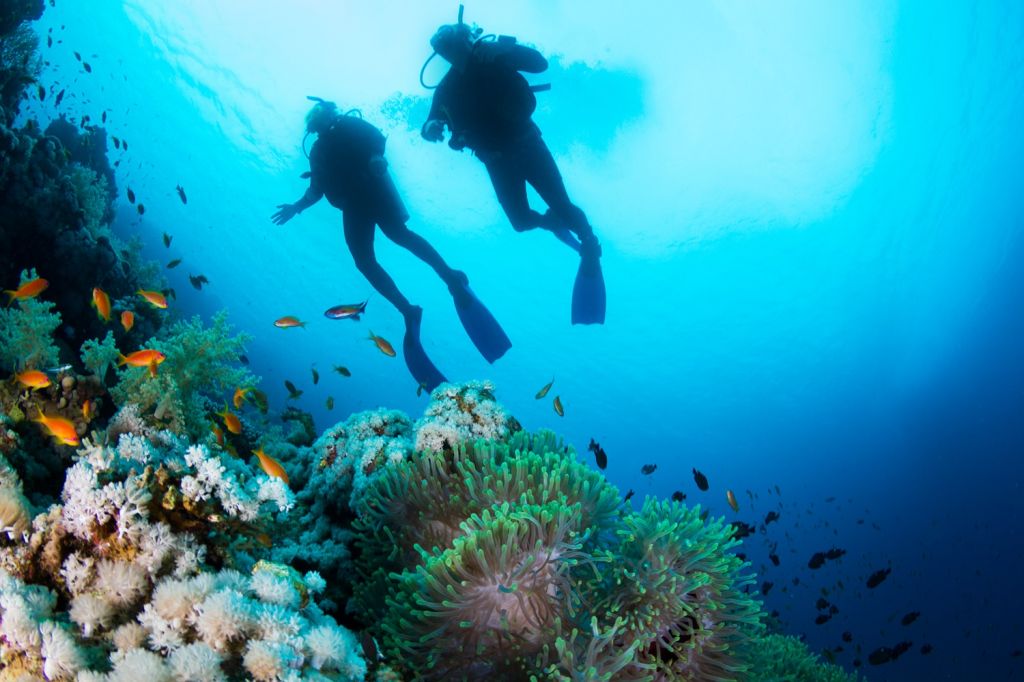 Close to the islands of Providencia and Santa Catalina is a coral reef system which is the third largest in the world, and is a must visit destination.
The coral gardens are rich in colour while the marine life is abundant. Fine diving avenues can be found Rosario Island as well, which is a short ride by a boat from Cartagena.
15. The Amazon basin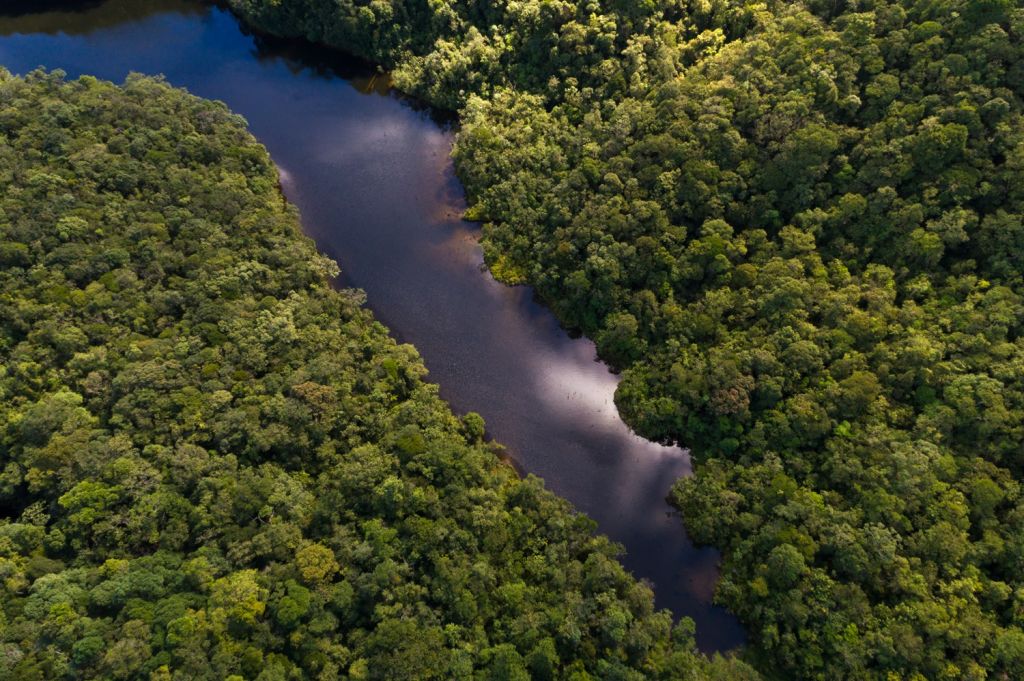 Amazon basin covers a third of Colombia's territorial land and water masses. An excursion to the location is memorable and is accessible through boat trips that start from Leticia. Amacayu National park is in the close vicinity in the Amazon basin and is rich with exquisite bird life.