The 10 Best Dive Sites In Asia | Traveler by Unique
Raja Ampat, Indonesia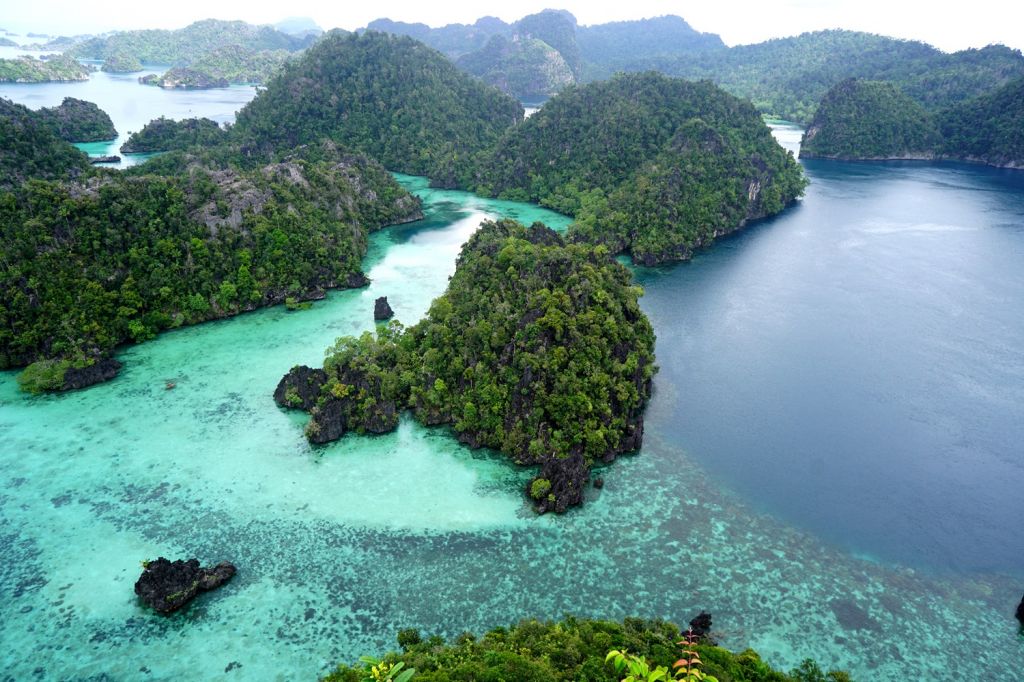 The Raja Ampat Islands have some of the best diving in the world. They have over 537 kinds of coral to view, over 1000 species of fish to swim with, and 4 islands with supreme seascapes and marine life living throughout. Friendly dolphins frequent the area and swim along side the scuba divers, and even venture closer to shore to say hello to the snorkelers.
Koh Rong, Cambodia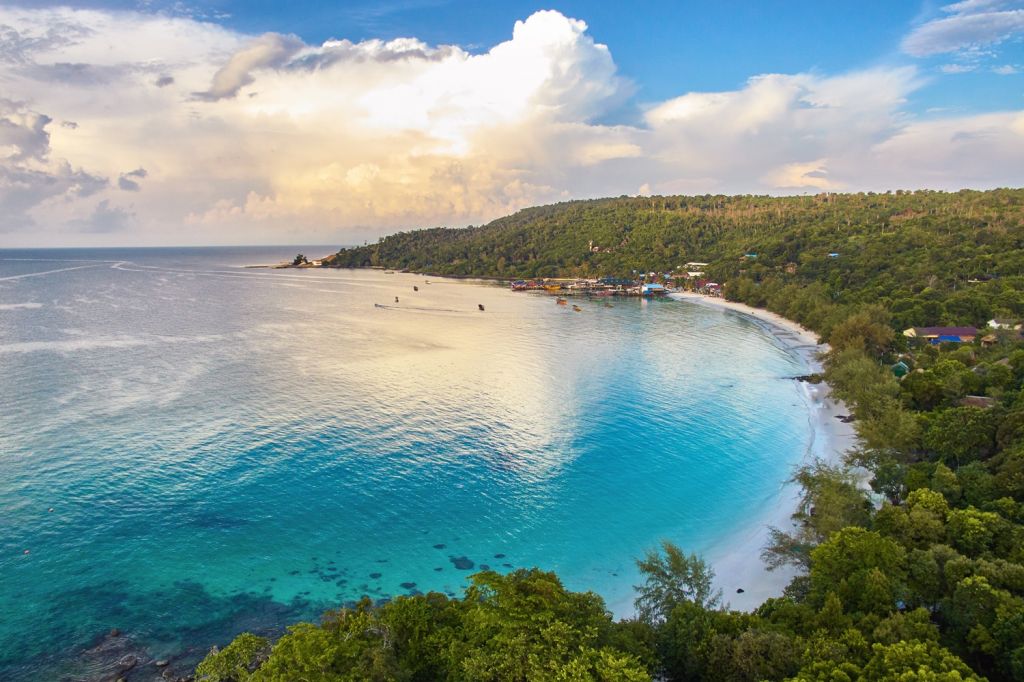 Off the lovely Cambodian coastline, the Koh Rong Archipelago has warm, clear water and plenty of sea life. View sea horses, scorpion fish, stingrays, sea stars, coral reefs and more in the Secret Garden, Cobia Point, Nudibranch Heaven or Rocky Bay. The charming Koh Rong village is inviting to travelers after a day in the water or on the beach, and you will find venders, cafes and restaurants open late for people to mingle.
Coron, Philippines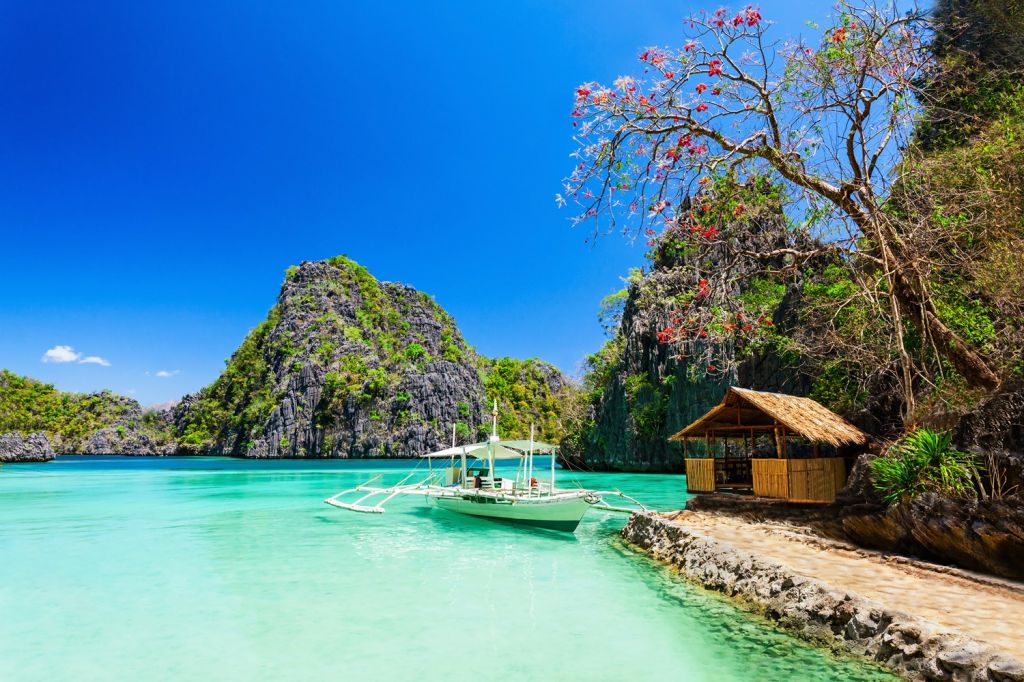 Coron has a unique diving experience, as you will dive through 12 Japanese shipwrecks. There are 24 sunken shipwrecks at the bottom, only 12 have been discovered. Will you be the one to find the 13th wreck? Swimming around the wrecks you will see triggerfish, clownfish, barracudas, groupers and more.
Sipadan Island, Malaysia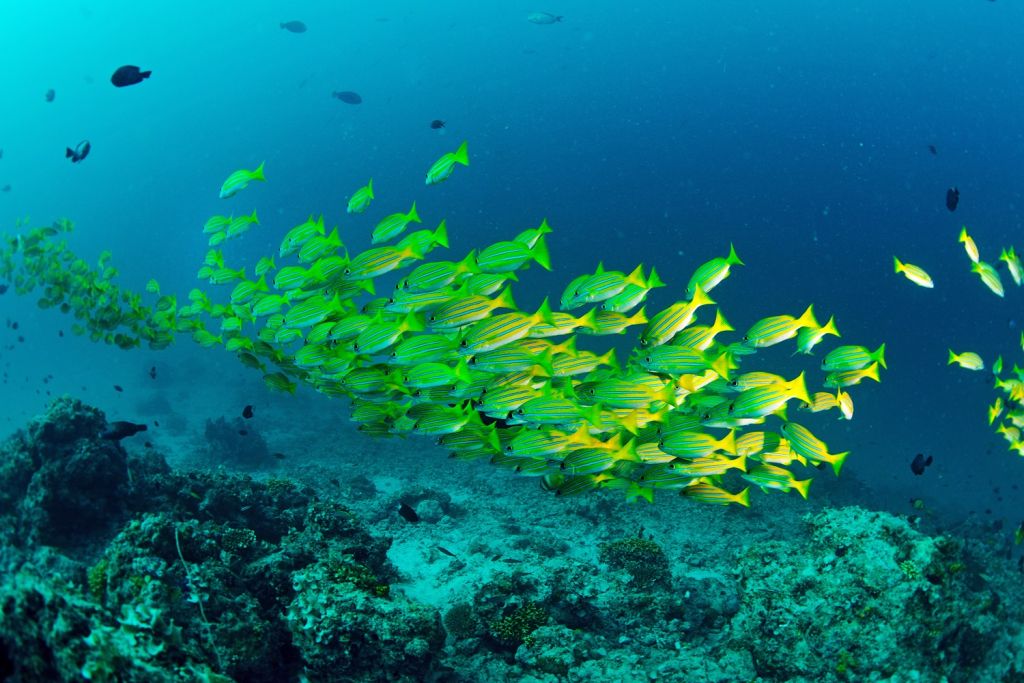 The abundant marine life around Sipadan Island makes it one of the best dive sites in Asia. Not only are the pristine coral reefs boasting with color, but you will also see lots of happy sea turtles, manta rays and sharks along with lots of exotic fish. Non-stop schools of barracuda, angelfish, morays, triggerfish, gobies, along with over 3000 other species of fish, spend their days swimming around the islands in the warm, clear sea water. Visibility depends on the time of year, but is between 20 meters to 50 meters on a good day.
Shark Point, Philippines
Shark Point, or Monad Shoal has a great population of Thresher sharks which make an appearance in the waters every morning to feed. Swimming in the dive site you will see a variety of sea life including eels, lion fish, cuttle fish, shrimp, stone fish, manta ray, octopus and more.
Maratua Island, Indonesia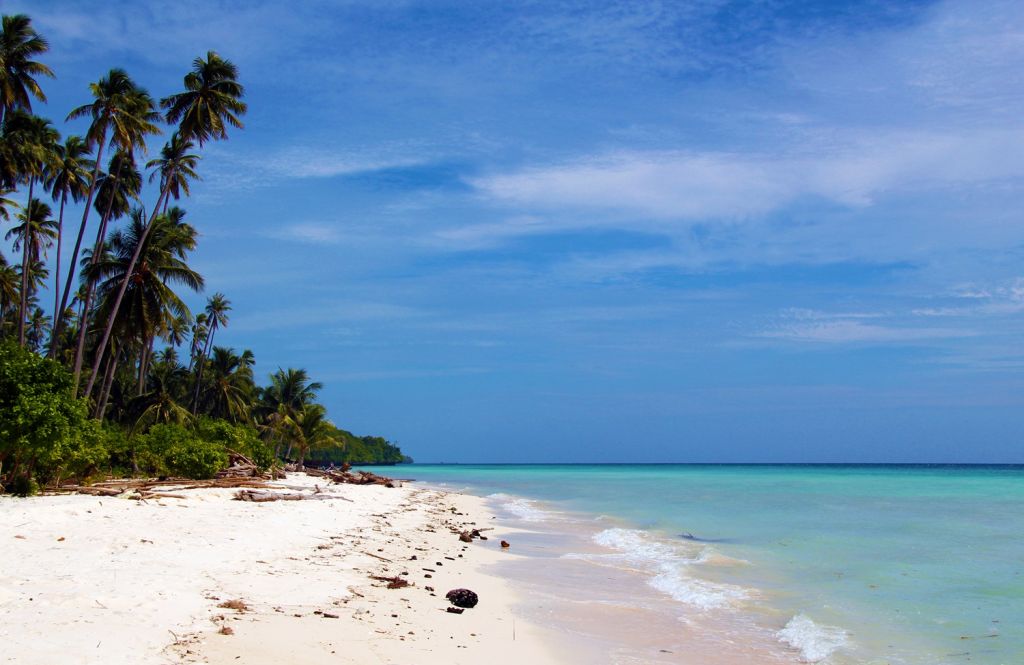 Maratua Island in Indonesia has world-class diving, year round. The site has numerous amounts of snapper, jacks, mackerel, tuna, sharks, swimming through the hard and soft coral gardens. The best diving is in a lagoon which flows in and out with the tide, bringing new creatures in and out of the channel daily.
Tubbataha Reef, Philippines
Tubbataha Reef has been a popular dive site since the '70s. Dramatic underwater coral reefs and incredible seascapes host sharks, turtles, manta rays and more. The reef is protected by the Tubbataha Reef National Park.
Richelieu Rock, Thailand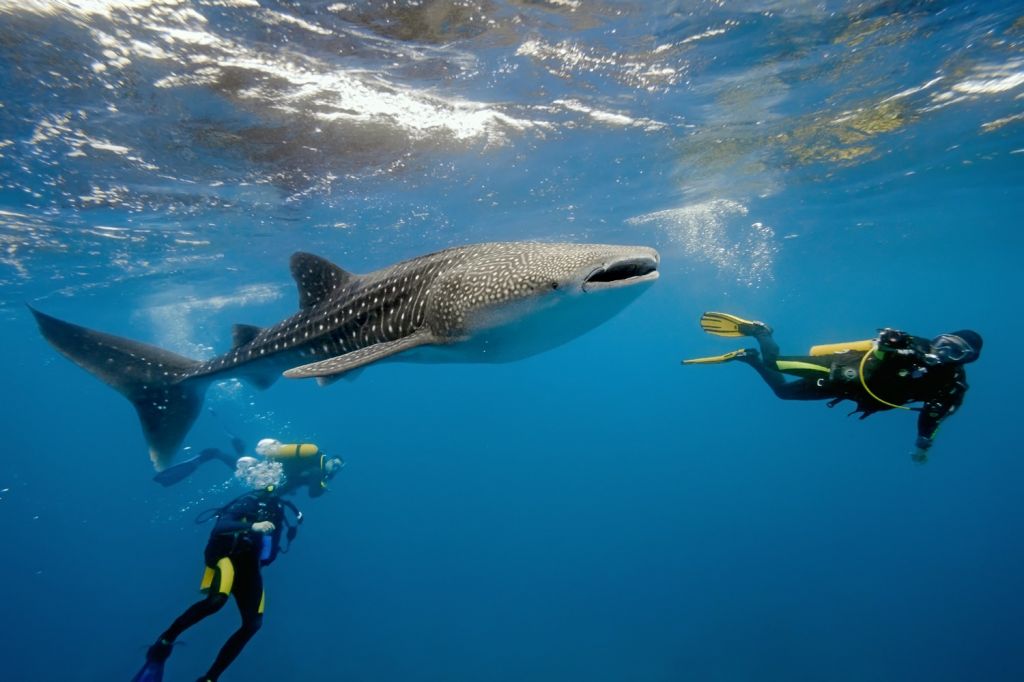 The top dive site in Thailand to catch a glimpse of a Whale Shark, Richelieu Reef has inhabitants such as tuna fish, barracudas, manta rays, white tip shark, seahorses, crabs, shrimp and more. You can access the dive site right from the shore; however the current can get strong so make sure you are fully prepared.
Barracuda Point, Indonesia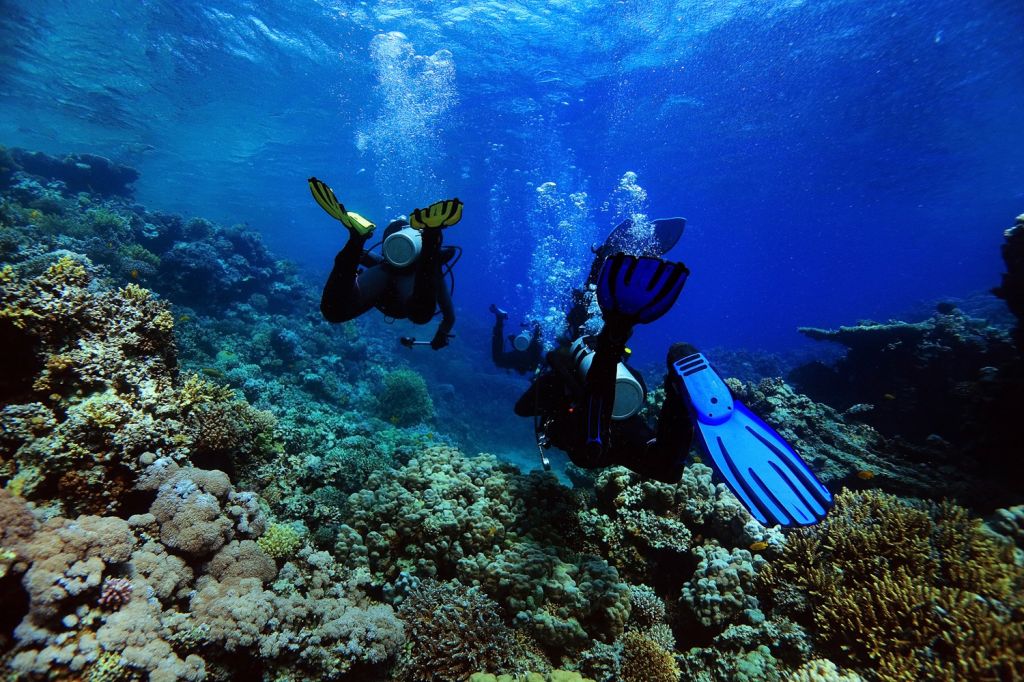 Constantly rated in the top 5 dive sites in the world, Barracuda Point is full of thousands of barracuda, turtles, batfish sharks, and tropical fish swimming through the coral walls and reefs. While here check out the Coral Garden dive site for a shallow dive with lots to see.
Komodo Island, Indonesia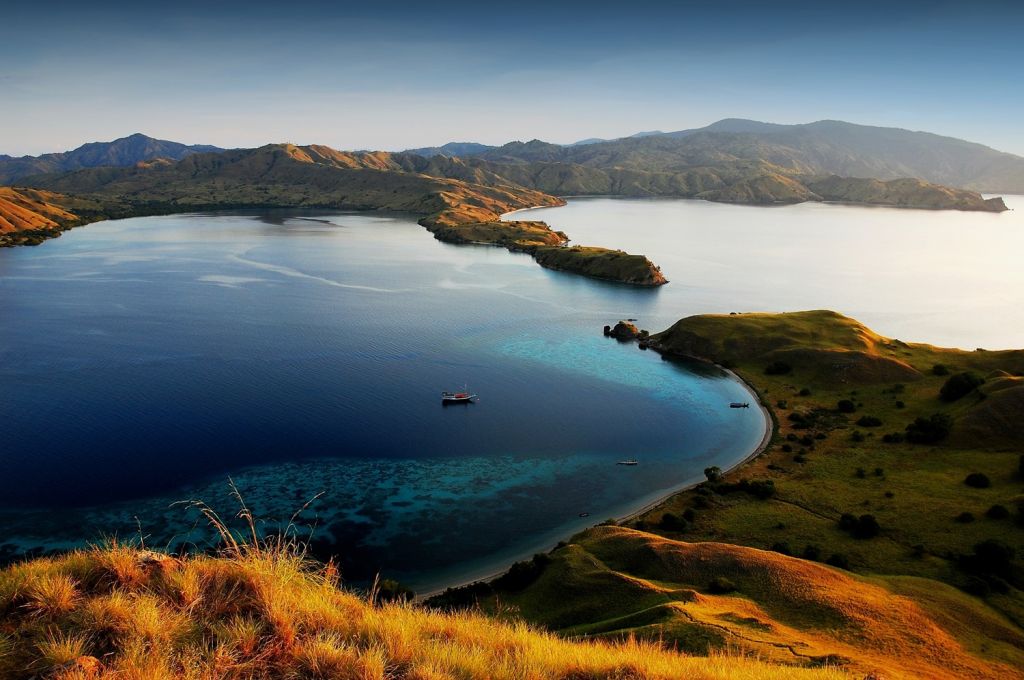 The cluster of islands making up the Komodo Islands in Bali, are known for the large population of enormous Komodo Dragons. There are over 50 dive sites around the islands where you can see dolphins, eels, sharks, manta rays, eagle rays, tulles and octopus. The coral is so colourful around the islands that any divers are in for a beautiful underwater scene.