Tennis holidays & breaks in Europe | Traveler by Unique
The holidays are sometimes customized to meet a visitor's preferences. While they are about tennis, they also give the tourists an opportunity to meet new people and have a lot of fun while the tennis serve is improved as well. While a few destinations are designed for singles, others are fine avenues for couples and a few come across as prime sites for a family or friends visit.
Let us take a look at a few of the top tennis holiday destinations across Europe:
1. Gstaad Palace at Swiss Alps, Switzerland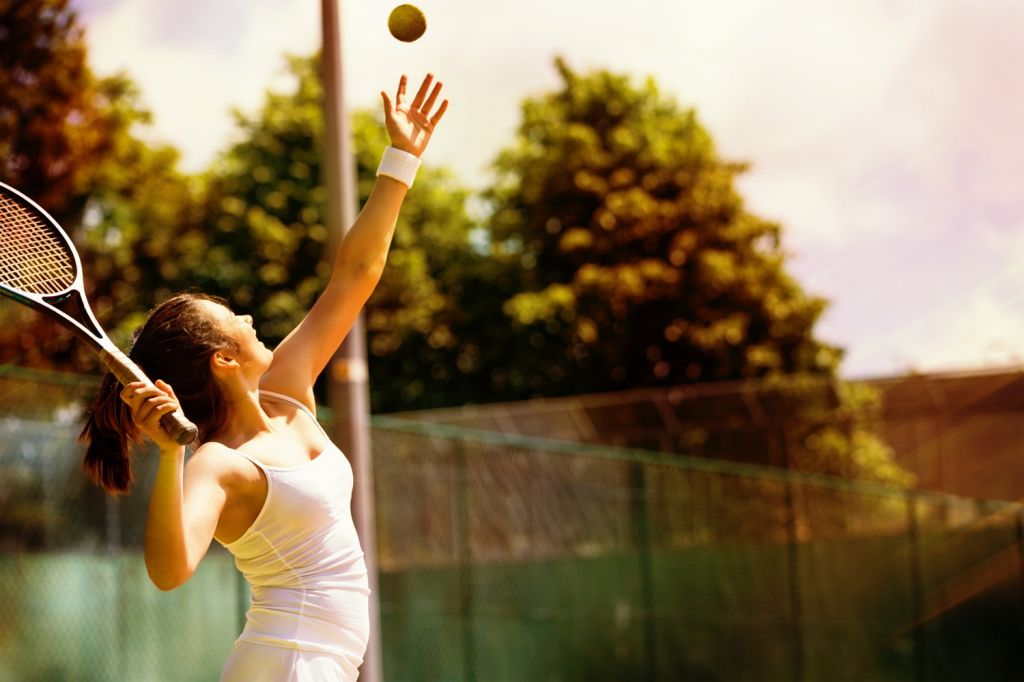 Gstaad Palace is an exceedingly luxurious tennis resort in Switzerland. It is a summer destination though and turns out to be a breathtaking tennis site each summer, right in the midst of Swiss Alps.
It is also known for hosting ATP Allianz Swiss Tennis Open. Alternately, tennis stars such as Roy Emerson run their own tennis academies over here.
It was in recent past that Gstaad Palace Hotel turned 100 years old and has built a reputation of being one of the top luxury hotels across Switzerland. The visitors on a tennis break enjoy astounding views of the Swiss Alps while they play. They also have a choice at playing at one of the three indoor courts at a hotel nearby.
2. Hotel Puente Romano, Andalusia, Spain
For a top-class tennis camp in Spain combined with a luxurious vacation in Costa del Sol, Hotel Puente Romano is the destination to visit. It may resemble a private country club but is essentially open to everyone.
Hotel Puente Romano is in Marbella, in the very midst of Costa del Sol. In order to match the grace of an Andalusian village on a beachfront, the hotel has been recreated. It is surrounded by an exquisite sub-tropical garden where over 400 species of flora grow.
The ten tennis courts at the academy give sufficient rooms for fine practice and some matches as well. It is open for hotel guests.
3. Tenuta Delle Ripalte Sea, Country and Wine – Elba Island, Tuscany, Italy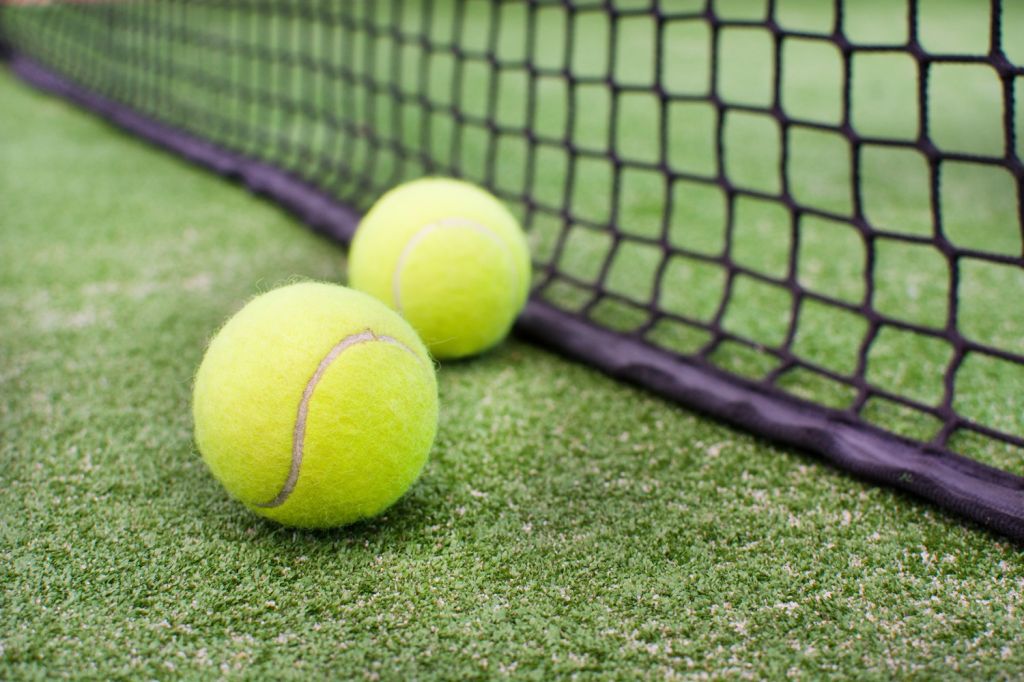 The largest island of Tuscan Archipelago is Elba, about 20 km offshore off Tuscany's west coast. The surroundings over here are magical, and the exquisite beauty makes it a top choice for a summertime vacation at one of the most beautiful destinations in Italy. The beaches are romantic and villages outstanding.
This is also a fine spot for a few fine games of tennis at one of the finest tennis destinations in the world, and a little bit of coaching as well. Tenuta Delle Ripalte Sea, Country and Wine resort have fine clay courts that overlook the Mediterranean Sea.
At the island, a tourist can come across a number of tennis camps for the summer. A top pick among them is the GoTennis camp run by Ricardo Piatti, who also used to be the coach of Ivan Ljubicic.
4. La Manga Club in Murcia, Spain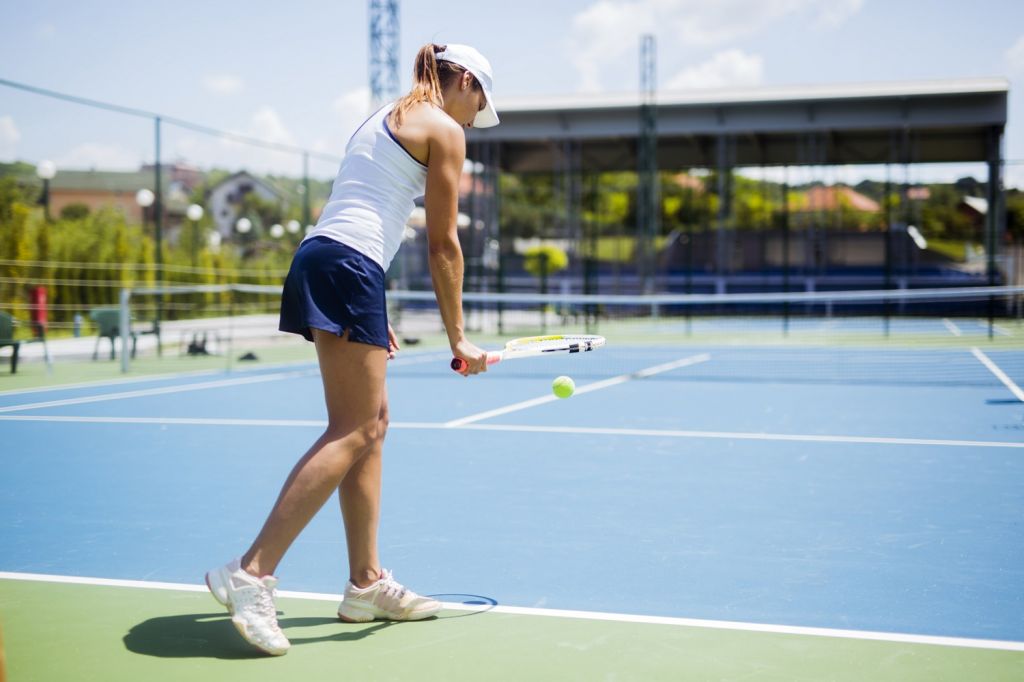 La Manga resort comes across as the finest tennis resort across entire Europe. The resort has come across great popularity across the years and for the English Lawn Tennis Association, it is the official overseas training base.
If the tourists are fond of sports and are looking for a holiday high on activity, they come across their forte at this resort which offers sufficient avenues for singles, couples and families alike.
The choices at disposal for a tourist are many, with abundant options for juniors and adults. They include a high energy training camp for under-19 players. A few of the weekly tennis packages are offered as well, and they include accommodation for players. This induces a fast improvement in their game.
5. Forte Village Resort in Sardinia, Italy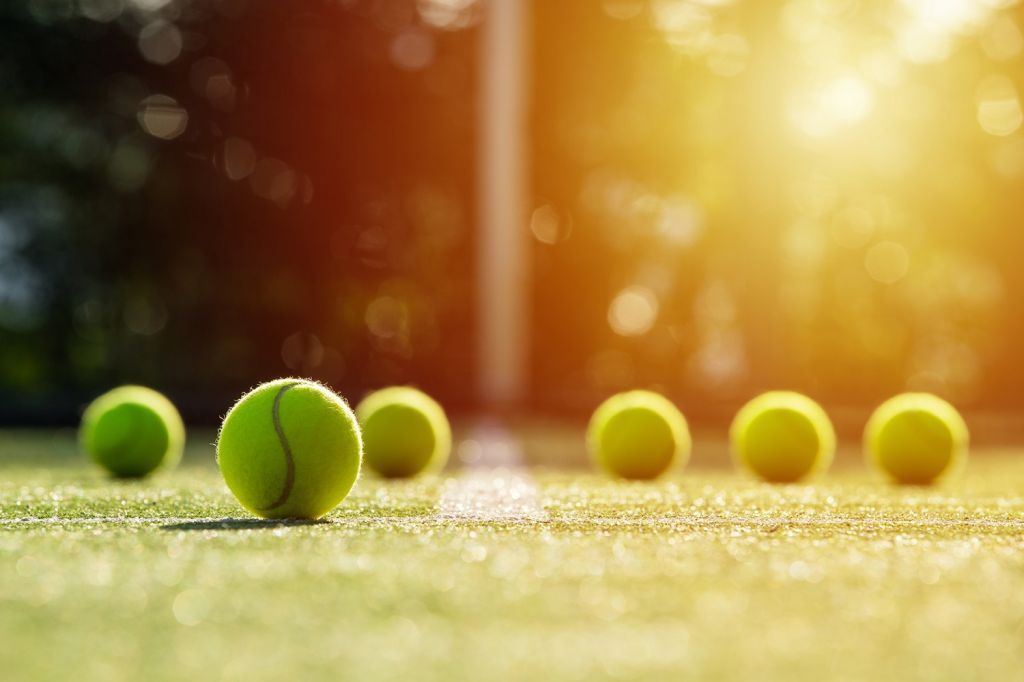 Sardinia is the second largest island in Italy and also one of the top tennis destinations across the world. The destination is highlighted by exquisite beauty. The infrastructure over here includes 12 tennis courts that are floodlit and a number of other sports amenities as well for a tourist to keep occupied and enjoy to the max.
6. Vendura tennis academy in Sicily, Italy
Sicily is known for its exquisite natural beauty. The academy offers a sufficient opportunity for players of all abilities to learn the game at the clay tennis courts, nicely floodlit. The courts are maintained very nicely and a player gets to enjoy beautiful mountainous views in the Sicilian countryside.