Creating Moments in Turks and Caicos Islands | Traveler by Unique
If you are looking for something a little bit more exciting than just lying on the beach, we have the top recommended experiences in Turks and Caicos provided for you below. With beauty everywhere you turn, and smiling faces welcoming you wherever you go, we are totally sure that you will love Turks and Caicos.
Scuba Diving
Diving in the Turks and Caicos is a sport that can be done all year round. The weather is sunny almost every day and the water is warm, welcoming a colourful assortment of tropical fish and coral reefs, perfect for any diver to experience the underwater beauty through the islands.
North West Point has multiple dive sites with both soft and hard coral, lobster and crab. Many tropical fish live here as well as schools of barracuda and angel fish.
West Caicos uninhabited island has several dive sites, painted with stag horn corals and barrel sponges. Many schools of snappers, blue tangs and groups can be seen regularly swimming here.
Grace Bay is known for incredible marine life and has many dive sites with small coral walls and deep coral canyons. You can view barracuda, snapper, reef sharks and turtles here.
French Cay inhabited island has large vertical drops with plenty of reef sharks, turtles, eels, manta rays and humpback whales.
Salt Cay has the best humpback whale viewing in the area, and it also has a British warship wreck.
Grand Turk the home of the Columbus National Marine Park has about 25 sites where you can swim with turtles, batfish, tuna, nurse sharks and groupers.
Island Fish Fry
Every Thursday evening on Provo Island you can find the Island Fish Fry. The night consists of a huge gathering of people, lots of local food venders, local entertainment, great music and several local venders. Venders have their tents set up, serving up the famous fish fry so make sure you arrive hungry. You will find a huge variety of fresh fish including, grilled lobster and conch, as well as jerk chicken and other fried foods. Everyone is smiling, dancing and having fun. Make sure to get there early and grab a table for yourself so you have somewhere to sit and enjoy the delicious food.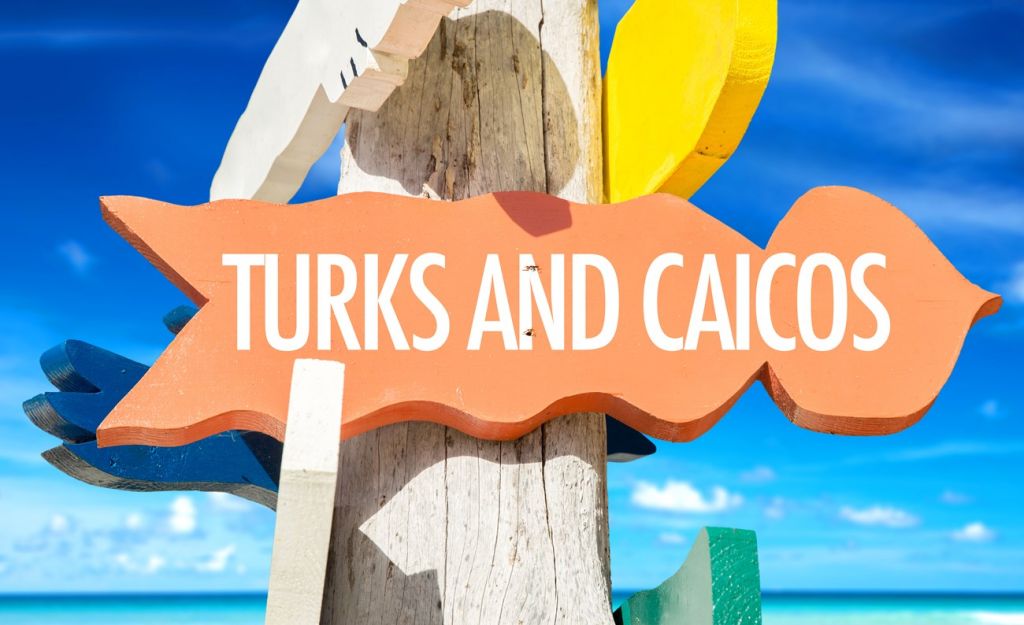 Explore The Sea
There are lots of places you can rent a jet ski, or a stand up paddle board, to take out and experience the shallow waters around the islands. Tour guides will take you out on a ride to explore Pine Cay, Parrot Cay and Dellis Cay before being taken to secluded spots and natural beaches.
Kitesurfing and windsurfing lessons can be found at most of the beaches. Kayaks can be rented to explore the sea or the mangroves which have lots of activity in them.
Snorkelling in the bays and around the beaches will give you a great view of the sea life and some of the bright coral reefs. Charter boats are available for those who want to snorkel further out into the water.
Take A Cruise/Charter Boat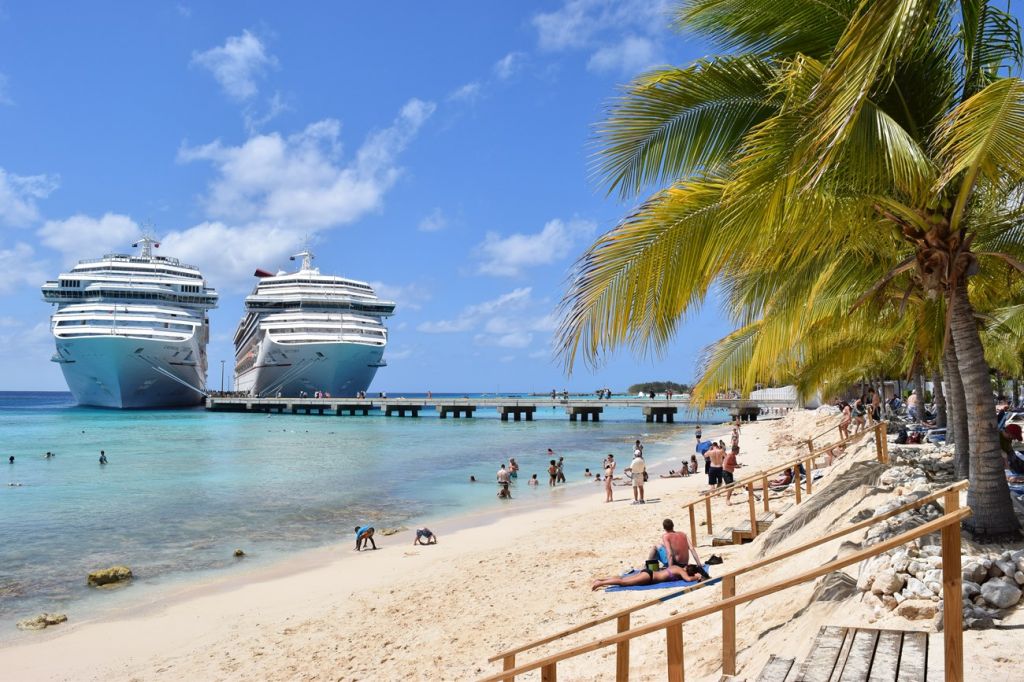 Deep Sea Fishing is a hot sport in Turks and Caicos. Charter boats will take you to the hot spots and prepare you with everything you need to haul in some fresh fish. Lunch and beverages will be provided so all you need to do is show up ready to have some fun!
Snorkel and Conch Tours are provided to tourists, where you will be taken out to discover Grace Bay, the barrier reef and Half Moon Bay. You will be served a delicious conch salad for lunch before heading off to some other pictures scenic sites.