We are going to share our favourite Montenegro coastal towns with you.
Bar, Montenegro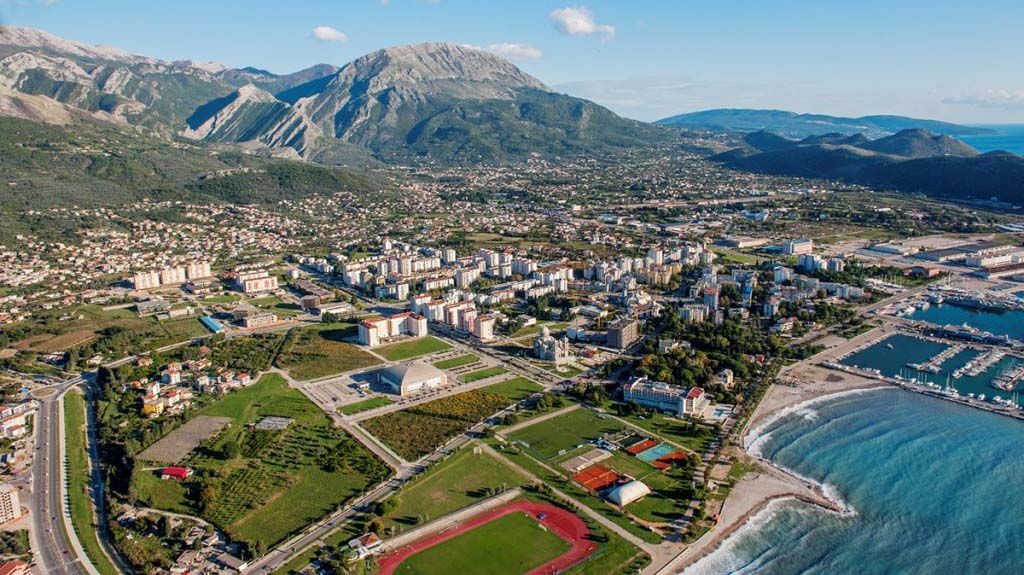 Bar is one of the smaller and quieter coastal towns which is why we like it. The village is incredible, a real mix of old and new, and you can wander amongst the ruins and explore the art galleries in the restored buildings at the same time. You will also find the world's oldest olive tree here, over 2000 years old. The town is colourful, the people are wonderful and the beaches and ocean are unspoiled, remote, quiet and rather perfect.
Budva, Montenegro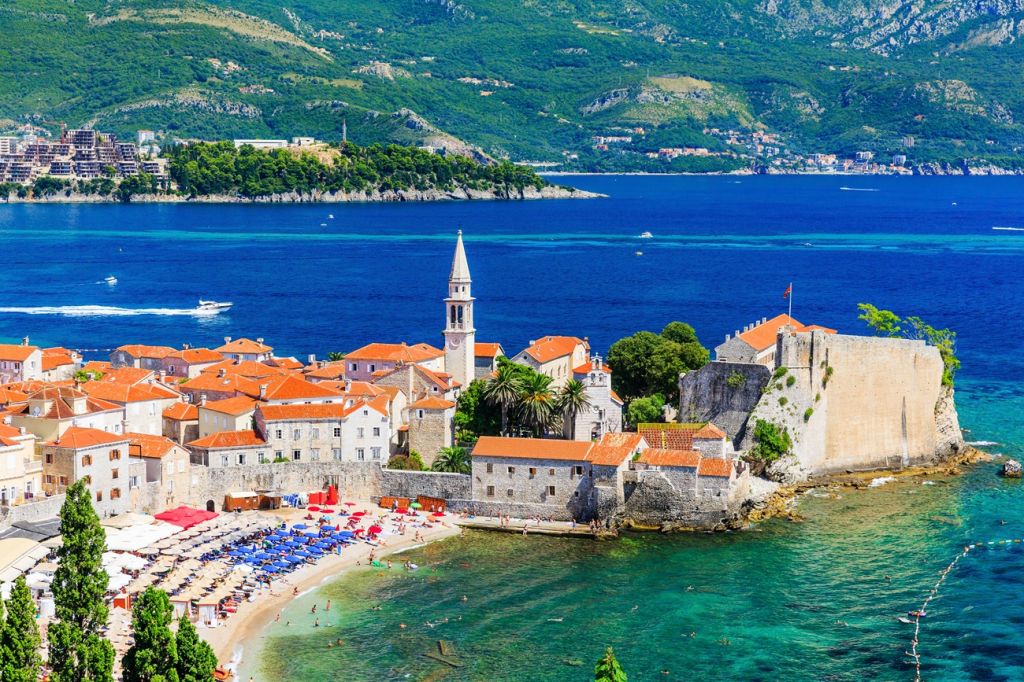 Budva is a pretty coastal town, over 2500 years old, filled with history, gorgeous beaches and purple and white wisteria. Budva is a buzzing seaside town and the scene is young, suntanned and happy. There is something for everyone here though and family holidays are fabulous. Great food, great nightlife, great weather contribute to the special atmosphere of that place. You may just be won over by the Budva Riveira.
Herceg Novi, Montenegro
This little town stands guard over the entrance to the Bay of Kotor. Herceg Novi is laid back with a seven km long promenade that is wonderful for evening walks, strolling, shopping and eating. We love the old town's Bellavista square, a good meeting place for locals and tourists alike where you may find also some wonderful restaurants, hotels and self catering apartments.
Kotor, Montenegro
Kotor is one of the more popular coastal towns in Montenegro and is usually teeming with tourists. It is a really stunning ancient town and the Bay of Kotor is blue and beautiful. Kotor is a walled Venetian town that is tucked into the mountains. You will spend as much time on the beaches of Kotor as you will exploring the narrow alleys and will enjoy the beach bars as much as the boutiques. The scenery is dramatic; don't forget to the visit the San Giovanni Fortress.
Perast, Montenegro
A little like Bar, Perast is sleepy and quiet, small and a little off the beaten tourist track. The seafront is lined with old crumbling palaces, although most have been renovated and refurbished into fabulous hotels and restaurants. Perast is in the heart of the Bay of Kotor with views over the Verge Strait. It's rather gorgeous, not nearly as busy as Kotor itself, but charming, atmospheric and offering plenty to see and do.
Petrovac, Montenegro
Petrovac is a little Mediterranean town that is all about the slow lifestyle. Morning coffee, beach mornings, siestas and long lovely outdoor dinners. Petrovac has beautiful beaches and is ideal for families, honeymooners, friends young and old. They have a fantastic boardwalk for morning or evening walks, shopping and meeting. It's a great choice for a holiday.
Sveti Stefan, Montenegro
This town is magical. It's one of the most popular places to stay, with pink pebble beaches, crystal clear blue waters, a gorgeous forest, old town, and lots of glamour. You can find all kinds of hotels, guesthouses and self catering accommodation, it's location is perfect, and Sveti Stefan may just get your vote!
Tivat, Montenegro
Tivat is a lot newer than the towns mentioned above but is so hip and happening that you may not look at the architecture. Tivat is also surrounded by beauty, is an easy town to get around on foot. The towns above, Kotor, Perast and Budva are all within easy reach. Lots of bars, lots of clubs, lots of dancing, great sunshine, and a gorgeous holiday town.
Montenegro is an ideal holiday destination. Summers here are fantastic. Stay a week, stay two, stay forever. One thing is for sure - when you do go home, you are going to get home tanned, relaxed and exceptionally and utterly happy.