Travelling Italy by Train in a Week | Traveler by Unique
Picturesque locations across Italy are abundant, and a week can never be sufficient to explore the nation comprehensively. Let's take a look at a few fine recommendations for your short trip to Italy.
1. Go around by a train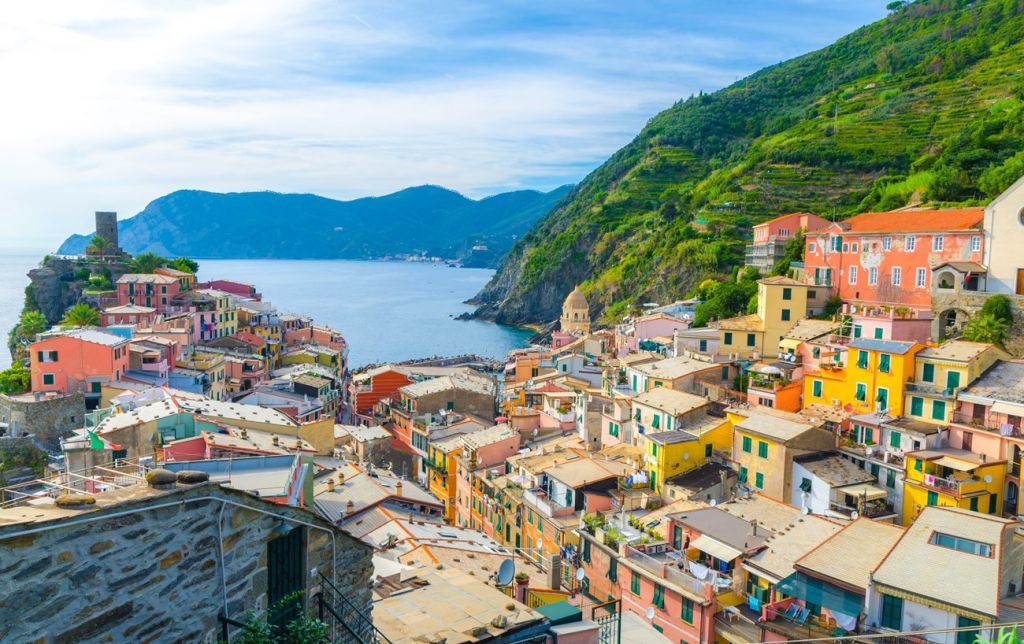 A number of modes of transportation are available in Italy at a tourist's disposal. Travelling by a train in Italy is a delight, for fine sightseeing along the way. It also lets you connect easily to all of the destinations on your itinerary and relax while travelling as well.
Train system in Europe is travel friendly. A rail pass lets you easily make reservations for high speed and regional trains alike in Italy. It helps save money if you are planning to invest for 2 or 3 trips. But a rail pass must be purchased online before going for train tickets.
2. Making an itinerary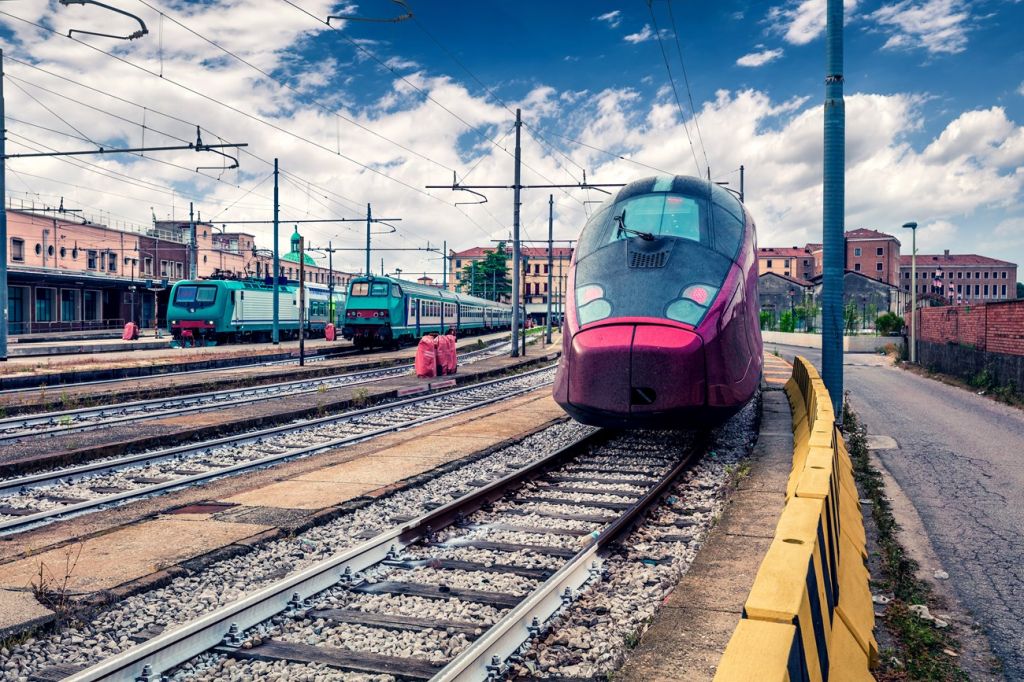 It is a fine idea to go through the maps and make a track of how you plan to get to the most coveted destinations for your visit. One of the ways of going about with the plans is to pick out 2-3 destinations that amuse you the max, and spend a significant amount of time exploring each of the destinations.
A couple of options at your disposal are to undertake the journey from north to south or from south to north.
A suggested itinerary is to start out from Venice, followed by Florence and Rome, both around a couple of hours' journeys by high speed train. Pompeii could be the next destination which does not take any longer commuting by a train.
The journey from Rome to Pompeii can be completed in two different trains, one from Rome to Naples and other from Naples to Pompeii. This won't take over 2 ½ hours including the waiting time.
You can let Amalfi coast be your last destination for the journey. Travel time by local train from Pompeii to Sorrento is seldom more than 50 minutes and getting to the Amafi coast from Sorrento is easy.
3. Go around at the canals in Venice
Venice, which is towards the northern side of Italy, is one of the most unique cities in the world. It is built over a sequence of islands which are all interlinked by canals.
At Venice, Doge's Palace and Basilica di San Marco can be fine destinations for listing on your itinerary. The museums at Venice too are an art lover's paradise.
4. Walking through the streets of Florence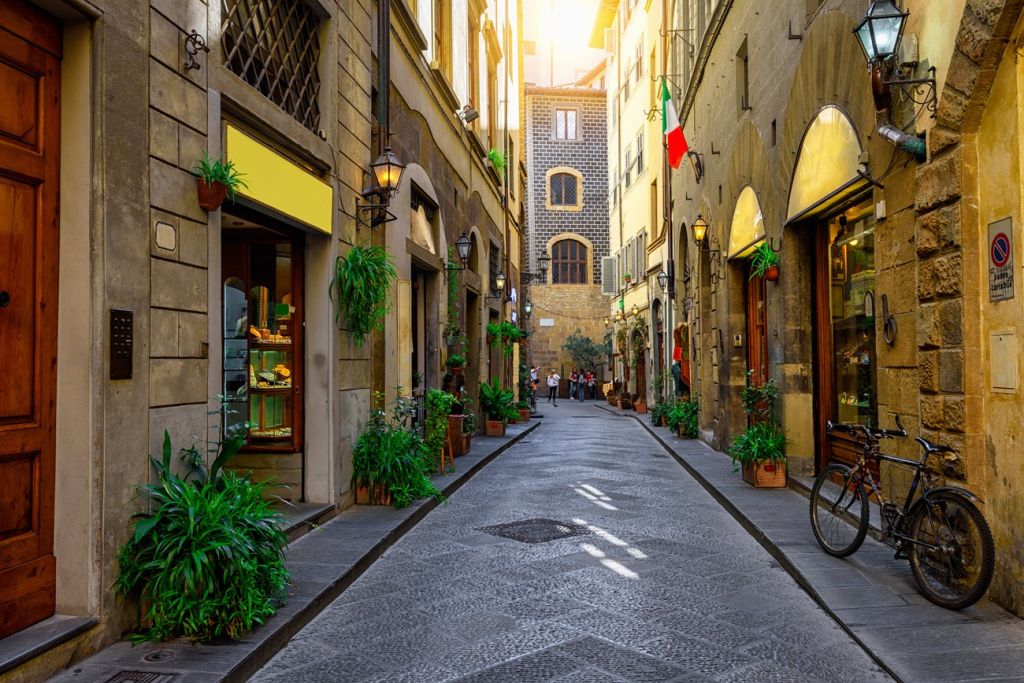 Florence is an exquisitely beautiful city. It is characterised by art, history and Renaissance architecture. When in Florence, you can enjoy great wining and dining, and some top grade museums as well.
Some of the most adorable sights in Florence include the Ponte Vecchio Bridge and the Florence Duomo which towers high. As you crossover the Arno River, you come across a fine overlook of the city from Piazzale Michelangelo.
5. A day spent in Rome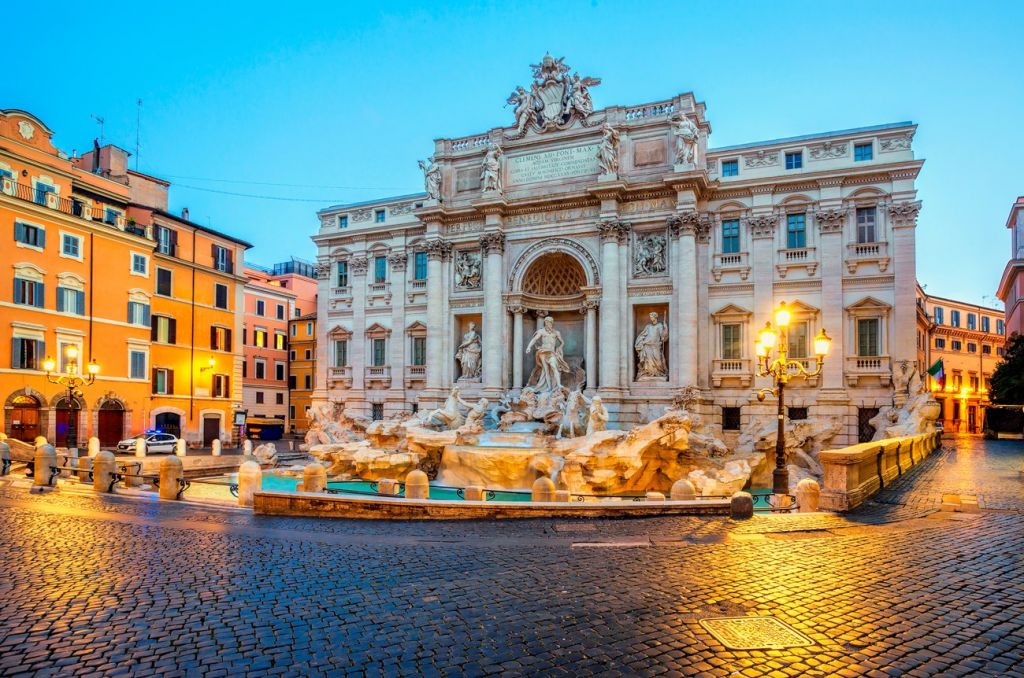 Rome has been one of the greatest cities in Europe since centuries and is the home to Vatican as well. You can over here come across a number of ancient roman buildings. The city is very beautiful to go through and the cuisines are delectable.
You can also find time to make a trek right to the top of Palatine Hill which is home to a number of ancient villas. The itinerary can also include a visit to Coliseum.
Catching the sunset Piazza del Campidoglio atop Capitoline hill is another breathtaking sight which delights. Pantheon is yet another must visit site in Rome. It's an ancient Roman temple which is intact till date and the architecture of the destination, including the entrance is unforgettable.
6. A trip to Pompeii and Vesuvius
There used to be a time when Pompeii was the most prosperous town in Italy. Archaeological artefacts of the town as it used to be in the 1st century take tourists by surprise and delight.
You can also find time to go hiking to the very top of Vesuvius, a hill nearby. Then Naples is also at a location nearby, and is believed to serve the best Pizza in Italy.
7. Enjoy the journey down to the Amalfi coast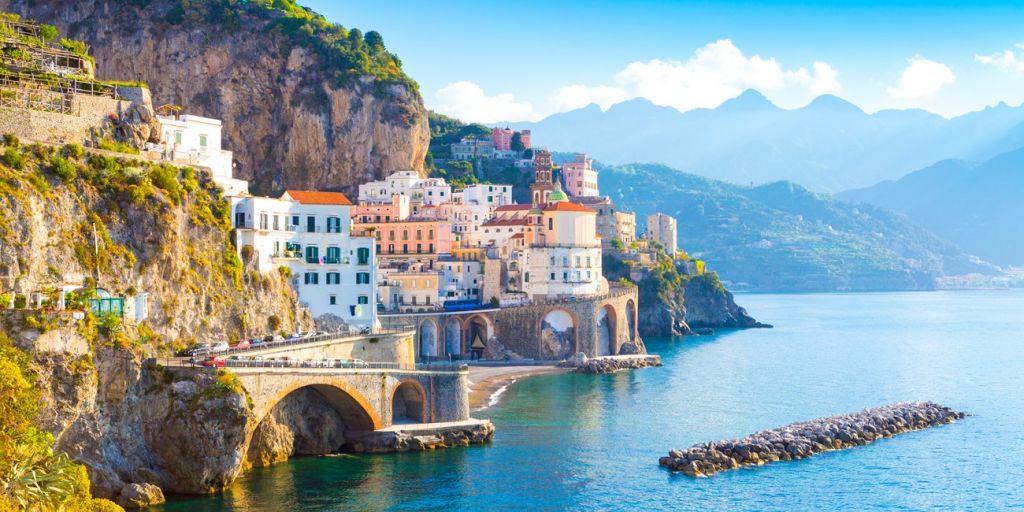 Amalfi coast is often believed to be one of the most beautiful coasts of its kind in Italy. It is now among the most loved summer destinations across the nation.
When you take a train to Sorrento, it gives you the option for making a day trip by a cab or a tour bus. By being in Positano for a day, you can enjoy the coastline to the max.