What To See And Do In South Africa | Traveler by Unique
Safari
South Africa has many Safari's to choose from. The diverse landscape is the roaming grounds to the Big Five: Lion, Leopard, Buffalo, Rhino and Elephant. Other animals you will enjoy seeing on a safari include zebra, wildebeest, giraffe, monkeys, hyenas, many bird species, crocodiles and more. South Africa has two Safari parks that are wheel chair accessible with drive in reserves, those two parks are Kruger and Kgalagdi. There is no better way to experience this amazement experience that South Africa has to offer than taking part in a safari! Decide if you want a day trip or a multi-day trip, to see sites that take your breath away, over and over.
Cape Town
No matter what you want to do during your vacation in South Africa, Cape Town has it all. Table Mountain is the number one attraction here. Choose between taking the aerial cable ride or hiking one of the many trails. The beautiful Kirstenbosch National Reserve is a close stop on your way back from Table Mountain where you will witness the most perfect gardens. Local markets in the town make shopping and site seeing fun, and there is a big mall with all the branded stores for the serious shoppers. Robben Island, home of the prison which held Nelson Mandela, is a boat ride away and a nice way to feel the culture and history of the city.
iSimangaliso Wetland Park
This Unesco World Heritage site is a stretch of land, sandwiched between the Indian Ocean and beautiful lakes. Inside the wetland park there are beaches with coral reefs perfect for snorkelling or scuba diving, trails for hiking and plenty of animal watching. Sea animals in the area include whales, dolphins, turtles and many fish where the animals grazing on land are antelopes, zebra and antelope.
Deep sea fishing here is a big draw for tourists as the fishing about 30 miles from the cove has some of the best fishing and there are guides who head out daily to take both experienced and new fishermen.
Drakensburg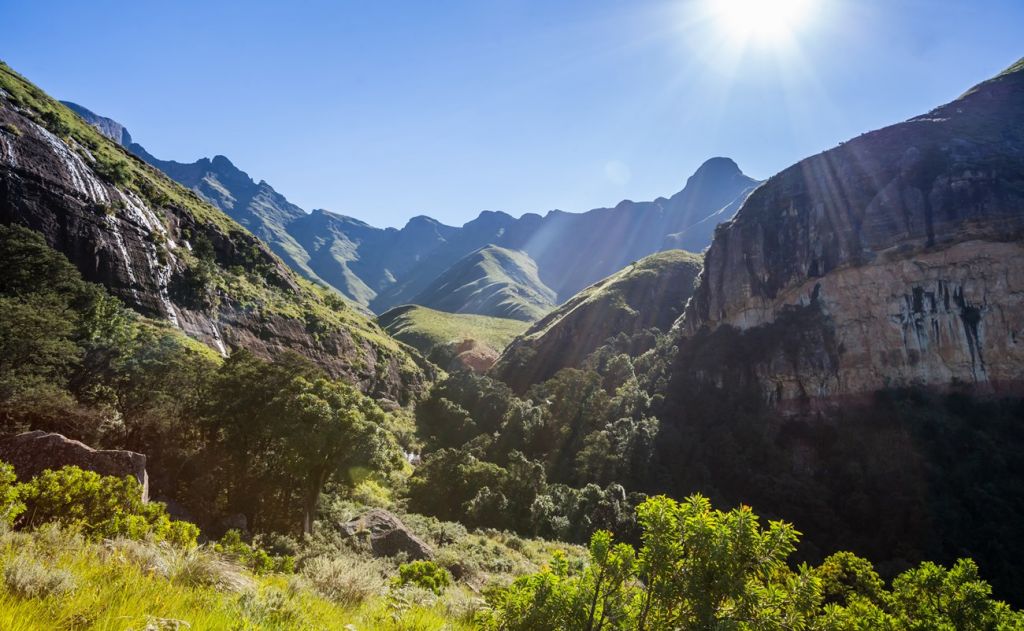 A well desired tourist destination for the outdoorsy type, Drakensburg is full of hiking and mountain biking trails, wild life viewing, plant and flora exploring, bird watching and Giants Castle Game Reserve. If walking doesn't interest you, ride a horse or camel though the park to see all the sites, try out fly fishing, test out some of the wine estates located in Drakensburg or admire local art in the gallery.
Boulders Beach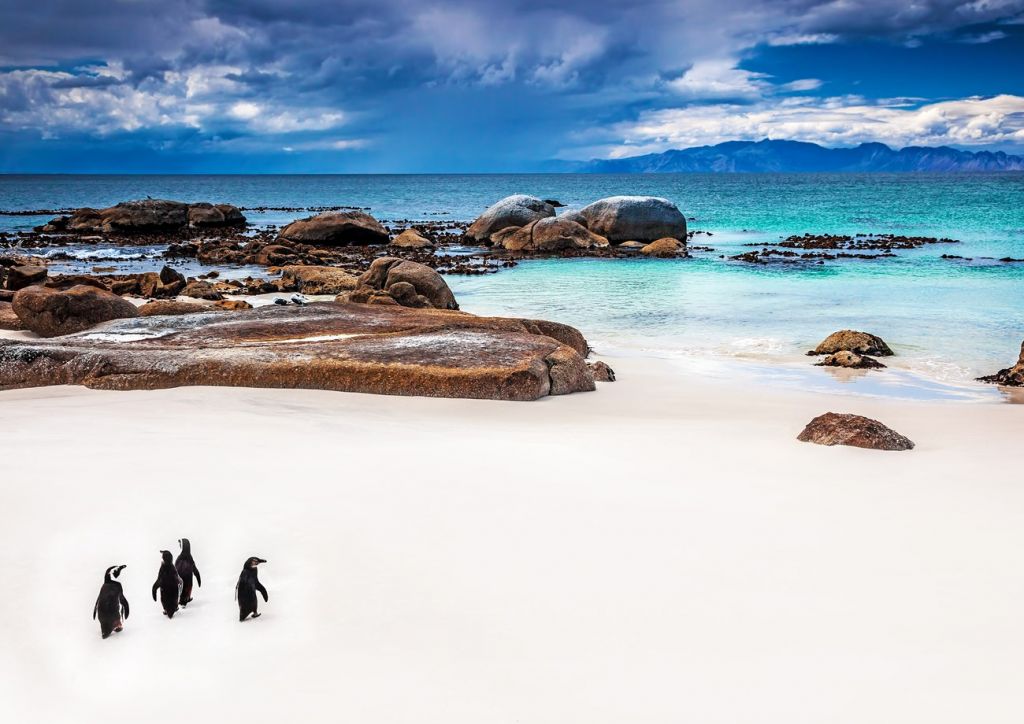 A well-known destination for tourists is Boulders Beach. The beach has pristine white beaches surrounded by huge boulders which form inlets. The boulders protect the beach area from large waves and gusts of wind. Boulders Beach is also the home to the African Penguin community. The penguins are smaller than other penguins and they hunt, play, relax and swim at the beach and enjoy the sea waters.
Wine Estates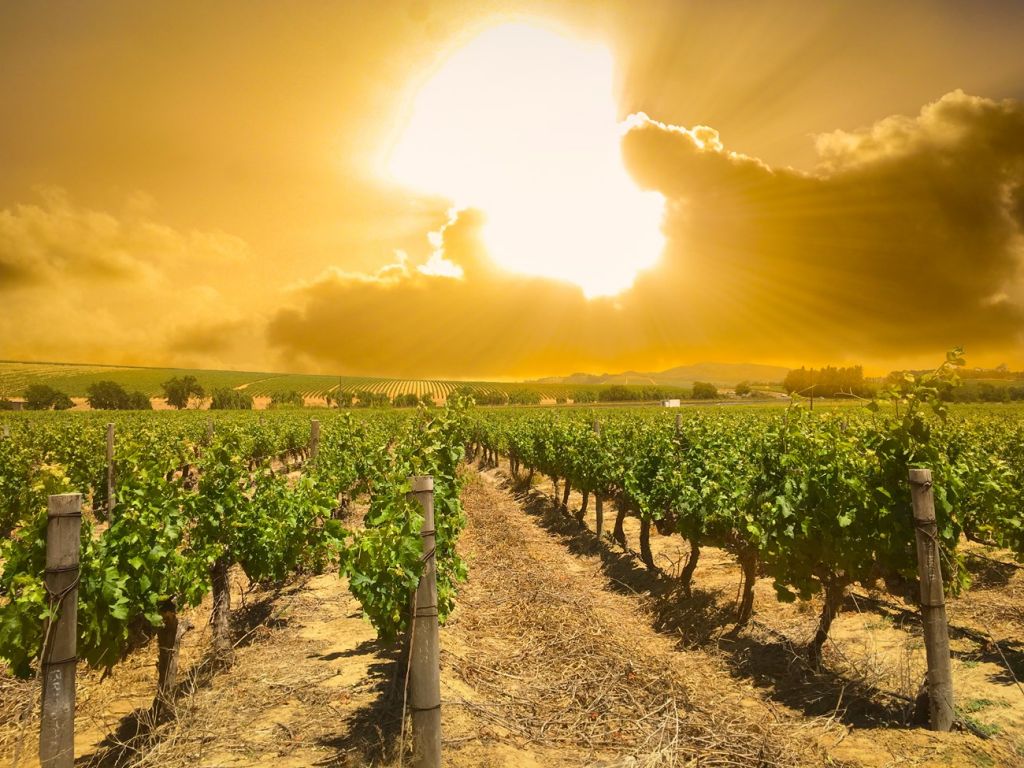 It is no secret that some of the best wines in the world come from South Africa. The country produces many world-class wines that can come with a hefty price tag. Wineries are open for wine tasting, tours, and usually have a place to have a snack with a scenic view point. The DeMorgenzon winery, with their gorgeous wine labels, is very popular, partially to do with their velvety smooth, fruit infused wines. De Trafford is another popular estate that is known for their line of red wines which can be stored for 10 years. Many bring bottles home with them of their favorite wines to share at dinner parties.
Addo Elephant National Park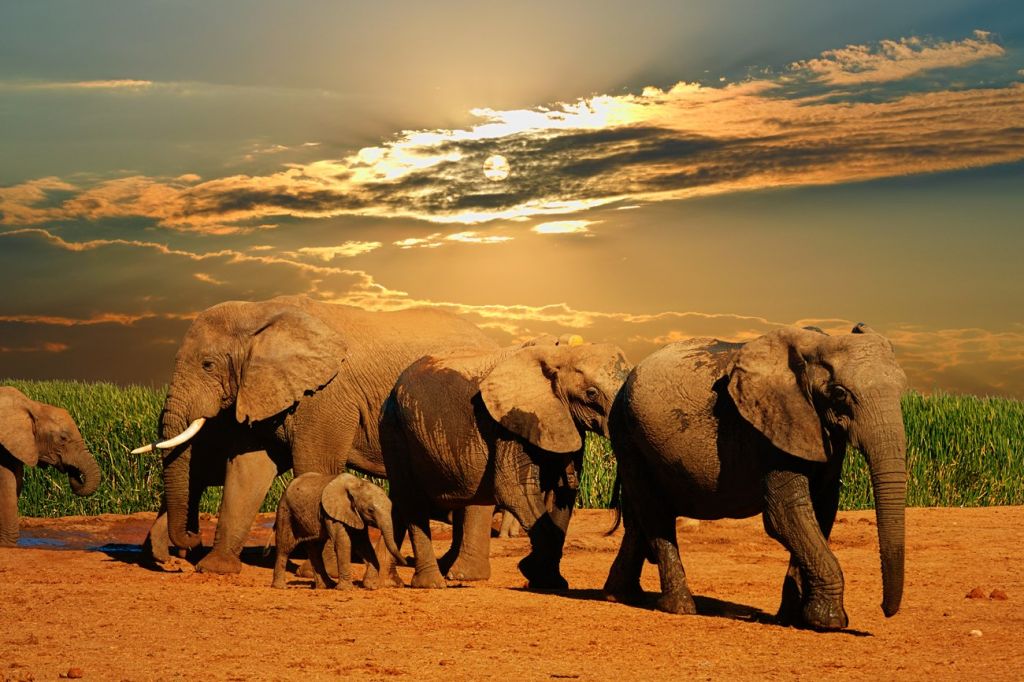 This well-known elephant park in South Africa is full of orchards and wonderful scenery. Elephants roam the lands that hold the secrets to several historic sites. The park offers a lot of options of entertainment. There are tours, picnic areas, horseback riding, hiking trails, and a few large festivals, along with many other things to do. Other than the elephants you will also see buffalo, black rhinos and other exciting wild life.