Things To Do In Mozambique | Traveler by Unique
Gorongosa National Park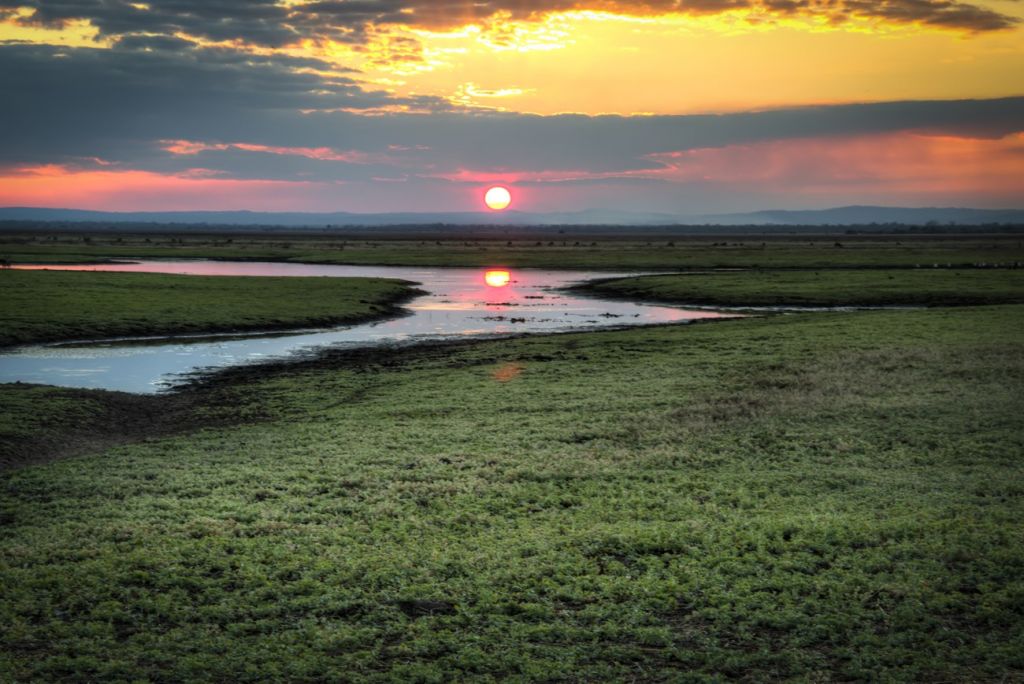 Explore one of Africa's most natural National parks, Gorongosa National Park. Home to herds of elephants, dens of lions, crocodile, hippos, antelope and hundreds of bird species. Morning visits will give you the best wildlife, to get a glimpse of even more, take a stroll to the Vinho Community and experience the culture or camp in the park overnight in one of the comfortable tents. The park offers all sorts of safari trips to help visitors see as much as they can in the time frame they have. Check out Micro World located in the park for a closer look of frogs, insects, bugs and small animals.
Fishing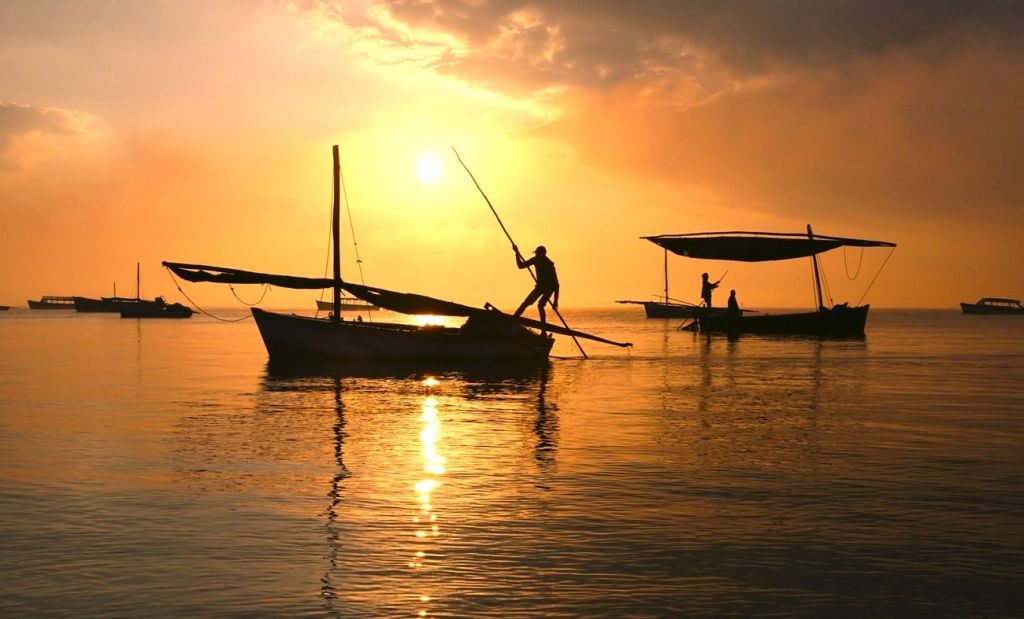 Offshore fishing is a sport that goes back many years in Mozambique. Boats take trips daily, taking groups off the coast to the deep sea for ultimate fishing hot spots. Lines are set throughout the day to catch black marlin, yellowfin and skipjack tuna, queen mackerel, queen fish, barracuda, rays and sharks. In the winter months when the water is cooler seems to be the best time for fishing. The ideal area's to catch one of these charters is Pemba, Quirimbas Islands, Nacala, Inhaca and Bazaruto.
Beaches
With an assortment of incredibly beautiful beaches, why not check out more than one? If fishing at one of the best fishing holes in Africa excites you, you will want to see what Vamizi Island has to offer. Stunning beaches to sun bathe on and warm blue water for paddle boarding, snorkeling or kayaking. If you want something lively, Tofo Bay is known for the exciting nightlife scene and the chill vibe. The beach is popular for divers and snorkelers who want to swim with the turtles and other marine life. Many beaches will be lined with traditional dhows, ready to take travelers out to diving spots, coral reefs or to another island. For a romantic experience, take your loved one on a horse ride down the beach at sunset.
Bazaruto National Park
Home of the 2 mile reef, Bazaruto National Park is known for ultimate wildlife sightings. Scuba diving and snorkeling along the 2 mile reef is the perfect way to see the tropical marine life. With other 2000 species of fish, turtles and Nile crocodiles the waters are full of life. Gigantic sand dunes run over the 5 protected islands in the park and the beaches all have soft fine white sands which soothe your feet as you walk barefoot along them. Eagle nesting is at a high in this park and you can find them fishing for meals, alongside the flocks of bright pink flamingos.
Maputo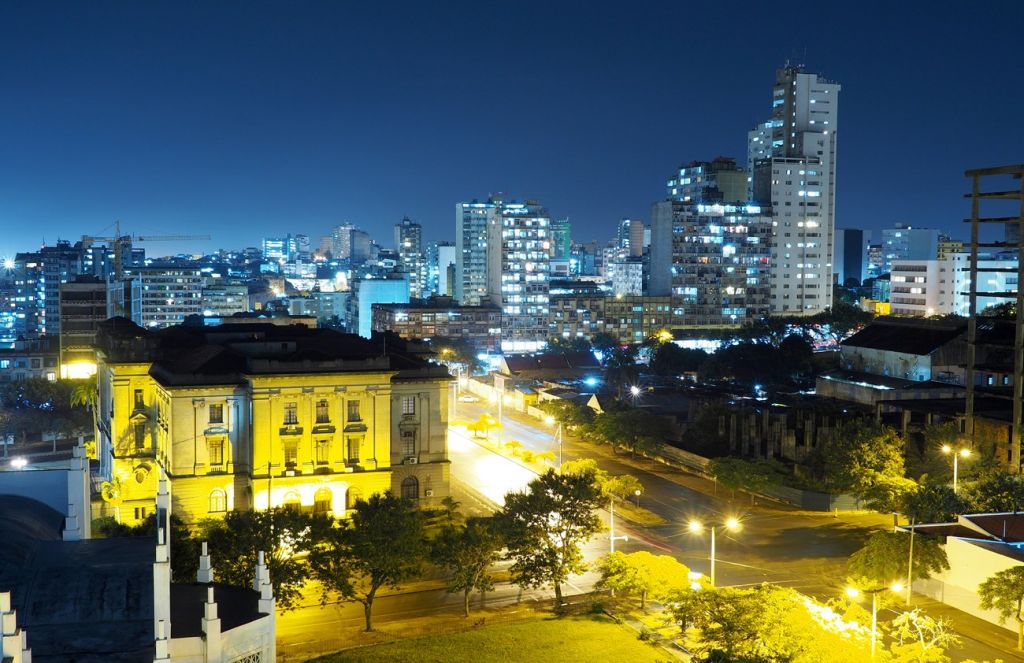 Visit Maputo, the capital city of Mozambique for a wide variety of things to do. Lively markets open early in the mornings, lines off stalls will be displaying freshly caught fish at the fish and seafood or fresh vegetables, spices and other produce at the Municipal Market. Walking through one of the colourful markets will give you a better understanding of day to day life for locals. Explore the rich history by spending a few hours at The Fortress and take a picture with one of the old cannons lining the walls or admire local art in Nucleo De Arte.
Island Hop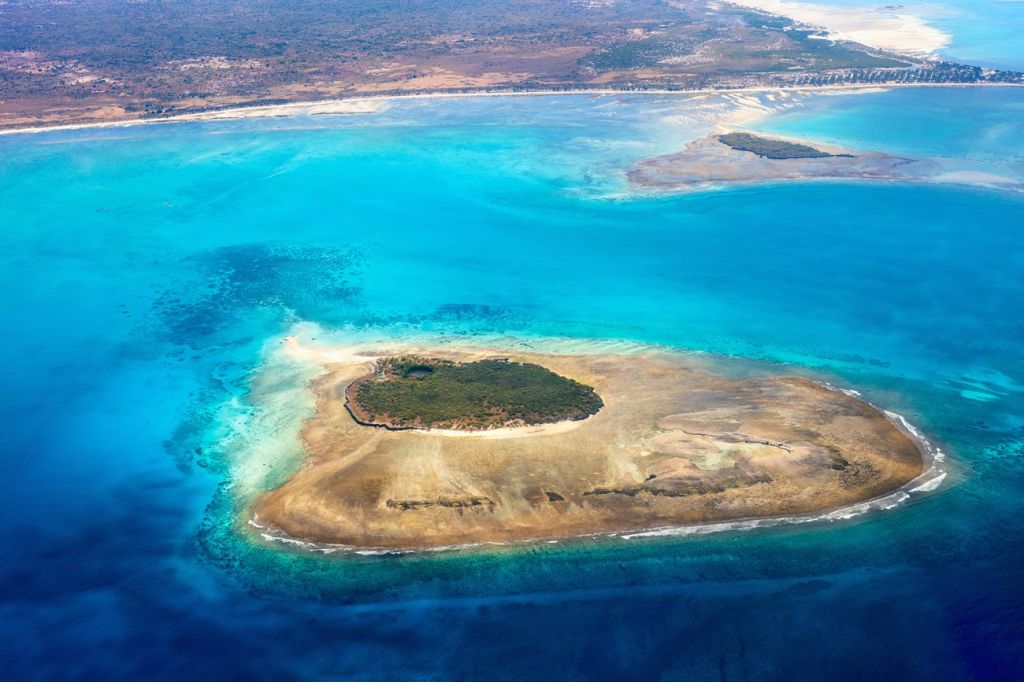 Don't settle with just one island! See them all! Explore the 32 islands of Quirimbas Islands in Northeast Mozambique. Private, natural beaches can be reached by boat, water sports are offered everywhere as well as whale watching. The Island of Mozambique offers travelers, not only pristine beaches, but a historic tale of the old trading post town, great dining options, a museum and the Sao Sebastiao Peninsula which is perfect for wild life lovers. If you plan to stay for dinner, the seafood is caught daily and served fresh.