Getting around in London | Traveler by Unique
There is an entire array of options at a tourist's disposal for getting around in London, which include taxis, tube and bicycling around the city. Let's take a look at each of them.
1. Underground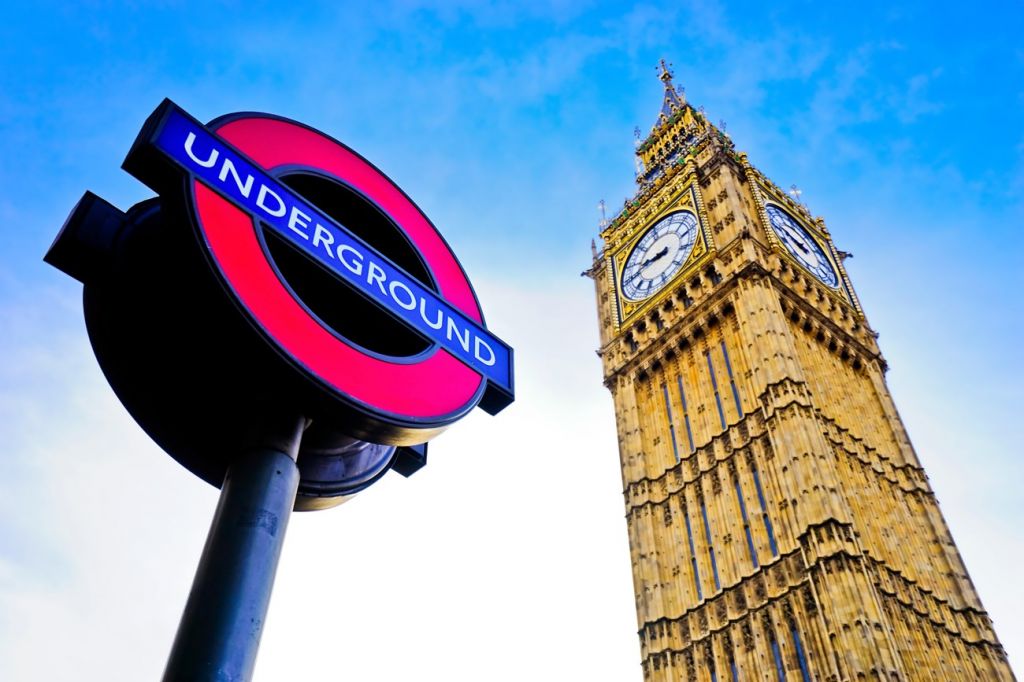 Travelling underground when in London is one of the finest options for public transport. Tube is a nickname for The London Underground, which is the oldest underground metro network in the world. Tube has been in operation since 1863.
Despite the name which implies otherwise, only 50% of the track is underground. It comes across as a fine way of getting around and is fast and convenient, operational 24/7 in most parts and reasonably efficient. You might not be required to wait for over 10 minutes for your train.
2. Overground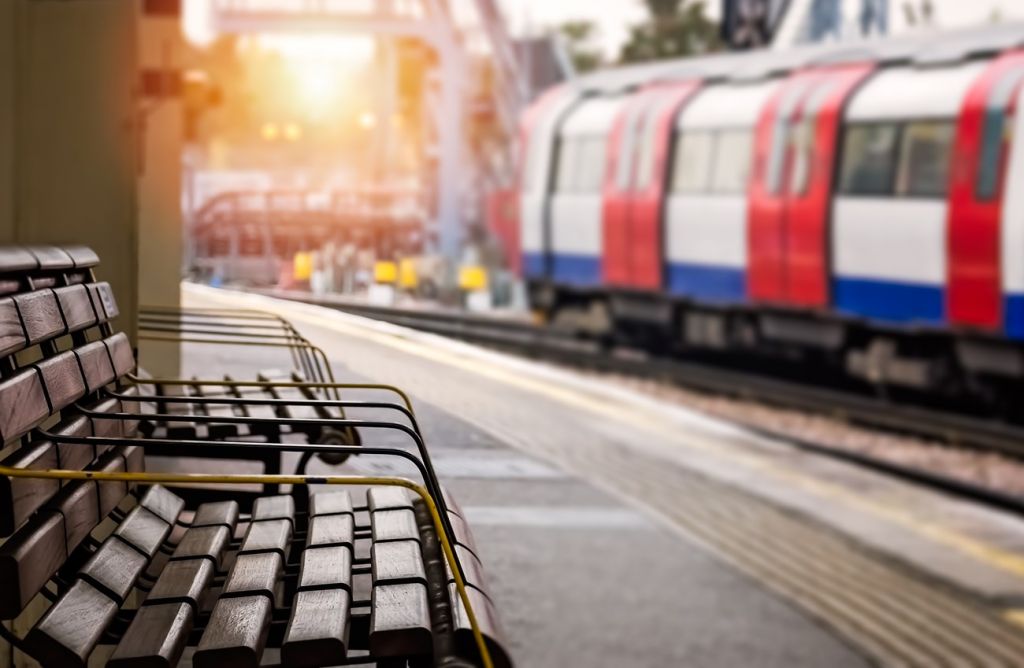 Overground is another very common mode of transportation in London. It is a lot newer as compared to Underground, though and was set up in 2007.
Overground ensures a more comprehensive coverage of London as compared to the Underground and is a train network just like the Underground. Both the services fall under the same fare zone.
3. Dockyard Light Railway (DLR)
DLR is an automatic railway system that covers the Docklands area in London, which is towards the east and south east of central London. What makes DLR different from Underground and Overground is that it is fully automated and free from drivers.
4. Rail Services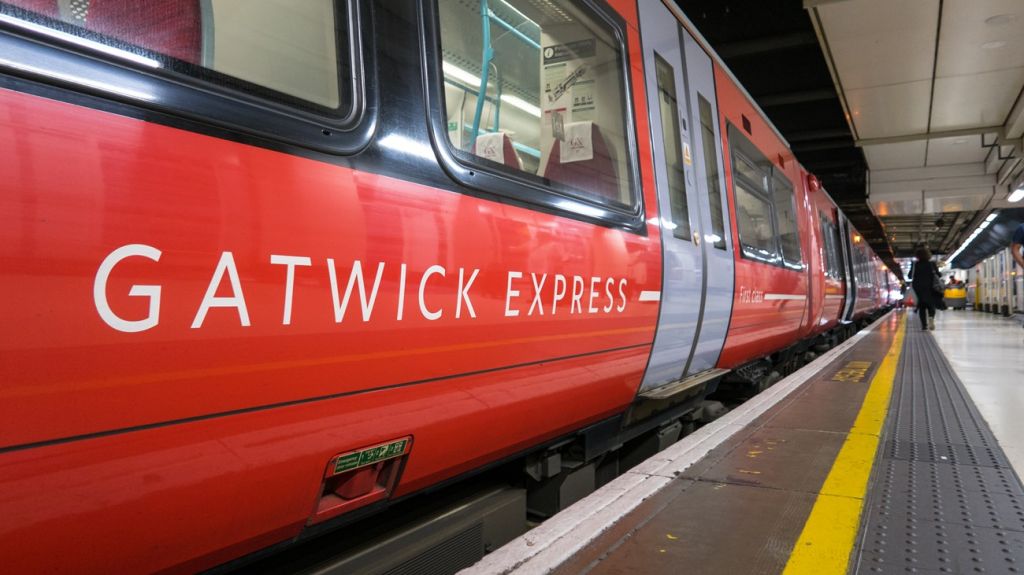 Rail services in London are distinct from the three mentioned above. They link central London to the suburbs, and can take passengers across the borders as well.
Each of the three of London's major airports, Hathrow, Gatwick and Stanstead has direct rail links.
5. Bus
Buses are the most commonly used mode of public transportation in London, with around two billion journeys each year. Bus routes cover almost all of London, and you can get to just about any destination in London by bus. Bus fares are less expensive as well, and a few of the bus services operate 24/7.
People prefer travelling by buses because in spite of longer travel times, they do not require commuters to use stairs or walk too much.
6. Tram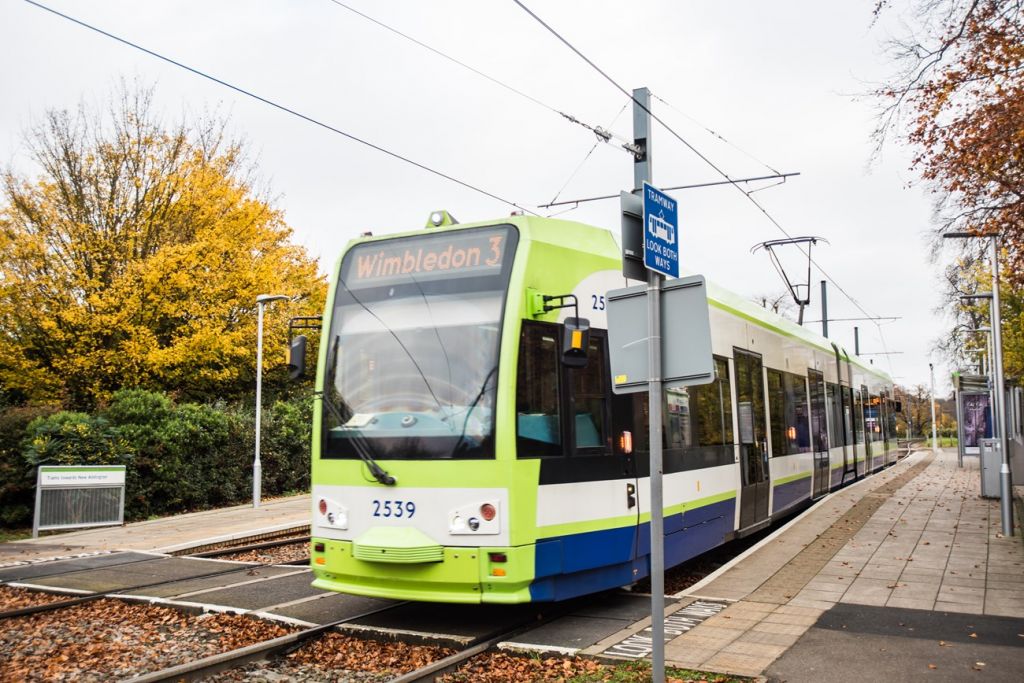 In a part of the City, towards South London, in and around Wimbeldon, Croydon and Beckenham, there's a tram service. It is known as London Tramlink.
The tram has 4 lines and a track that extends 17 miles. While the track isn't too large, it is pretty well used where it prevails.
7. Emirates Air Line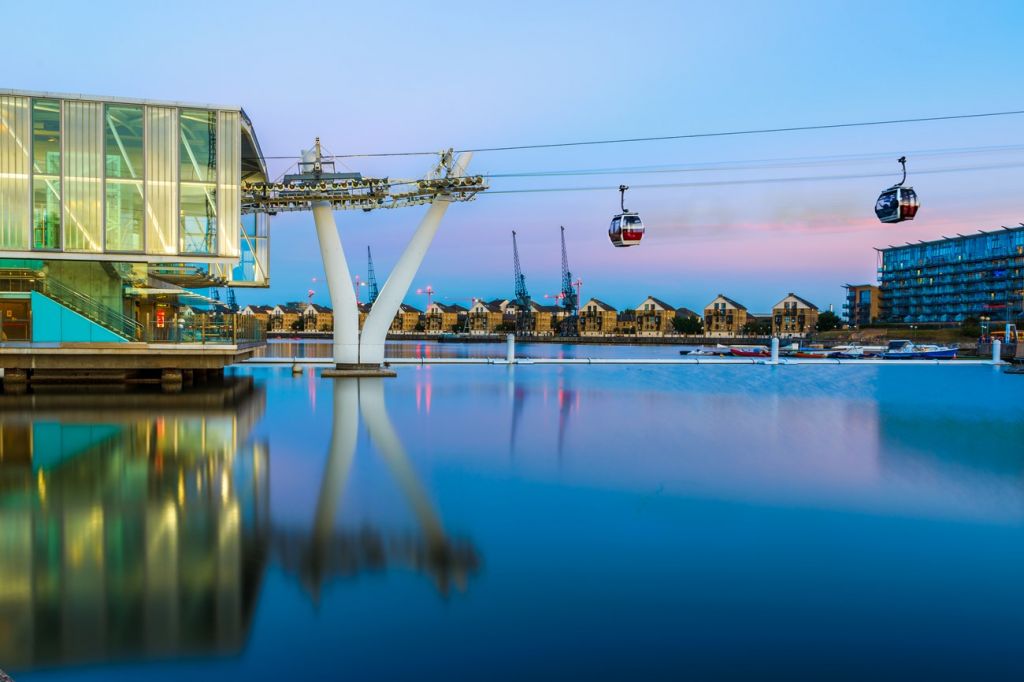 Probably the most unique travelling mode in London, the city also has a cable car service. There is just a single service that presently prevails in London, and it takes you right across Thames, from Royal Victoria Dock to Greenwich.
A number of tourists try and commute by the cable car service, just to enjoy the beautiful views that the ride offers, of the river and the cityscape around. Another catchy feature of the airline is that it has just two stations, one at each end of Thames.
8. River boat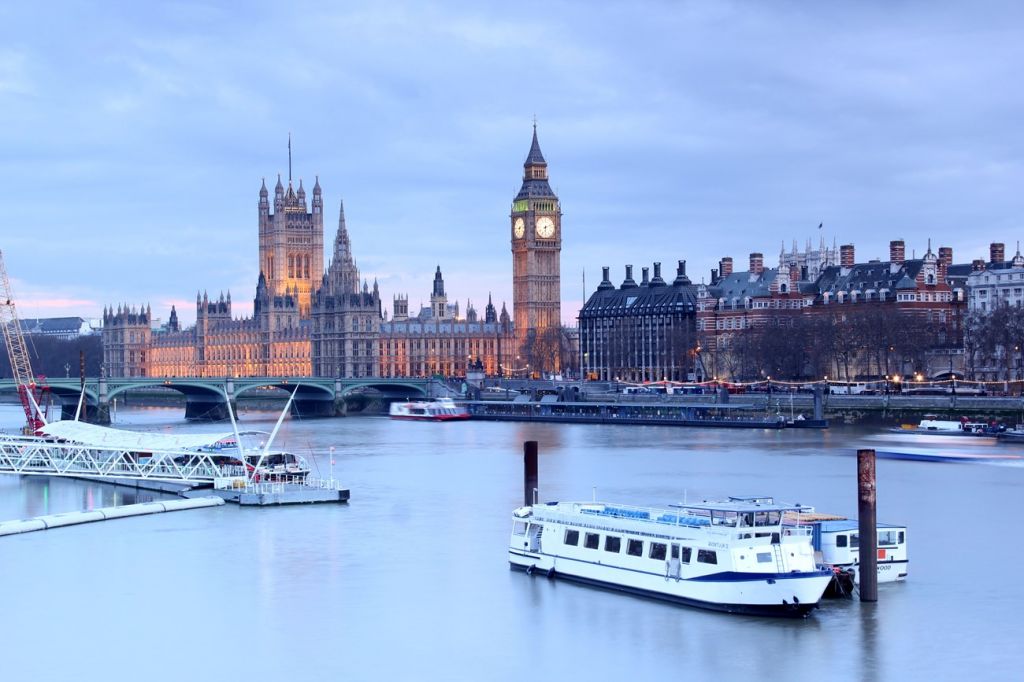 With a river running through London, it is sure to become a mode of transportation by default. Thames Clippers is the public transportation boat service that operates across Thames.
The routes are elaborate and let you commute from one end of the city right to another, starting from Putney in west to Woolwich in east.
While the journey is scenic, it can occasionally be a little busy as it is often used by tourist and daily commuters alike. While the service is more expensive as compared to buses and tube, it is preferred because of the scenic views it offers.
9. Taxis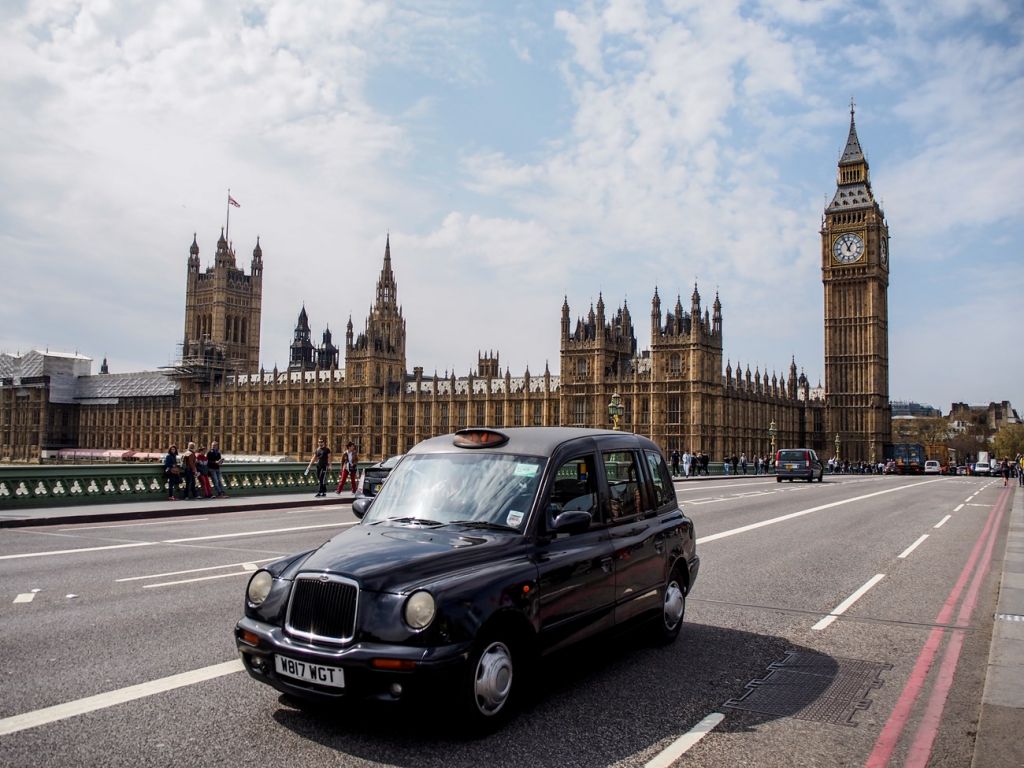 Londons cabs have a history associated with them, dating back to over 350 years to 1662, wherein London's Hackey carriages used to transport people.
While taxis are more expensive, they enable a point to point drop and become economical when used together by a group of people. Getting a taxi is pretty simple. If you wave at a taxi at the roadside, it picks you up. While the taxi is available, its taxi light would be illuminated.
10. Bicycling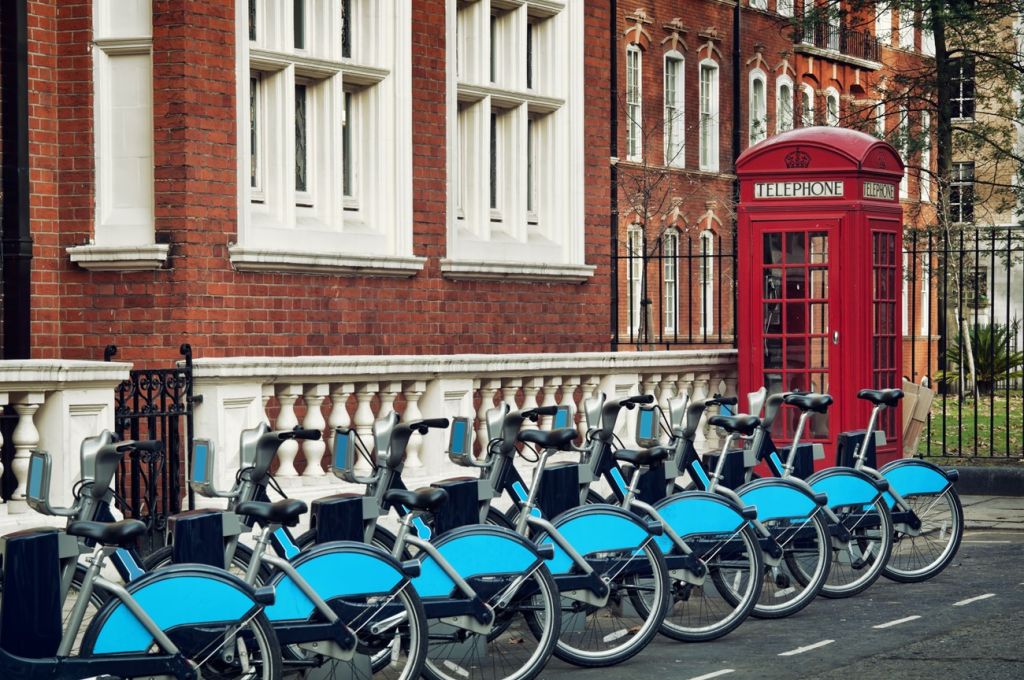 Bicycling is a relatively new mode of public transportation in London. The city now has some dedicated bicycling lanes and public cycle points through the city.
Bicycling comes across as a nice exercise and a fine way to make short trips through the city, at a leisurely pace. You also have an array of bicycles to choose from.
11. Walking
While walking is not a means of public transport, it is a fine way to go around sightseeing in the city. There are a number of places in London that are exceedingly pedestrian friendly. When in central London, walking is the simplest way to access a major part of the location's attractions.