Explore Disneyland Park | Traveler by Unique
Among the attractions at the place is downtown Disney, a pedestrian street that has avenues for shopping and dining, along with some entertainment spots as well.
The street also has three Disney owned hotels, which are adjacent or within California Adventure.
Prime attractions at Disneyland
Disneyland is adored because it offers a number of attractions for people of all ages. Kids get to have a tremendous amount of fun over here, and so do preteens, teenagers and young adults. Kids' parents delight in the place as well.
Disneyland is typically more about toddlers. However Disneyland California Adventure has a number of rides for teenagers and adults as well. Aside the rides, the section provides sufficient provisions for shows and shopping. There are live bands and dancing, fireworks and night shows as well in Disneyland.
While the section is lively and full of fun and frolic round the year, it also features some special activities for holiday season such as Halloween and Christmas.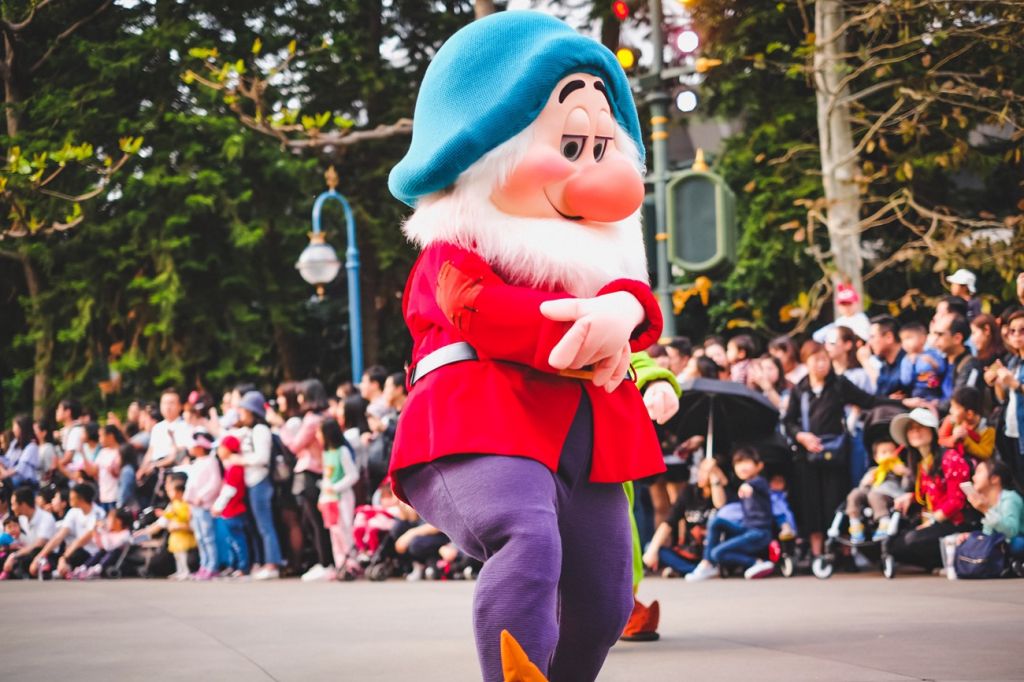 Things to do when at California Adventure
It is in eight lands that the California Adventure is essentially divided. Each of the eight lands is a representation of a unique aspect of California.
The lands at the theme park section include Hollywood and San Francisco. A few of the lands refer to beaches and mountains.
A new land in the section is the Cars Land. It has a new recreation of the fictional Radiator springs in Arizona.
Essentially, California Adventure is a section that is spread in a smaller area as compared to Disneyland theme park. But the thrill rides a bigger as the section is oriented towards teenagers.
It has a number of arcade games that are popular among teens. But there are a number of activities for younger kids as well. They can sing along with their favourite Disney Jr. Characters.
Then the place also has a number of spots wherein a tourist can shop and dine. They even have tours of a bakery, just like they have in factories.
Each day, there are a couple of parties with live music, and in Hollywood Land, there is a dance party each night. Themes change frequently and are very often based on new movies.
How long do the visits take?
A visit to all attractions at the Disneyland resort may take something like four days in total, and it would offer enough time to stroll down downtown Disney as well.
If you are looking to go through just the highlights, a day for Disneyland and a day for California adventure should be sufficient. Similarly, if you are not too interested in taking the rides and just like to walk around, you can go through both the parks in a single day.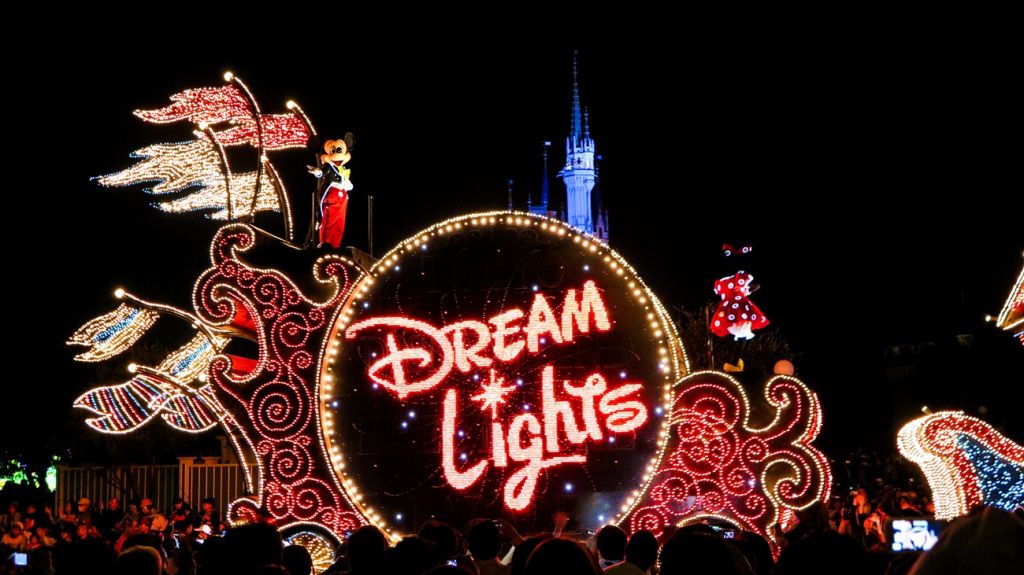 Ideally suited season for visiting Disneyland
Any time of the year is just fine for a visit to Disneyland. But it also depends on the kind of experience that you are on a lookout for.
Summers stay the peak season for a visit. It is a little hotter, but the number of open hours is more to let the fun extend through the evening.
With a visit in November and December, holiday decorations are delightful. But since it gets dark early, the place closes down earlier.
Best spots to stay
So as to make sure that the visit to Disneyland yields maximum outcomes, it is best to take the accommodation close to the park. It makes journeys to the park and back to your accommodation easier.
It is just fine to put up at any of three hotels just adjacent California Adventure. But they tend to fill up quicker. So it is best to plan your day in advance.
If you intend to put up near the park, there are dozens of hotels that surround the location. Booking an accommodation in one of them makes the trips easier. There is also a shuttle service between Disneyland and neighbouring hotels for a small price.
Getting the tickets
There is a range of tickets that are available for a visit to Disneyland and California adventure. Your selection of tickets will be subject to how much time you have and how much do you intend to spend. Similarly, the ticket will also depend on how much flexibility do you require.
The tickets, irrespective of their kind will charge less than those available at the gates and it is best to buy your tickets in advance. The tickets that are purchased online are most often valid till the end of the year that follows. A few of the tickets include transportation from LA hotels, and VIP guided tours of Disneyland and California adventure.