With so many islands to choose from you will find the perfect place to surf, no matter what your ability is. There are many AAA surfing spots with amazing waves known to accommodate some of the best surfing in the world. The Lohifushi, located in North Male, is ideal for light winds and long barrels. To explore some of the other top spots, you will need to take a boat ride, anywhere from 5-30 minutes, to get there. Jailbreaks, is known to have 300 metre rides, giving surfers a true thrill and both Coke and Chickens are rated some of the top surfing spots in the Maldives.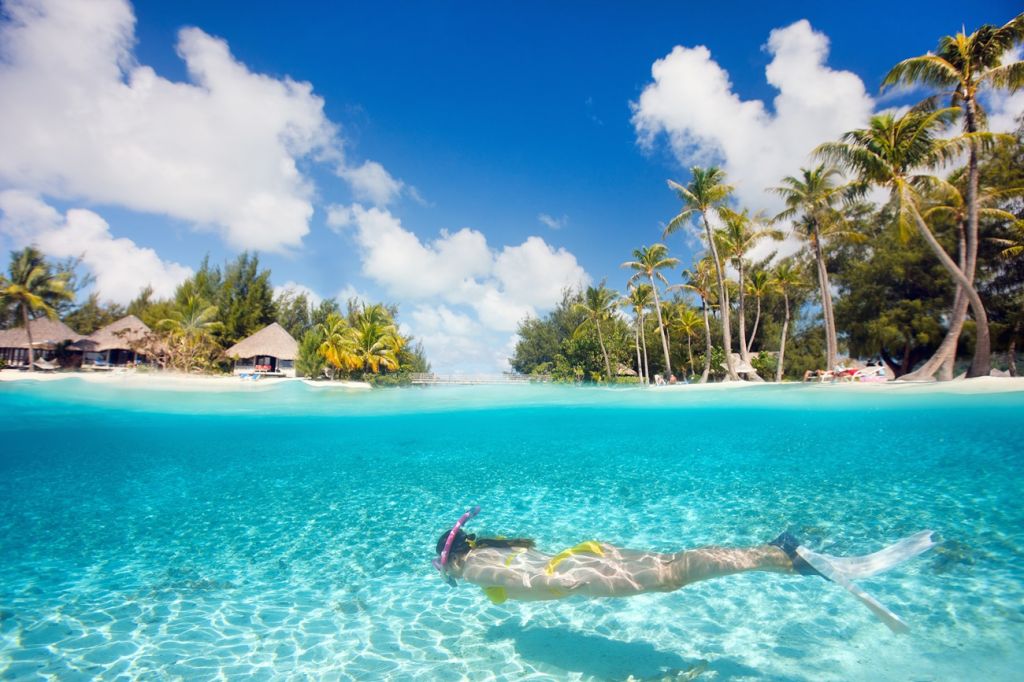 The warm waters are inviting for those who love to snorkel or dive. The waters have tortoises, tropical fish and reef sharks. Deep sea diving in the Maldives is highly recommended as you can take a trip to Hanifaru bay where you can swim with whales and sharks. There are a few dive sites with ship wrecks as well if that is what you are looking for.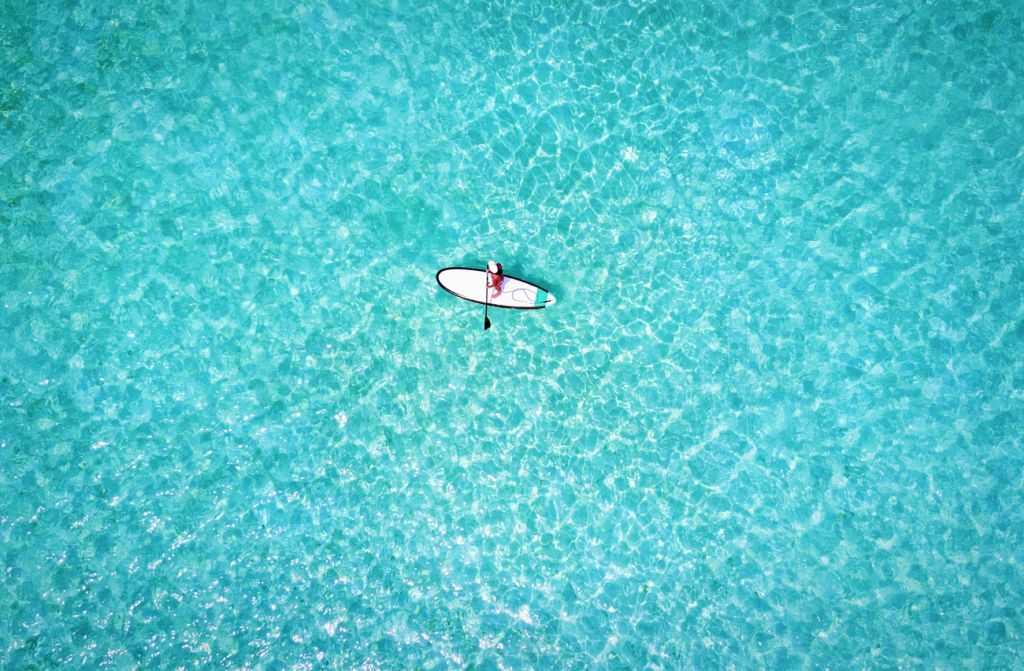 Taking a self paced ride through the waters around your favourite beach or on a day trip to one of the islands is a great way to experience the gorgeous waters of the Maldives. You will be able to see the fish swimming around below you through the crystal clear waters.
Relax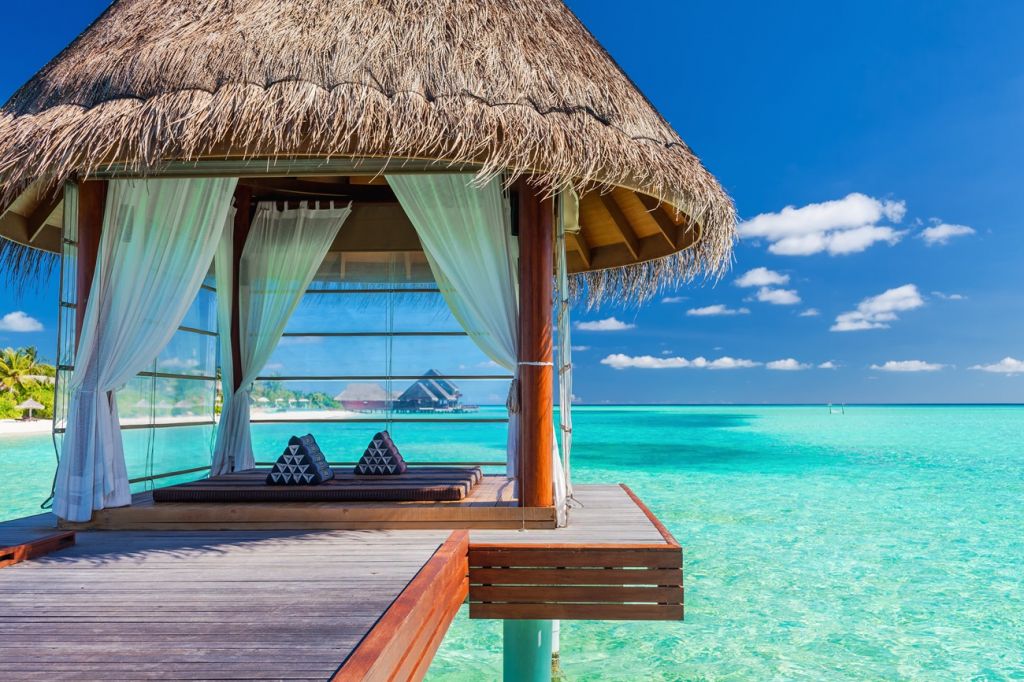 When people travel to the Maldives, they usually have relaxation in mind. Take your well deserved vacation to the next level by getting a massage. You will find a place to relax and get a massage, facial or other spa treatment on almost any of the islands that have a resort or accommodations. Choose between a massage on the beach, in a spa or right in the comfort of your own villa.
Spend The Day Doing Nothing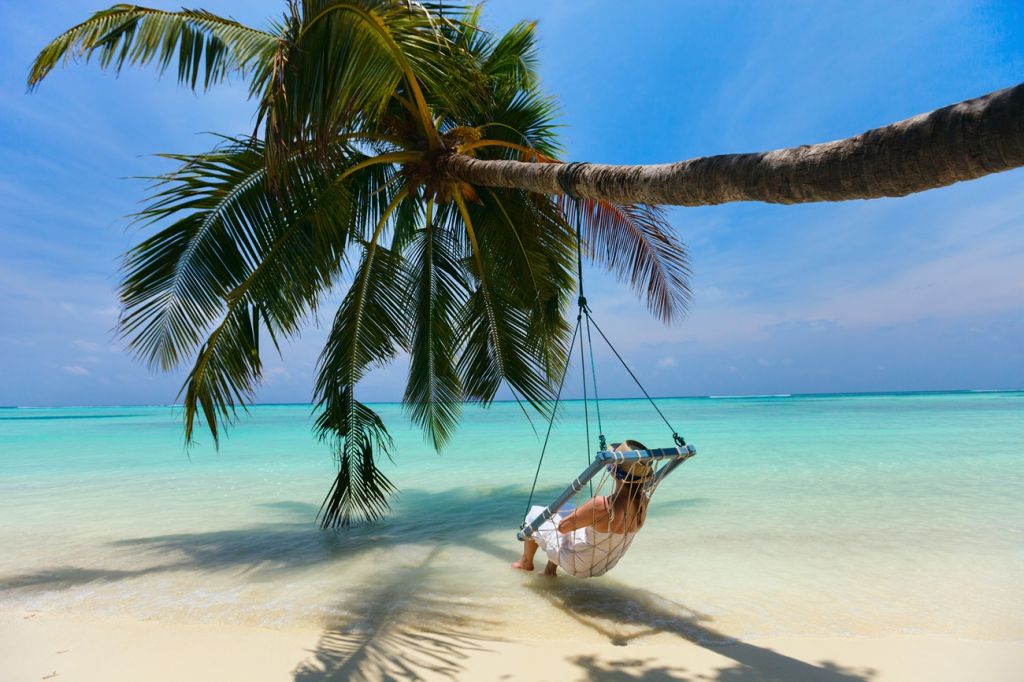 You have travelled a far way and it is okay to just relax on the beach in a cabana or on the deck of an over water villa. Order room service and a bottle of wine, play your favourite music and enjoy your private piece of heaven.
Nourish and stretch your body in the breeze of the sea air as your deepen your yoga practice. Yoga classes are popular in the Maldives as well as Yoga resorts and other spiritual wellness activities. Join a class on the beach and watch the sun rise while feeling each breath of fresh air.
Explore
Dolphin watching tours are a big deal in the Maldives, and it is known to be a top destination worldwide for dolphin watching. Tours from most resorts head out daily to the hot spots allowing the dolphins to swim right up to the boat to say hello. Sunset cruises are a romantic way to start the evening or to celebrate a special event. You can also find party tours where the music is pumping and the drinks are flowing all day long.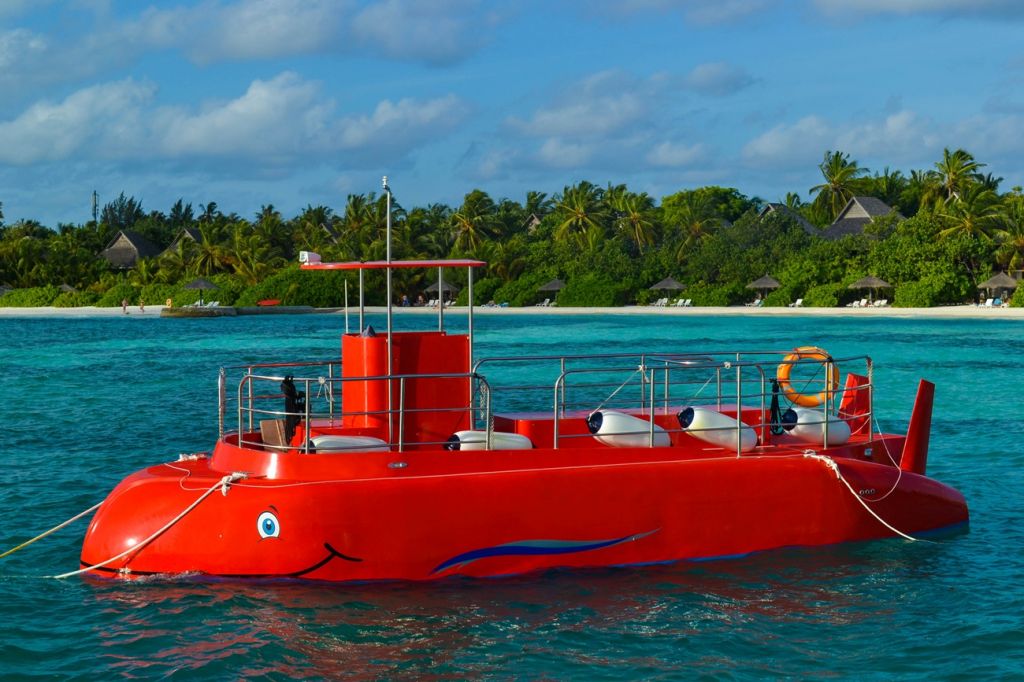 Departing from Male are submarine tours which take visitors on a 45 minute under sea adventure. Once the submarine has reached 100 feet you will have a great view of the beautiful coral reefs, fish and depending on what time of year it is, possibly sharks and manta rays. The submarine attracts the sea life by releasing food so everyone is sure to see a worthwhile view.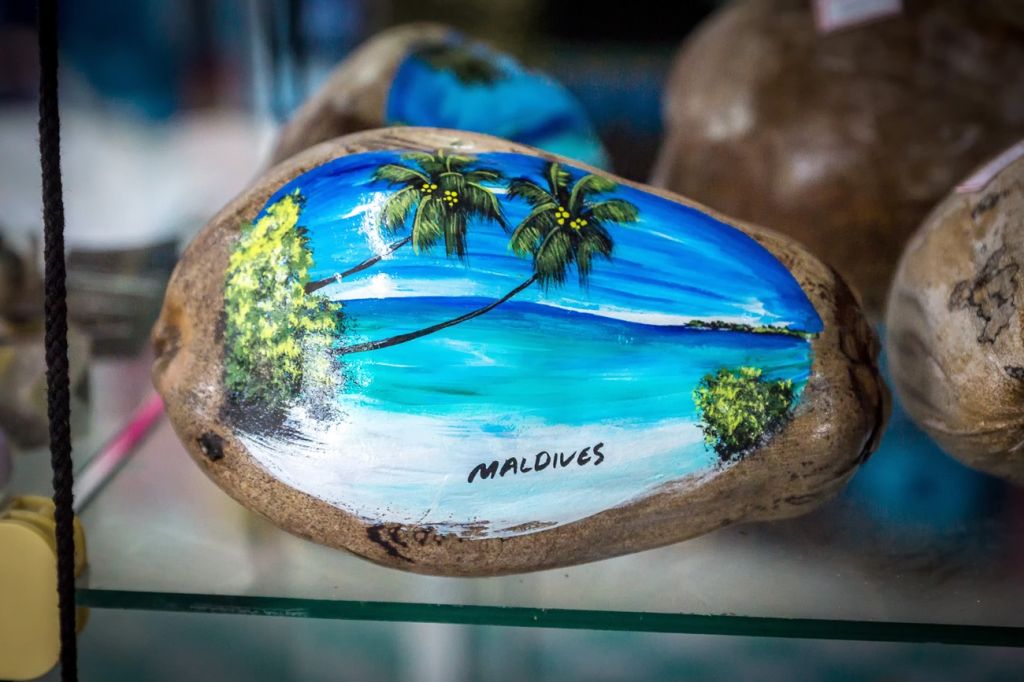 Male is where most of the shopping is in the Maldives. There are several markets and stores to get souvenirs, food, clothing and anything else anyone would need. The Male Local Market is popular as it has a little bit of everything. The most popular items to buy here are slippers made by locals out of palm leaves. Another popular item is miniatures of boats and other items, which people bring home as gifts for others.
There is also the Male Fish Market which you will find an assortment of fresh fish and seafood being sold. It is not only a place to visit when purchasing seafood but also for entertainment. There is a lot to see at these markets with all the brightly coloured fresh seafood, and lots of shops selling locally made items.