10 Reasons to visit Crete in September | Traveler by Unique
1) EXTENDED SUMMER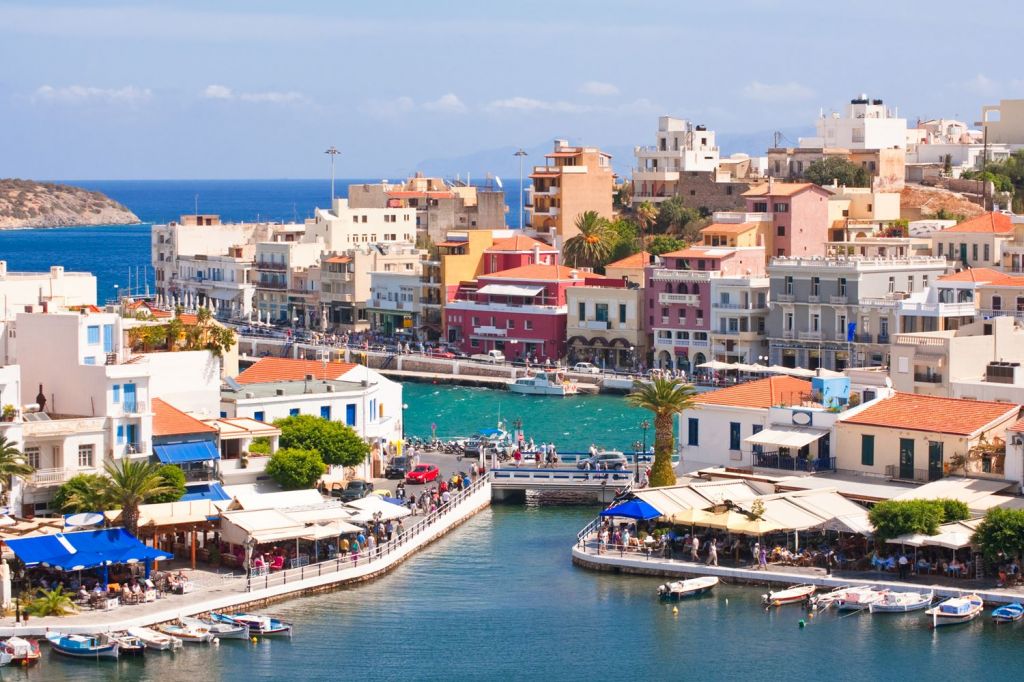 September is just an extension of the Cretan summer, which in fact in Crete lasts for more or less five months. In September the weather is still summer-like and the destinations are way less crowded so you can have a more original holiday experience and all this obviously at a better price!
2) BEACHES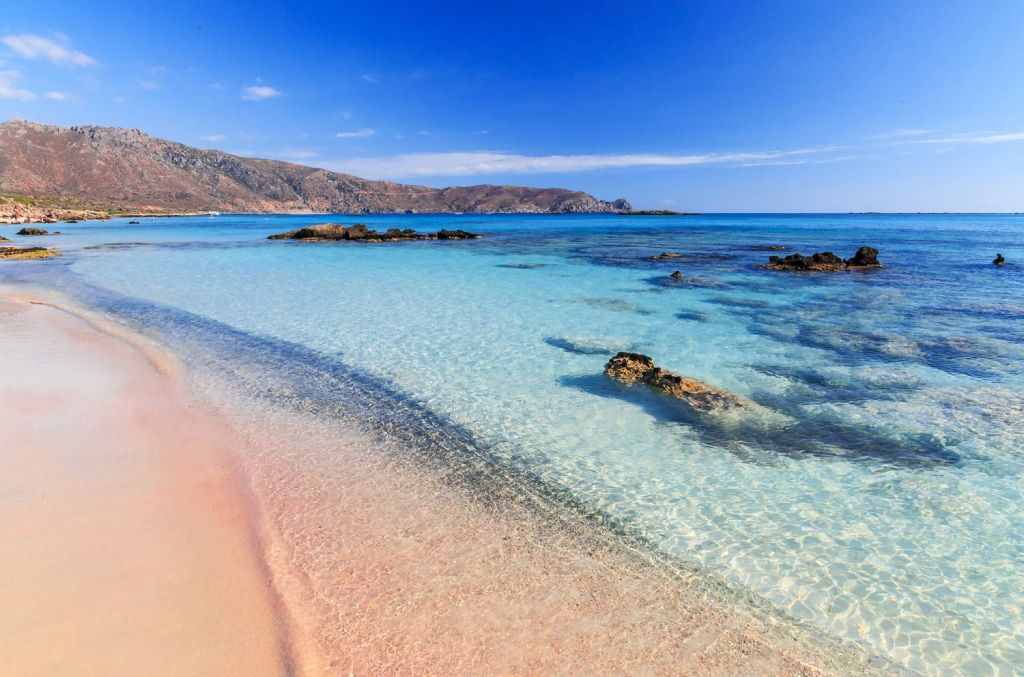 First and foremost, Crete features an endless coastline of approximately 1,050km with numerous beaches most of which are sandy. The island hosts some of the most beautiful world-class beaches, such as Balos with its amazing blue, Elafonissi with its pink sand made up of smashed shells and its crystal clear sea, Falaserna with its vivid aquamarine waters, Preveli with its palm tree forest and a plethora of others which you will have the privilege to enjoy in a less crowded and cleaner setting.
3) CUISINE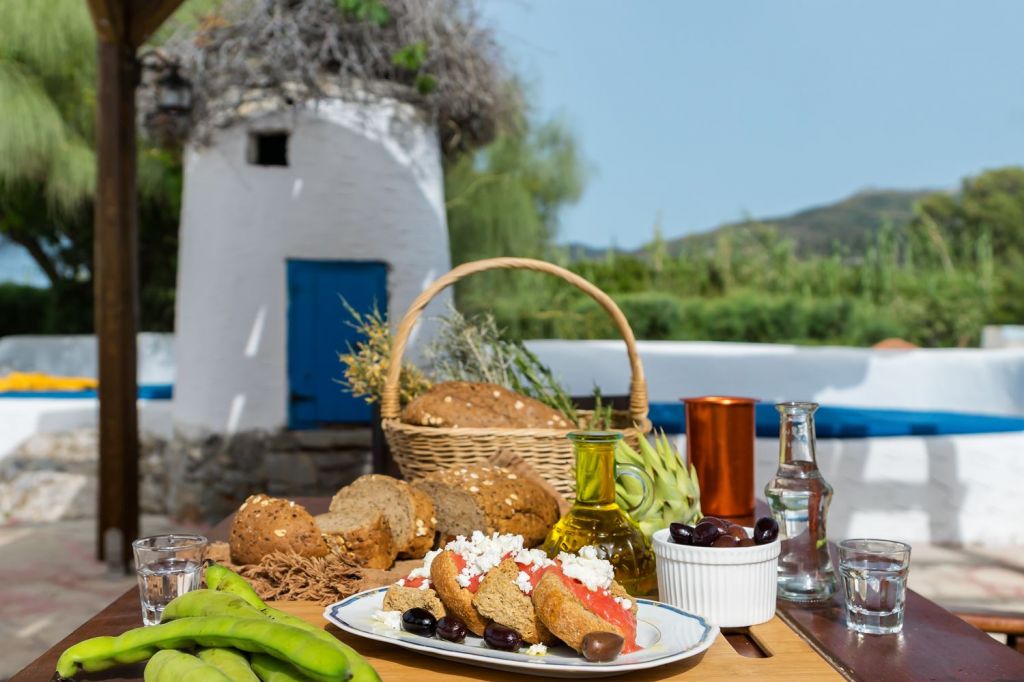 Crete is a holistic sensory experience and its cuisine couldn't be missing from this list. The island has very rich produce; extra virgin olive oil, wine leaves, fresh fruit, vegetables, and healing fragrant herbs are ingredients whose combination is going to provoke gastronomical explosions in your mouth! The local cheese list is also quite a unique culinary experience; on the top, you will find the popular Cretan graviera-a type of hard cheese. All in all, Cretan cuisine is considered among the most pure and tasty in Greece with inconceivable delicacies.
4) CULTURE
Being a crossroad of civilizations, Crete offers a wide range of history and culture. Through time Minoans, Mycenaeans, Ottoman Turks, Arabs, and Venetians have shaped the island's identity and have left evident traces in the traditions, mentality and architecture. Untie the thread of Ariadni and dive into the Minoan culture, get to know the myths and traditions rooted in the far past, admire the Venetian architectural masterpieces and find relics and ties to the present.
5) LAND ADVENTURES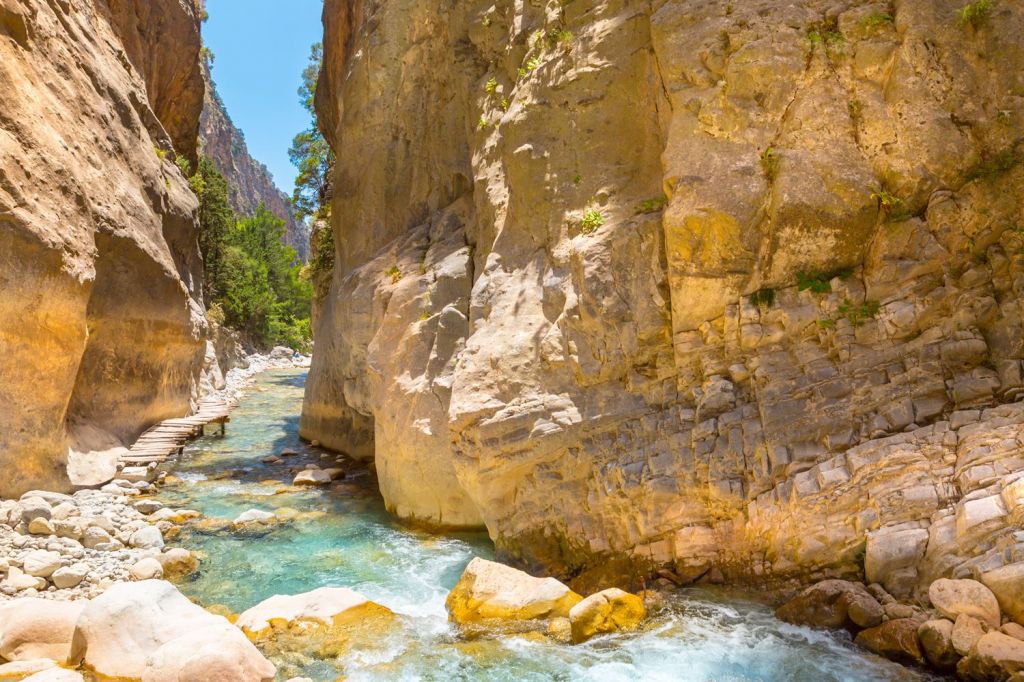 Crete is morphologically very diverse offering a vast range of opportunities to nature lovers for exploration tours to the countryside. High mountains with rugged peaks, caves, fertile valleys, rare cedar forests, rivers, and lakes are the pieces that compose the lovely and diverse Cretan land. September with its gentle breezes is ideal for exploration and hiking. Some samples would be the Samaria Gorge, which is the longest gorge of Europe, Mount Psiloritis and Siteia Natural Park, which are both UNESCO Global Geoparks. You will never have a chance to get bored; anything you put in your mind and can possibly wish for, this land will give it to you generously: tremendous nature, rich culture, history, hospitality, cosmopolitan nights, you just name it.
6) SEA ADVENTURES
Even in September Crete offers a wide spectrum of watersport opportunities for its most active crowds. Snorkeling, scuba diving and even fishing are just a few of them in order to explore the beautiful seabed and marine landscape. You can even choose a romantic horse riding by the sea and enjoy the mesmerizing Cretan sunset.
7) VIBRANT CITY LIFE
Including urban centers such as Heraklion, and less big yet stunning cities like Chania, Rethymnon, Ierapetra, and Agios Nikolaos, one will never have the chance to get bored. The options are endless if what you miss is a bit of city life but in a whole different world. Clubs, bars, restaurants and a wide spectrum of shopping will reward your choice of Crete as your holiday destination.
8) COSMOPOLITAN LIFE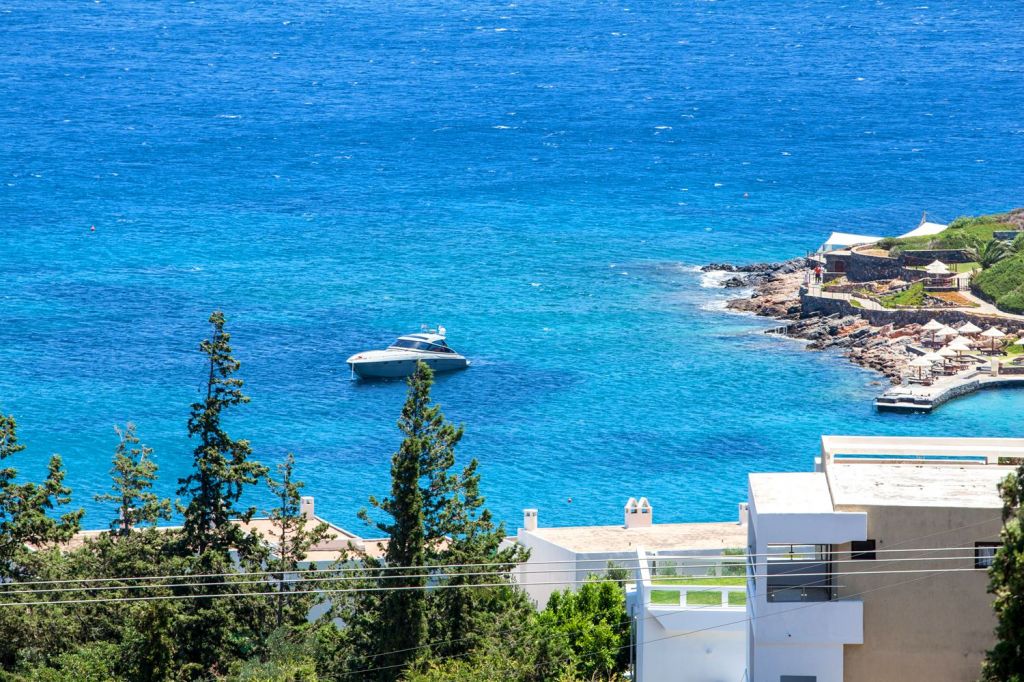 Who said it is just Mykonos? Crete, due to its size offers a palette of different experiences. You will find back-pack travelers and nature lovers but also some of the most glamorous jet-setters. Try Elounda which is the gem destination for famous politicians, actors, and artists in general. Don't get surprised if you see Angelina Jolie drinking her coffee in the nearby table. Elounda includes some of the hottest and most luxurious resorts of Greece!
9) HOSPITALITY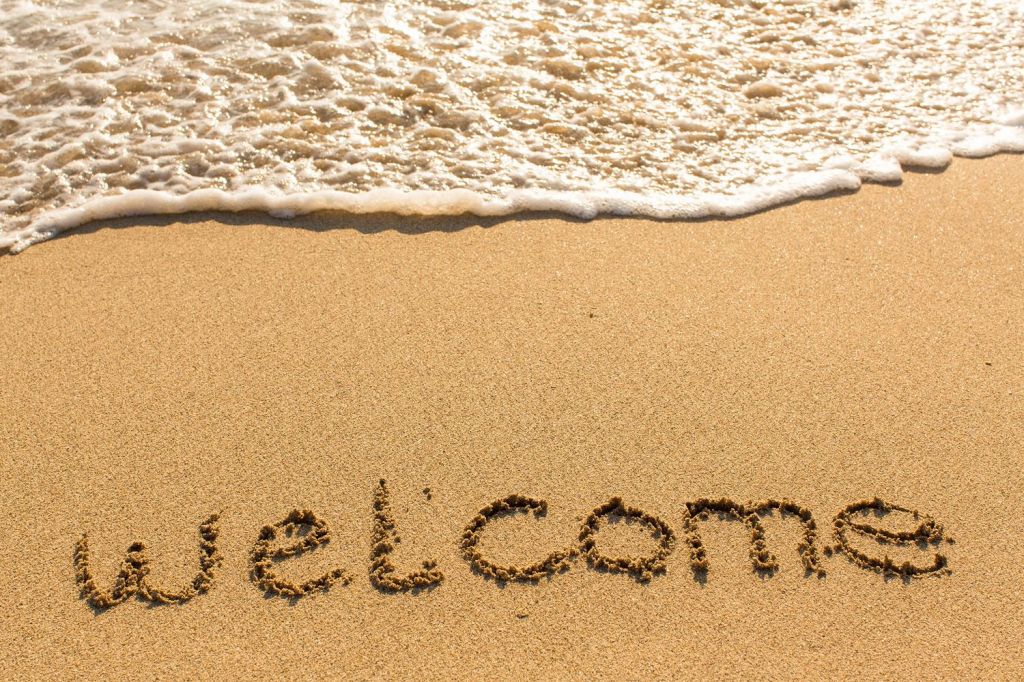 Cretans are famous for their hospitality. They are proud and amiable people. After all, you can't ignore the fact that they are the descendants of Cretan-born Zeus the god of hospitality and father of all ancient Greek gods. And if nothing, they know how to make a traveler feel like home. Their profound love for their homeland and their loyalty to traditions and customs have shaped a special culture and a way of life that is unique and worth discovering. Cretan feasts include a lot of music, fun and you will savor tasty "tapas-like" dishes, called "meze" and after a glass of raki or two, you might want to jump in and join the folk dance. You will listen to mantinades- songs with words improvised and sung on the spot and you can even attend a local fiesta of a church celebrating to have the absolute Cretan experience.
10) TRADITIONS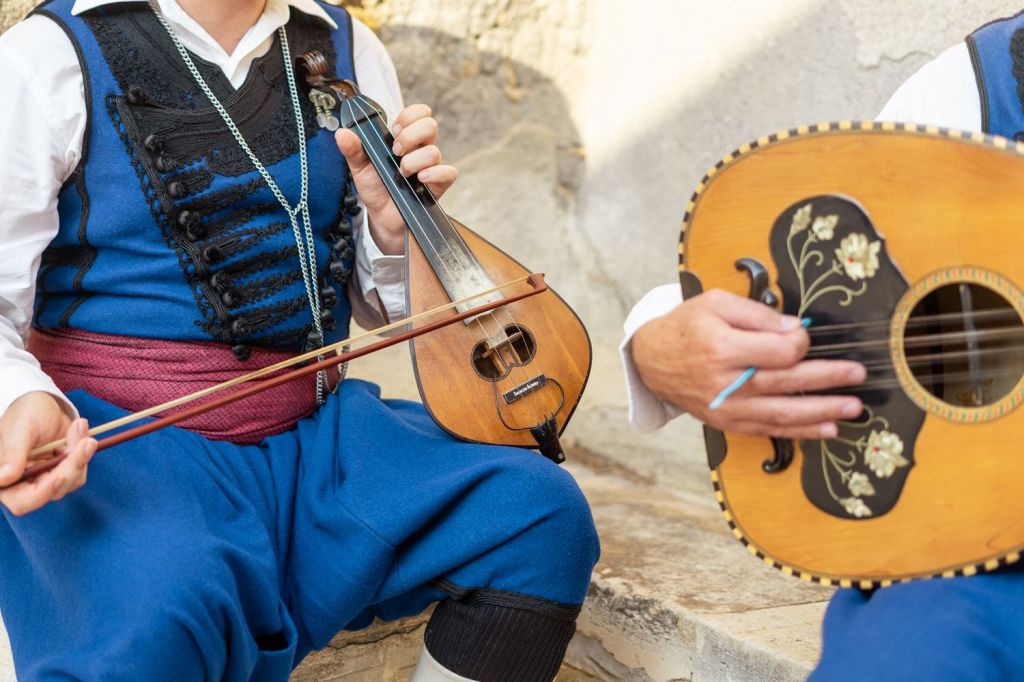 During the month of September, there is the harvest of the grapes, which is a cultural experience per se and a tradition dating back centuries. Locals gather all the annual produce and step on the grapes until they surrender all their juices. After this, comes the preparation of wine with a fiesta called "kazani", where all families of the village gather together to celebrate this present of nature!
Surely there are many more reasons to visit Crete in September and in general, but these are just a small sample as an indication of what Crete has to show. Make the most of it!